News
The best Tiger stories are ones told by the man himself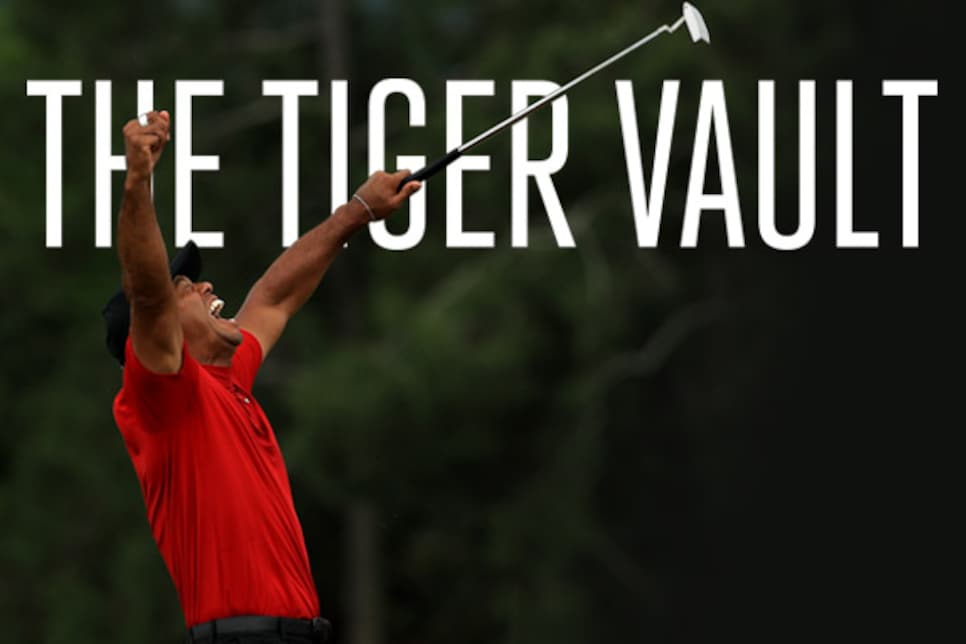 Millions of words have been written about Tiger Woods and the iconic memories that define his career. It is much rarer, however, to hear about them from the man himself.
In The Tiger Vault presented by Elijah Craig, an exclusive series from Golf Digest, Woods takes you behind the curtain and talks in detail about key moments throughout his career—when he knew he was good enough to turn pro, his favorite Ryder Cup memory and much more.
The entire series is shot in an intimate manner—Woods is sitting in an armchair and looking right at the camera—and you'll feel like you're sitting down with the 15-time major champion as he takes a trip down memory lane.
You'll hear never-before-told stories and get a rare peak inside the mind of one of golf's greatest champions.