Instruction
Tiger Woods' measure of greatness? Hint: It's not about your best shots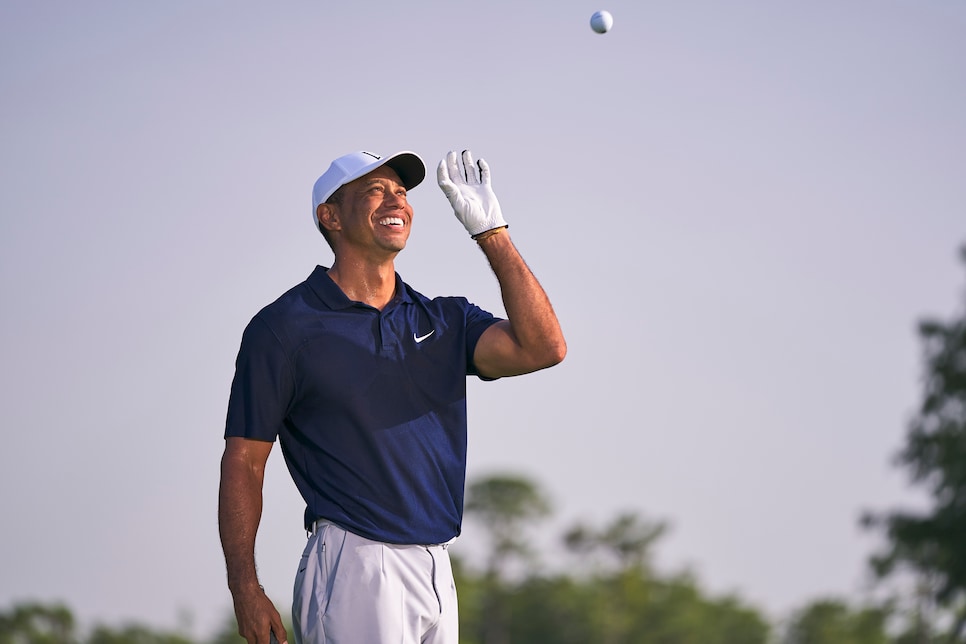 Photo by Jensen Larson / @jensenlarson
Golf is not a game of perfect. This is not new information. For decades, the world's best players and instructors have preached the same mantra: that golf is all about minimizing the damage from your bad shots, not relying on your good ones.
Tiger Woods subscribes to this approach. Perhaps the greatest player in history, he says he'd be pleased if he hits even one perfect shot per tournament. Not per round, per tournament. That means 72 holes, and somewhere around 150 swings that aren't putts or chips, and he'd be happy pulling off just one exactly as he envisioned.
And if he hits two perfect ones? Watch out.
"If I'm able to hit one perfect shot per tournament, it would be great. If I happen to hit two per tournament, it's usually when I've won by big margins."
Woods, of course, is no stranger to winning by big margins. He has won by seven or more shots 12 times on the PGA Tour, and five of his 15 major championship victories have come by at least five shots.
"We all know that out here, everyone's good is good. But how good is your bad? That's the difference."