The Loop
This replica Tiger Woods putter sold to commemorate his 1997 Masters win is up for auction for $20,000
Fans often swoon over rare equipment used by their favorite athletes. You've heard about used baseball bats or autographed balls sold for millions of dollars at auction.
This piece of golf equipment has a huge asking price, and it can even claim to be game-used.
It's a commemorative Scotty Cameron putter sold by Titleist to mark Tiger Woods' record-breaking 1997 Masters win. There were 270 products sold -- in honor of Tiger's then-72-hole scoring record at Augusta National of 270 -- and this appears to be No. 100.
Here are some photos from the auction, compliments of Swingem Again Golf LLC: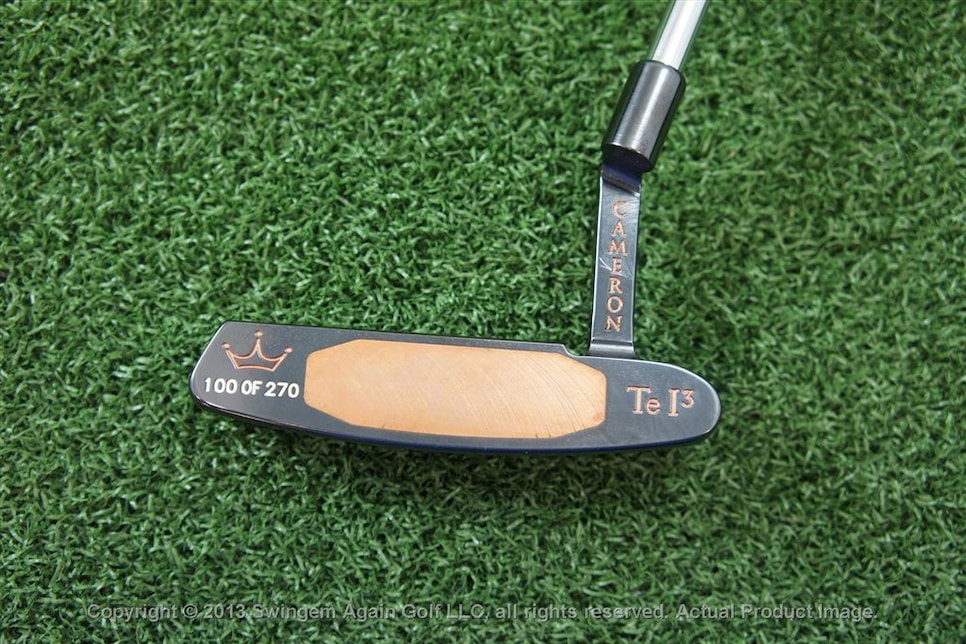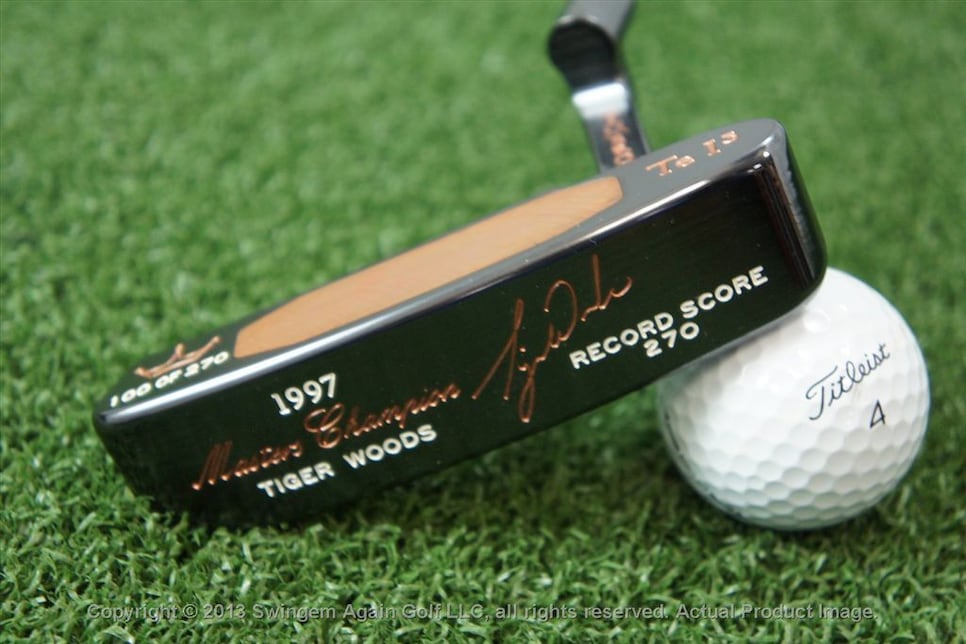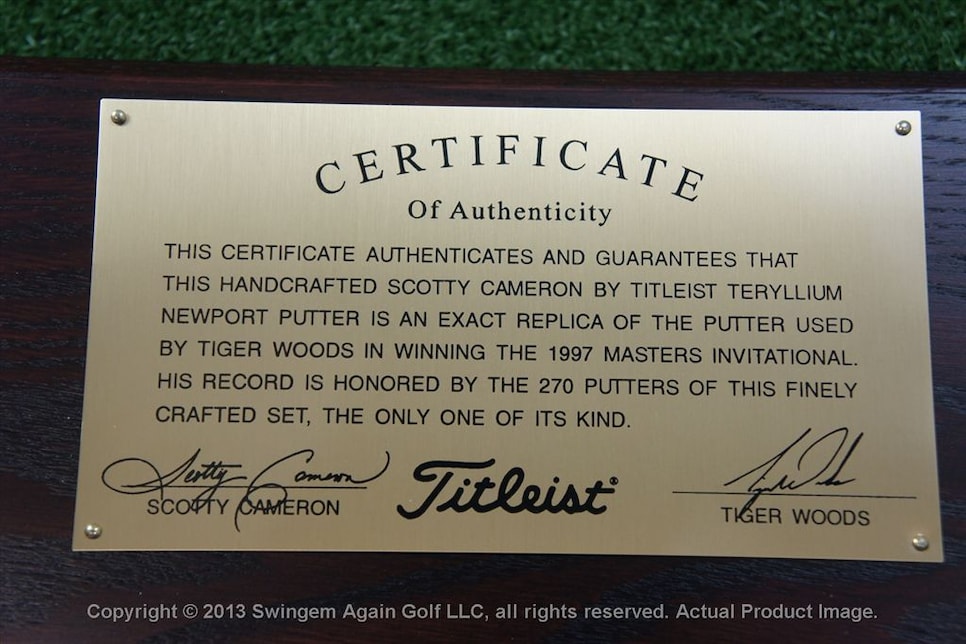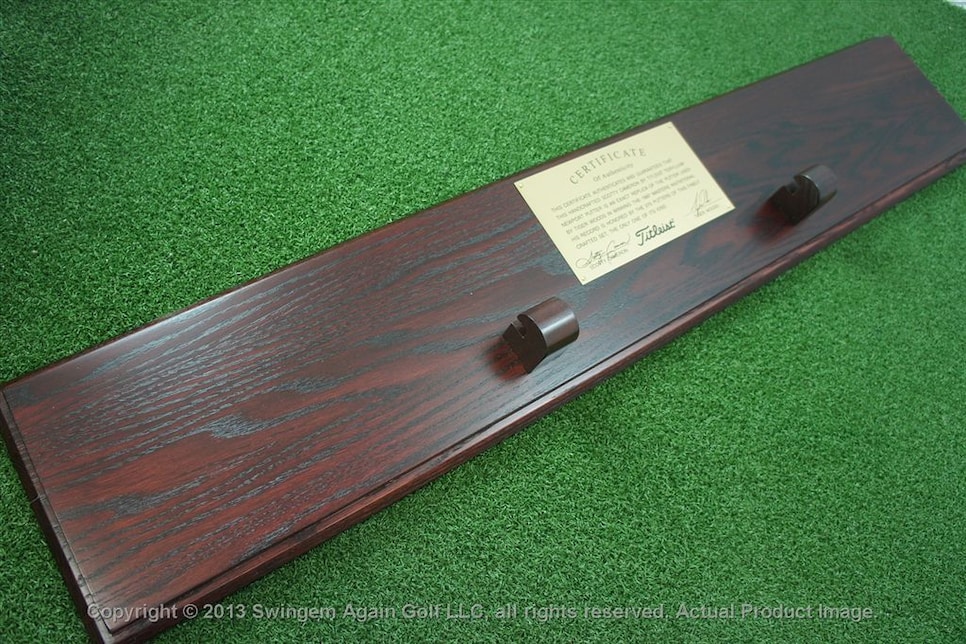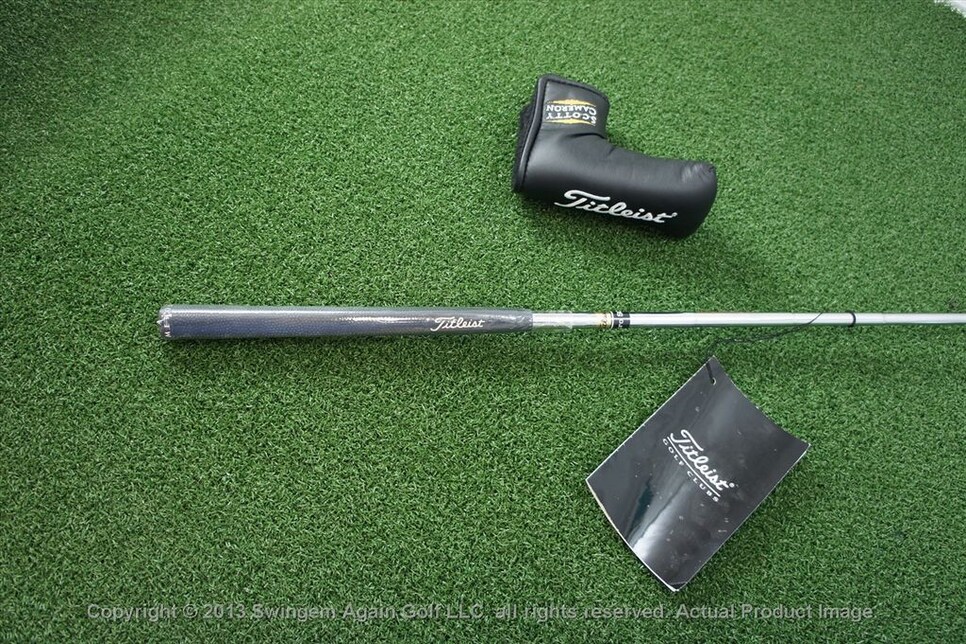 Tiger fans might pay top dollar for his vintage equipment. This auctioneer will soon find out whether these diehards will pay this much money for a replica of the original.