The Loop
This heavy-duty hand-warmer is inspired by an NFL quarterback
Extreme conditions don't stop the most dedicated golfers from teeing it up.
One's bravery is tested, however, when your hands get cold or wet and gripping a club becomes tough.
Former NFL quarterback and Northwestern University standout Mike Kafka has a product for cold-weather golfers. Kafka launched Roo Outdoor, which released the Inferno Hand Pouch to help keep one's hands warm during any outdoor activity. The insulated pouch is seven-millimeters thick and contains a water-resistant outer layer.
Two styles of the pouch—the terrain (shown) and the sport—are available in a variety of colors.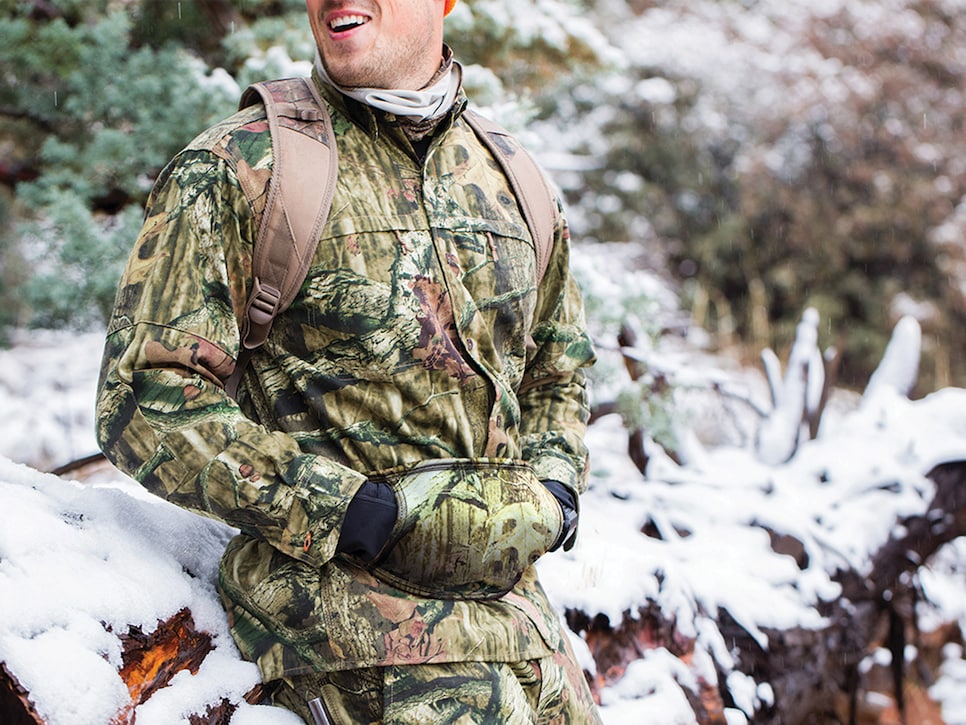 Both pouches ($40-$60) adjust to find the proper fit. Kafka, who launched the business in early 2015 after a successful Kickstarter campaign in which he raised more than $15,000, is enrolled at the Miami School of Business to help further his entrepreneurial skills.
For more information, click here.