The Loop
The Zurich Classic will allow two-man teams to choose walk-up music, opening the door for awkward tension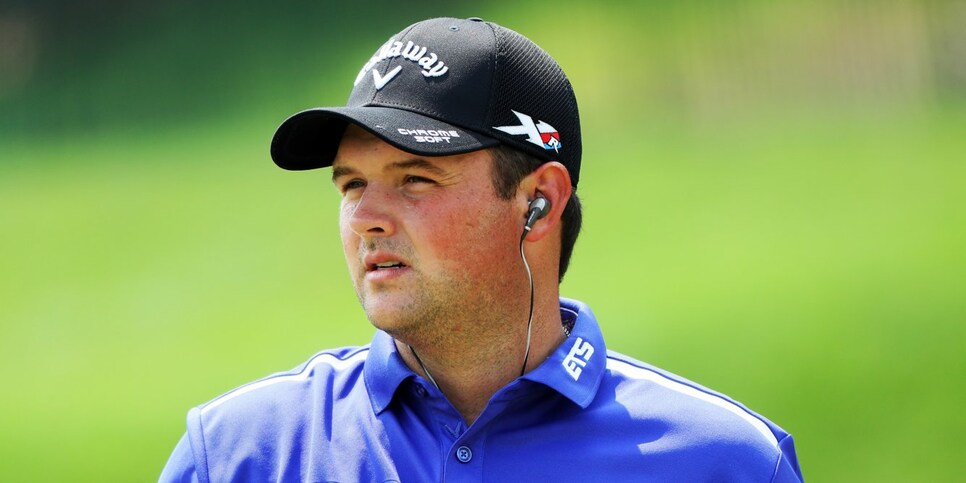 The PGA Tour is foremost a collection of independent contractors, in which players primarily answer to a constituency of one. That's why the Zurich Classic of New Orleans stands apart, because the two-man team format invites a whole host of considerations that go ignored the rest of the year
Do you wear a team uniform? Do you stay in the same hotel as your partner? And if you don't stay in the same hotel as your partner, do you at least offer to pick him up on the way to the golf course?
And now there's this: What will our walk-up song be?
Yes, in stealing a page from Major League Baseball, professional wrestling, and even perhaps a little bit of the Golden Globe Awards, the Zurich Classic announced Monday that "each two-man team will have an opportunity to select their walk-up song to be played on the first tee at TPC Louisiana" during the final two rounds of the tournament.
"Our fans and the players have enthusiastically embraced our team format," said Steve Worthy, CEO of the Fore!Kids Foundation, producer of the Zurich Classic. "This innovation will try to further enhance the concept and the team atmosphere," Worthy added.
The walk-up song concept offers a whole new element of creative expression for a sport accused of keeping its personalities well concealed, but it also presents new complications.
For instance, what if one guy likes hip hop and the other country? Or even if they both like (insert generic artist here), what if one guy clearly prefers the new stuff and the other one doesn't?
The only thing we know for sure is that Masters champ Patrick Reed, who is committed to play alongside Patrick Cantlay, is going to want his beloved "Radioactive" by Imagine Dragons. Cantlay might not even like the song, but when your partner's got a new green jacket in the closet, you're not in a position to disagree.