The Loop
An edible golf course? Yes, there is such a thing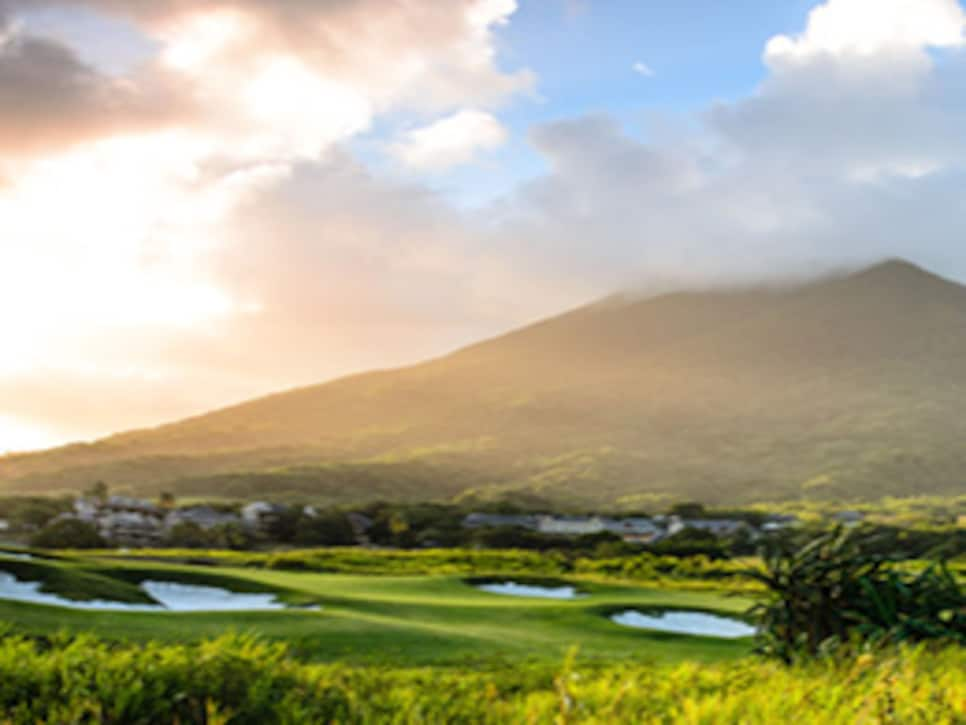 Forget about grabbing a bag of potato chips or a hot dog at the turn, this golf course in the West Indies encourages golfers to pick a variety of fresh fruits -- mangoes, papayas, bananas -- while they play.
Irie Fields, located at Kittitian Hill on St. Kitts Island, is a unique, par 71, 18-hole course, designed by the legendary Welsh tour player Ian Woosnam. It is perhaps the world's most edible, 'pick-as-you-play' golf course, with over 70 acres of tropical fruit orchards and farmland. Irie Fields is not only the world's "first edible golf course," but is also in the final stages of becoming the the first course to acquire certification in the Golf Environment Organization's Golf Developments Program, which showcases the world's most sustainable golf projects. It's maintained without the use of chemical pesticides or fertilizers and uses a water-conserving irrigation system.
Signs are posted that indicate what's ripe enough to eat and caddies, who know each season's harvests, provide guidance on both club and fruit selection. For more information visit www.kittitianhill.com.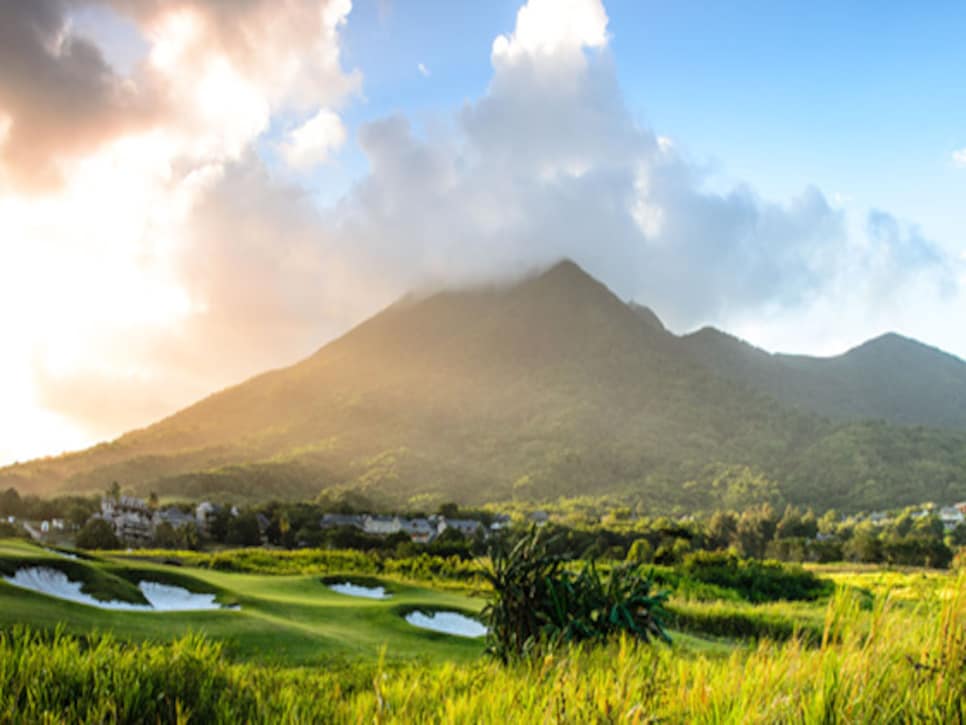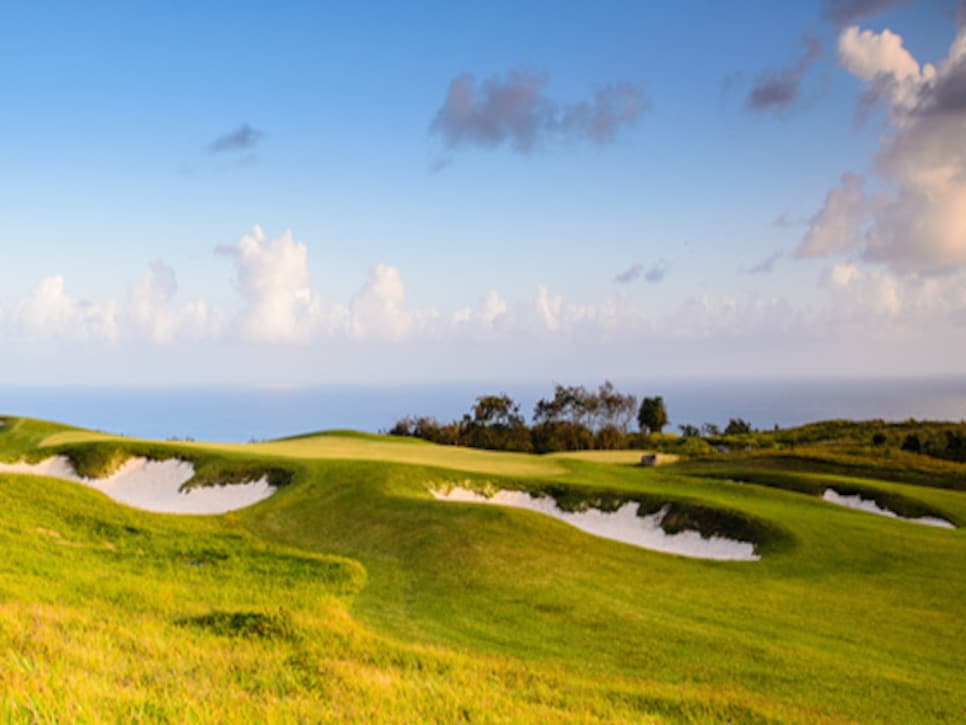 Make The Turn: Back 9 Snacks |||