The Loop
The not-so-many faces of Jason Dufner
Editor's note: As it turned out, this photo of Jason Dufner in a classroom on March 28, 2013, started the #Dufnering craze. Here's how we reacted that day to the image which led to golf's biggest viral sensation of 2013.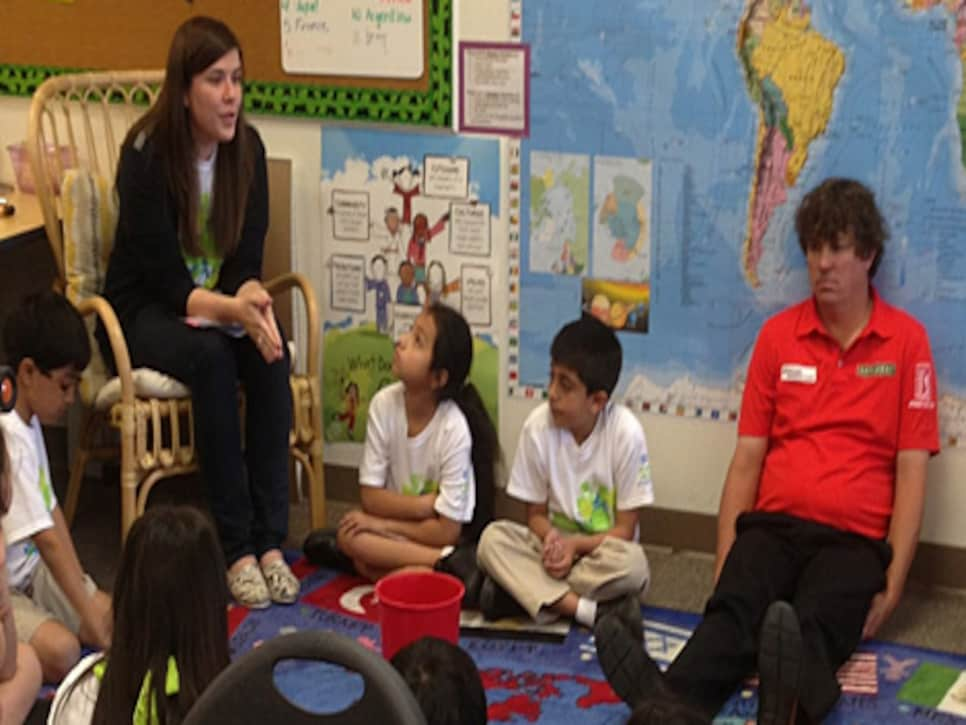 But while Dufner couldn't have looked more miserable doing a bit of charity, what the story doesn't mention is that this is basically how he always looks. Here, we analyze the "different" looks Dufner exhibits during a variety of situations.
Dufner hitting a great shot: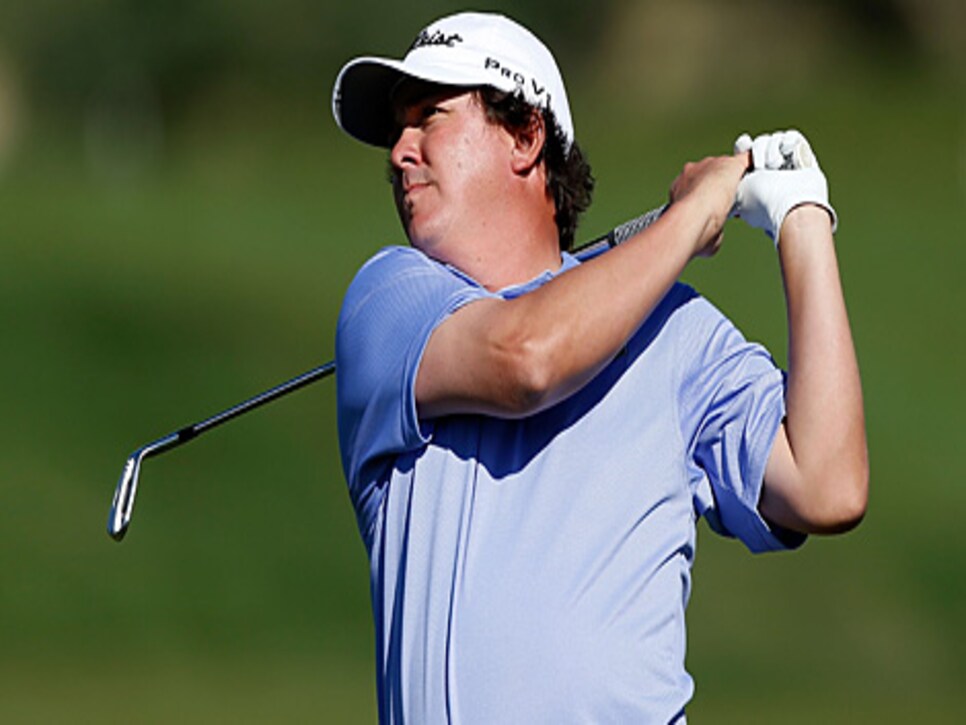 Dufner hitting a terrible shot: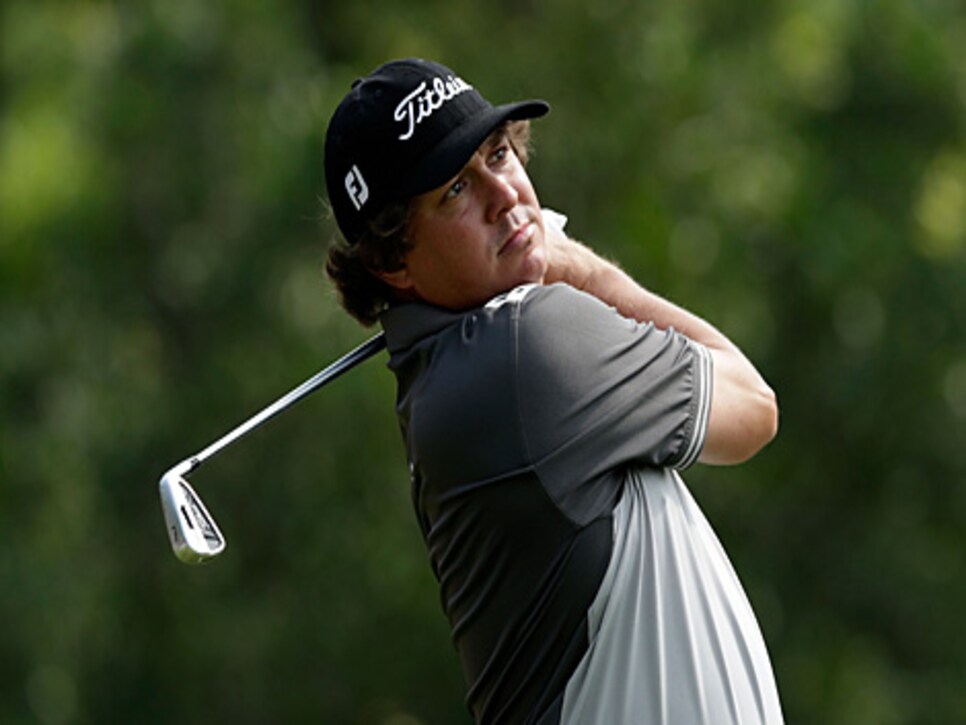 Dufner cracking a really funny joke: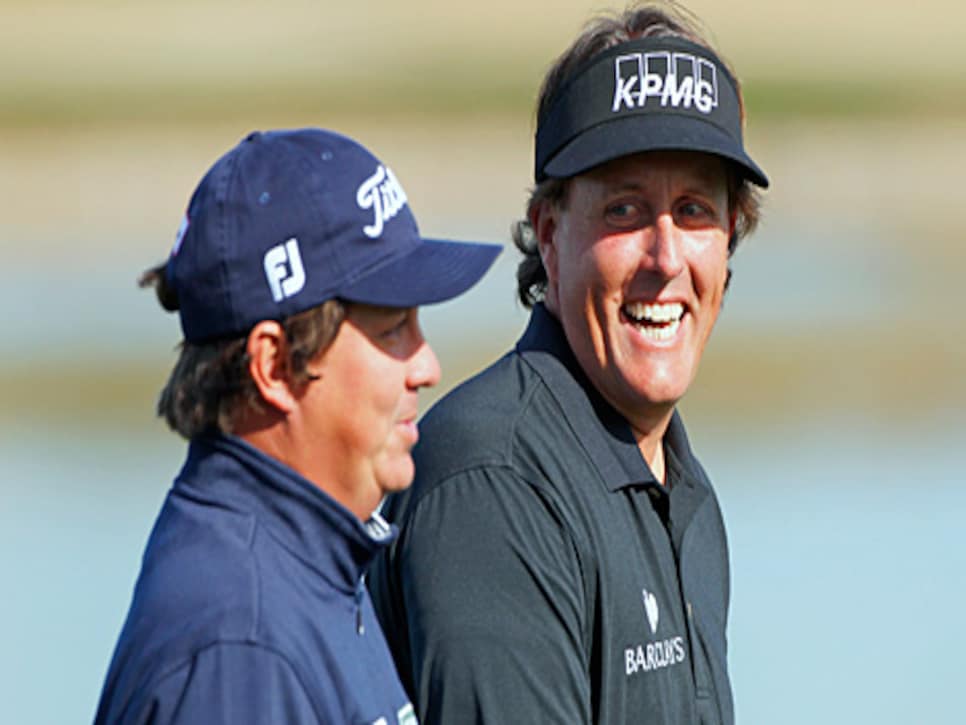 Dufner answering questions at a press conference:
Dufner winning his first ever PGA Tour event last year in New Orleans. Go crazy, Jason!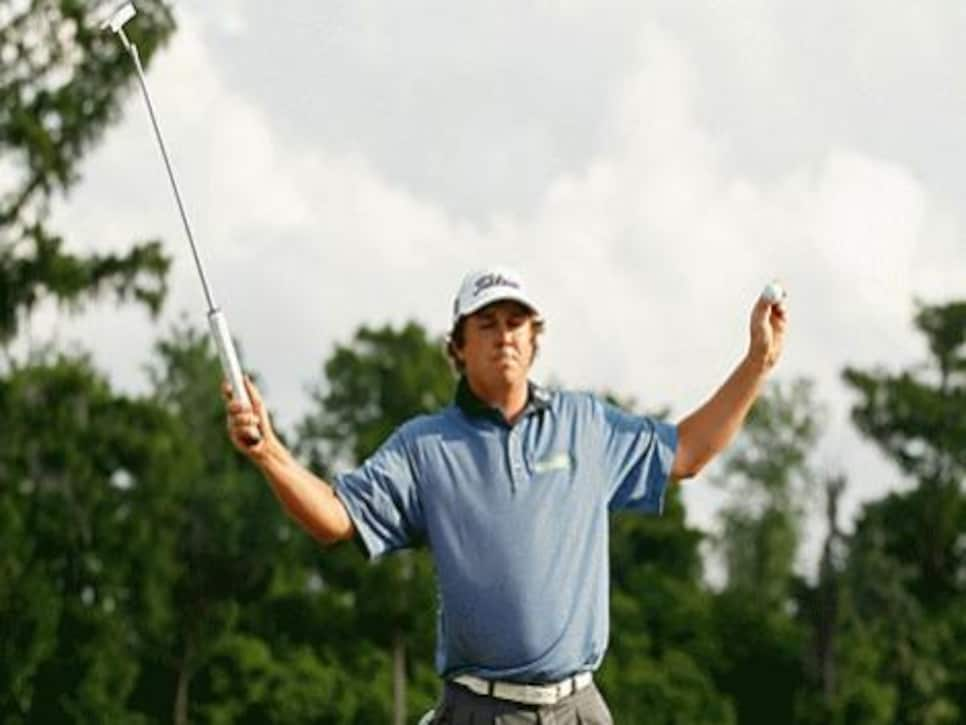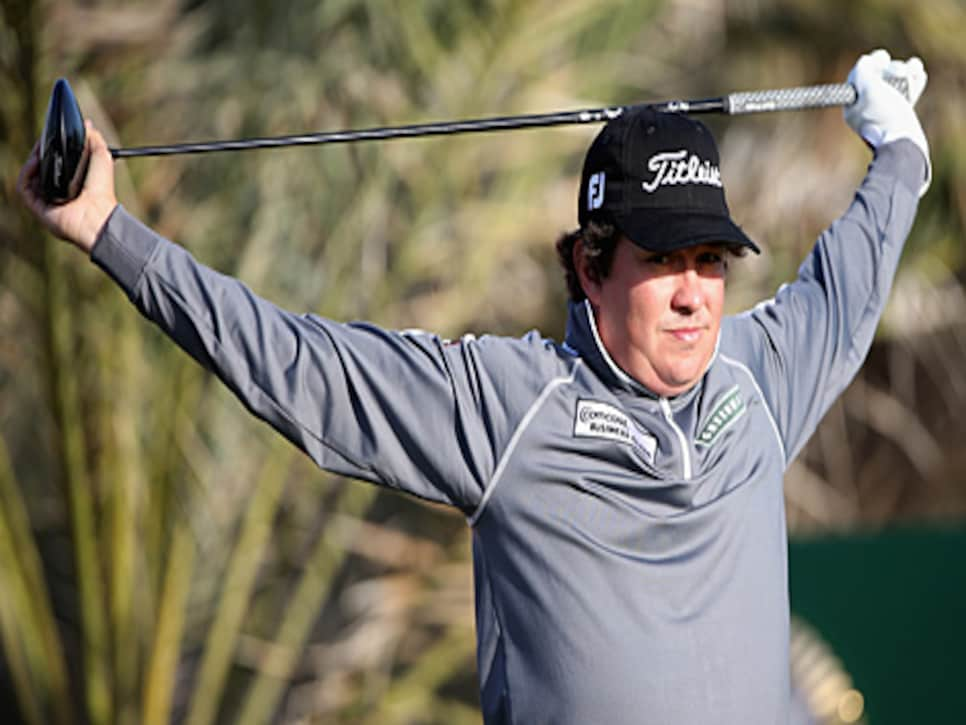 Dufner getting the most pumped up he's ever been. Forgive him, it was Ryder Cup week: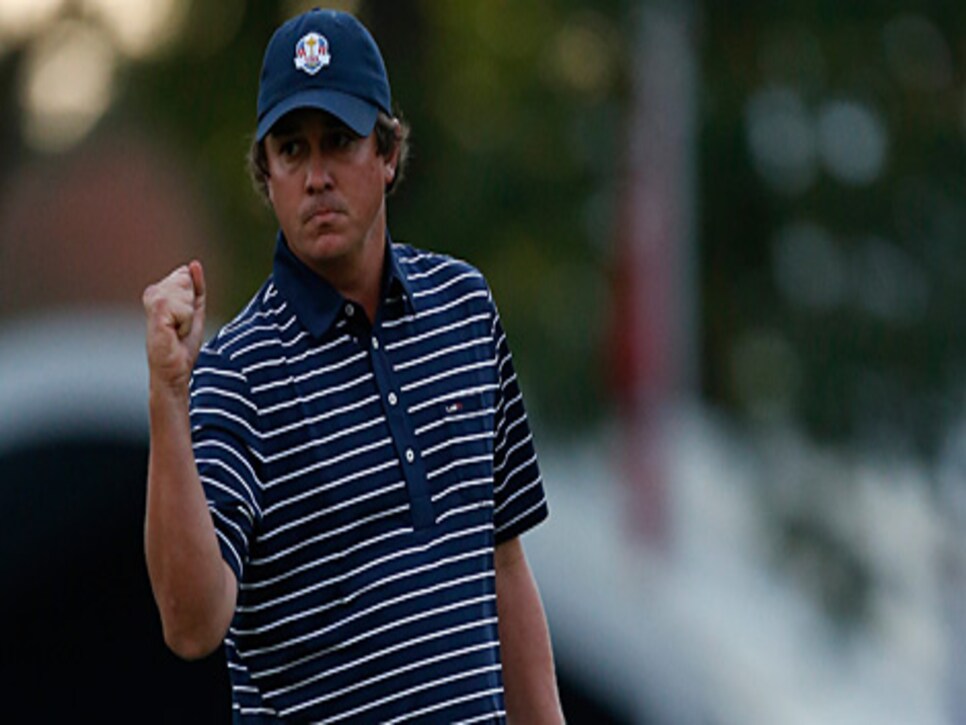 Dufner holding a koala bear. Wait, where the heck did this one come from?!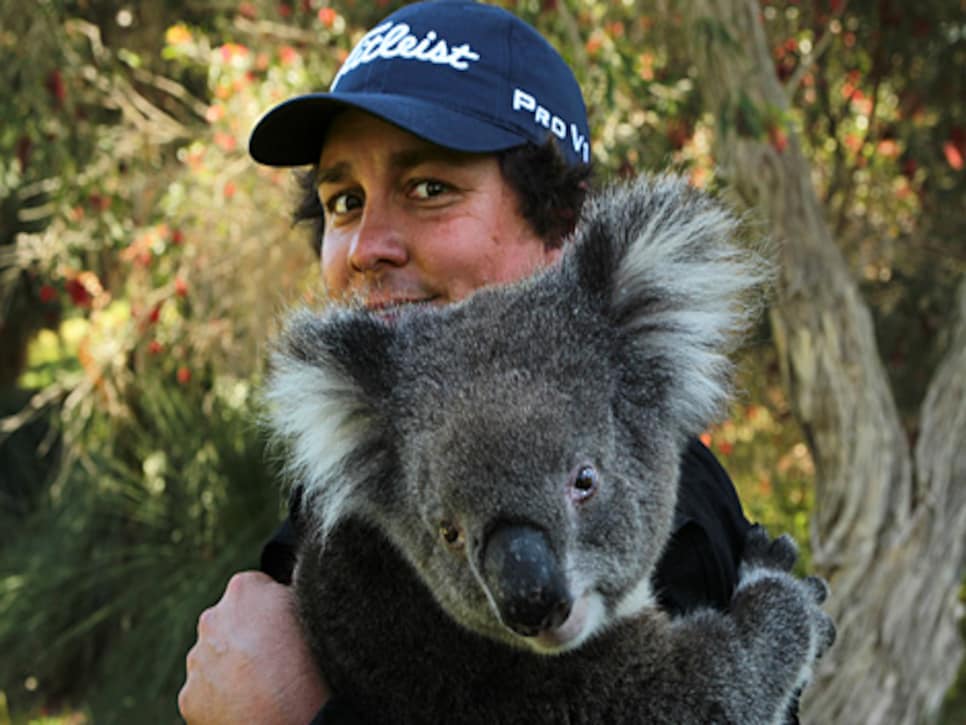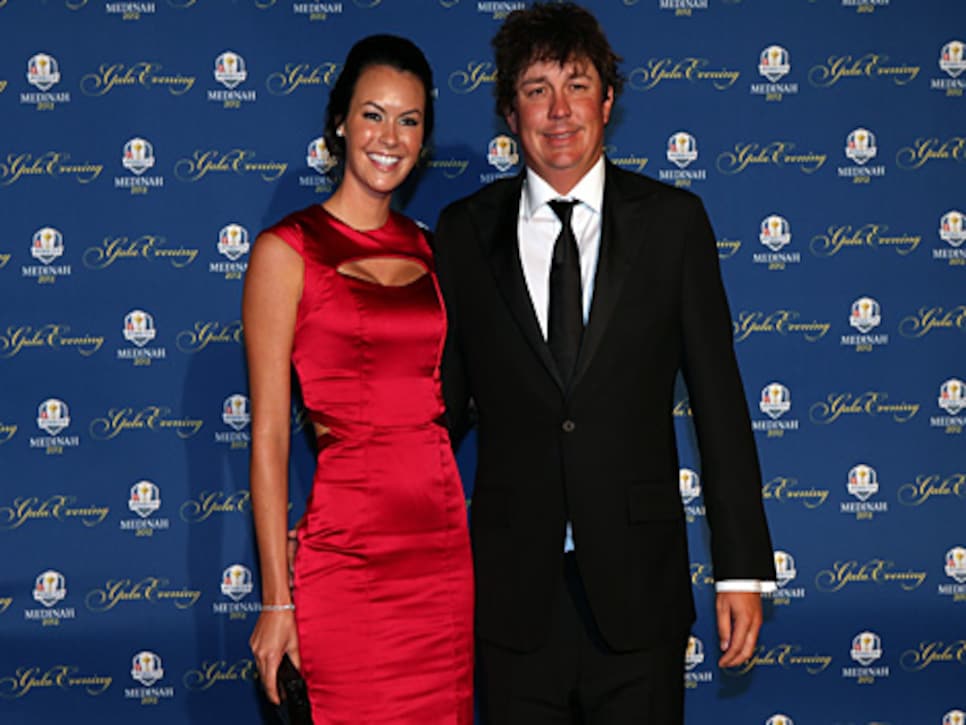 So kids, don't take it personally. Unless he's in the company of his beautiful wife or a furry marsupial, don't expect Jason Dufner to even think about looking happy.