News
The NGF's annual golf participation report uncovers favorable trends for the game's future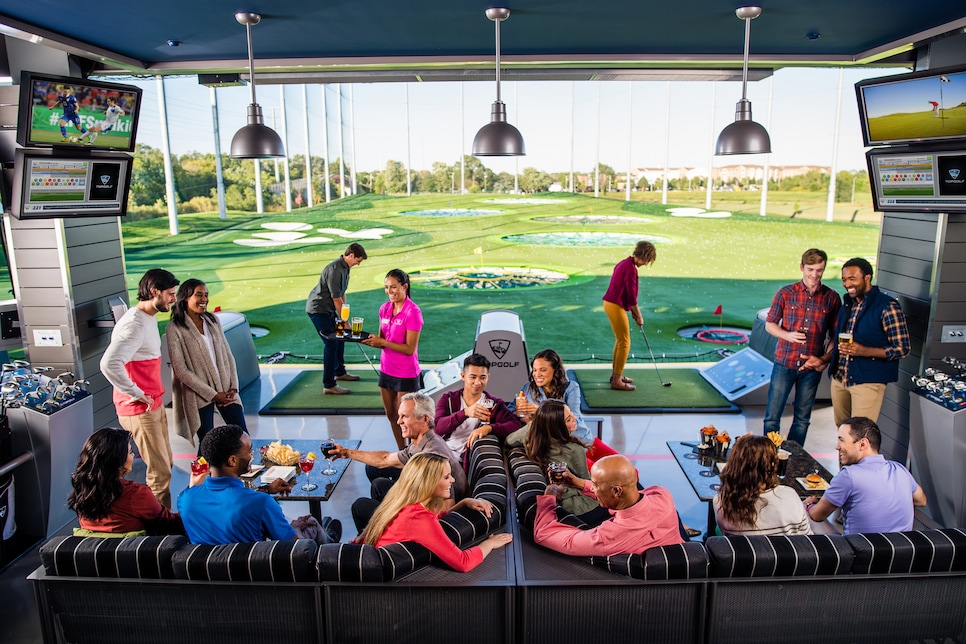 The number of golfers in 2016 dropped, a familiar no-growth refrain in the National Golf Foundation's annual report on golf participation. Bad news? Not really, says the NGF. A deeper, broader view of the reported numbers actually says the game might be experiencing a renewed vigor, including some record-breaking indicators.
First, the rough numbers. According to the NGF, the number of people who played golf on a real golf course in 2016 fell 1.2 percent from 2015 to 23.8 million. That number is well within the fairly wide margin of error (900,000 golfers) and suggests that participation is likely flat over the last decade. Still, it is the lowest the NGF has reported that number in the Tiger Woods era. Still, this number might be missing a larger point.
"Green-grass golf participation remains an essential measure of golf's vitality, and we will continue to measure and report on it the way we always have," NGF president and CEO Joe Beditz said in the report. "But we decided it was time to add off-course participation in order to track the dynamic growth we have seen there, and which we believe will continue."
Much like how recent underwhelming television ratings for golf seem to have missed the various alternative ways people current consume live golf coverage, this year's NGF golfer participation report uncovers trends about beginning golfers, avid golfers and even aspiring golfers that suggest a game poised to be on the rise.
In fact, for the first time this year's report includes golfer participation in a new way called off-course participation. The growth in driving-range activity and golf-simulator use, tracked separately in recent years, is now part of the NGF's comprehensive participation picture.
While some might quibble that the change paints an overly rosy picture of how vibrant golf might be at this moment in time in the U.S., the NGF report counters that other sports characterize participation in much broader ways, and that golf's focus on participation being defined exclusively to playing a round on a golf course is too limiting. As an example, the NGF report says sports like baseball and basketball tally participation by including pick-up games or shooting baskets in the driveway.
These broader numbers show golf activity to be a larger and growing segment of the U.S. population. Some examples:
• The number of beginning golfers grew to 2.5 million, a nearly 14-percent increase over 2015. That number is an all-time high, breaking the previous mark of 2.4 million set in 2000, when Woods was at rapid ascent.
• The number of "committed golfers" grew, as well. Committed golfers combines those who call golf either their favorite activity or one of several recreational pursuits. According to the NGF, the committed golfer number rose to 20.1 million golfers, the first year-over-year increase in five years.
• Driven by the success of driving range/entertainment facilities (most notably Topgolf) and increased simulator use, the number of off-course golf participants grew to more than 20 million, an 11-percent increase. Of those, 8.2 million never played on a golf course. When added to the traditional golf participation number, the overall count of those hitting a golf ball with a golf club reached 32 million. That figure is nearly 3-percent higher than last year's 31.1 million.
• Latent demand for golf from aspiring golfers also was on the rise. According to the NGF, non-golfers interested in playing golf right now was 12.8 million, up from 11.9 million last year and double what it was five years ago. The overall number who say they are at least somewhat interested in taking up golf was 40.6 million, and well over a third of that number (15.2 million) were millenials (18- to 34-year-olds), which made up the largest single age group of non-golfers who expressed interest in playing golf.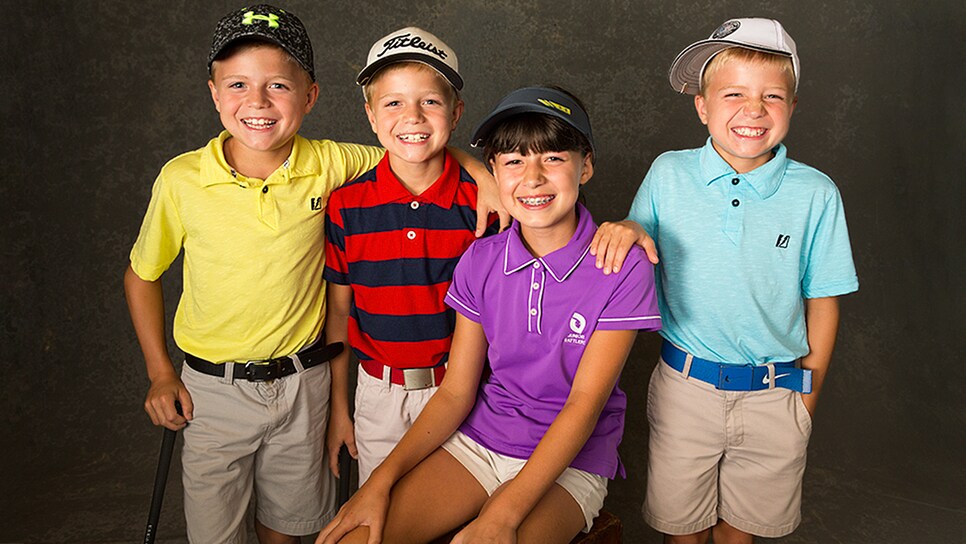 • Junior golf stayed steady at 2.9 million, but this group is becoming more diverse. Likely driven by programs such as The First Tee, the LPGA/USGA Girls Golf and the PGA Junior League Golf, the number of females in junior golf now is a third of the total number, nearly double of what it was in 1995. More than a quarter of all junior golfers are non-Caucasian, quadruple what it was two decades ago.
Something else to note is that golf's flattish-to-down traditional participation numbers mirror an overall trend in the sports industry. According to the latest report from the Sports and Fitness Industry Association, there have been decreases in participation over the last five years in several other sports, including baseball, basketball, touch and tackle football, soccer and slow-pitch softball.
According to the NGF report, the average golfer is 43 years old and plays almost 20 rounds a year. The largest age segment is 30- to 39 year-olds, which represent 20 percent of all golfers. More than three-quarters of all golfers are male, and just over 26 percent have a household income of more than $125,000, the largest segment in the NGF survey. Still, that socioeconomic bracket doesn't tell the whole story. Nearly four in 10 golfers have a household income under $75,000. More than half play eight or more rounds a year. Overall, an estimated 8 percent of the U.S. population 6 or older played golf on a golf course in 2016.