The Loop
The New Sea Island Will Have Several Owners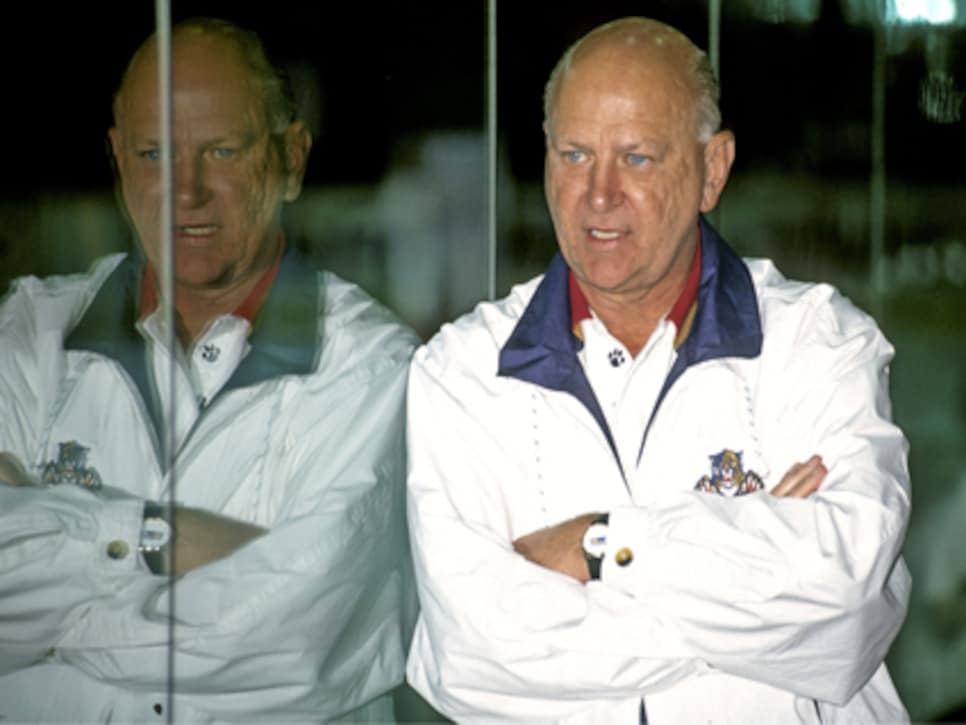 The Future of financially beleaguered Sea Island Co. is still uncertain, but federal regulators are preparing for an auction Oct. 11 in Atlanta at which the property is expected to sell for at least $197.5 million. As for portions of Sea Island that were returned to Wells Fargo Bank last November, two familiar titans have emerged as probable buyers: Wayne Huizenga and Herb Kohler.
In April, Huizenga (above, 1996), the billionaire former owner of Blockbuster, Waste Management and three Miami sports franchises (the NFL Dolphins, MLB Marlins and NHL Panthers) sold the Floridian, a private golf and yacht club in Palm City, Fla., that had been a personal playground for him and his high- profile friends. Now, Golf World has learned, Huizenga's break from golf will be brief. He is expected to buy Frederica, the 3,000-acre residential development that was a private portion of the Sea Island Co.'s holdings until owner/CEO Bill Jones III was forced to deed it back to Wells Fargo, thus avoiding foreclosure.
Frederica features a 400-acre fresh water lake, 400 home sites, interconnected waterways, tennis courts and horse stables, as well as a six-year-old Tom Fazio/Sir Michael Bonallack golf course. The private club has approximately 100 members, including about 30 who joined recently under a new deal in which the initiation fee was waived.
If Huizenga's purchase of one of the crown jewels of the Sea Island empire is a surprise, Kohler's is not. The Wisconsin bathroom-fixtures magnate, who also owns The American Club (which includes Whistling Straits) and the Old Course Hotel, visited Sea Island earlier this year, sparking rumors he would buy the struggling resort and add it to his portfolio. Those rumors never panned out. Instead, Golf World has learned Kohler will purchase a parcel of undeveloped property adjacent to Frederica, known as Cannon Point, which was also deeded back to Wells Fargo. Kohler did not return calls seeking comment, but speculation is he wants to build his own resort there, including at least one golf course.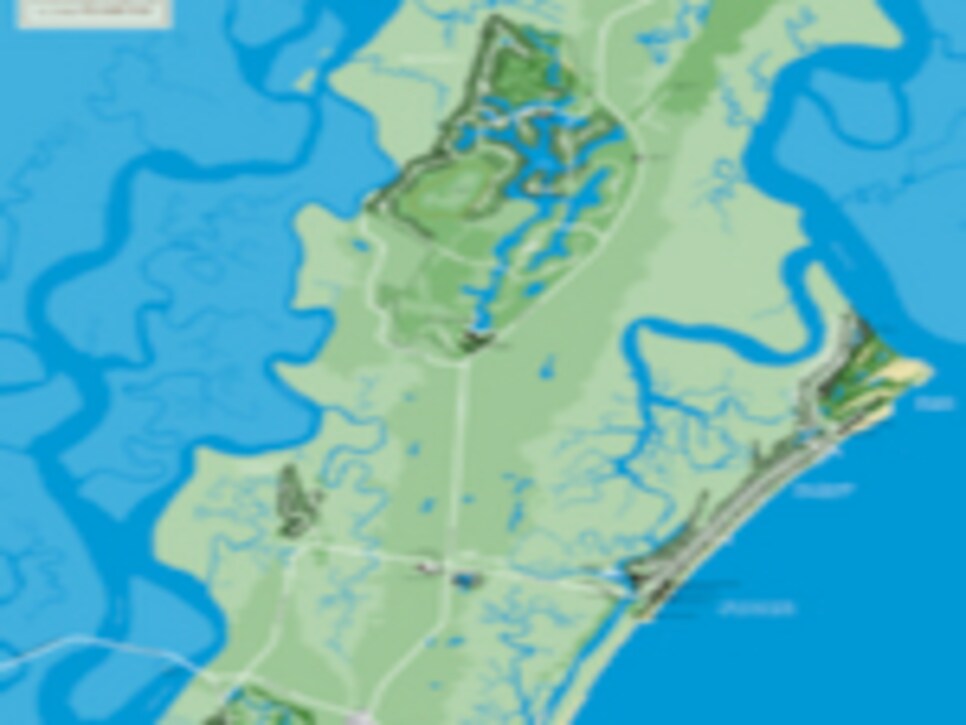 After buying Hamilton Hall, the building behind the 18th green at St. Andrews' Old Course, in 2009, Kohler said he had interest in other distressed golf properties. None is more distressed than Sea Island, an 82-year-old hideaway in St. Simons Island, Ga., that includes two luxury hotels (The Cloister and The Lodge), two affluent private golf communities and four golf courses. A poorly timed $500 million renovation project undertaken in the mid-2000s ultimately buried Sea Island under crushing debt and forced it into bankruptcy. The resort will host the PGA Tour's McGladrey Classic Oct. 7-10; the next day Sea Island Co. will be sold.
It's safe to say Sea Island will take on a new direction in the coming months. Having Huizenga and Kohler involved--two trusted golf enthusiasts--can't be a bad thing.
For more on Sea Island, including a lunch I had with Bill Jones III, check back on Friday.