The Loop
The most forgettable final chapters in sports history
Neither man is planning to retire, however. Phil will continue his pursuit of a career grand slam and Bones is sure to find work, whether behind the bag or in the broadcast booth. With that being said, it won't look, or sound, quite right next the time we watch Phil launch into one of his famous pep talks prior to a crucial shot without Bones on the other end of the conversation. Years down the road, when we reflect on Phil's career, a bag man other than Bones will be a footnote that many of us will choose not to recall….but he won't be alone.
Sports are rife with awkward—and oft forgettable—epilogues, so join us for a look at some other athletes who closed out their career in unfamiliar territory (even if they'd rather us forget).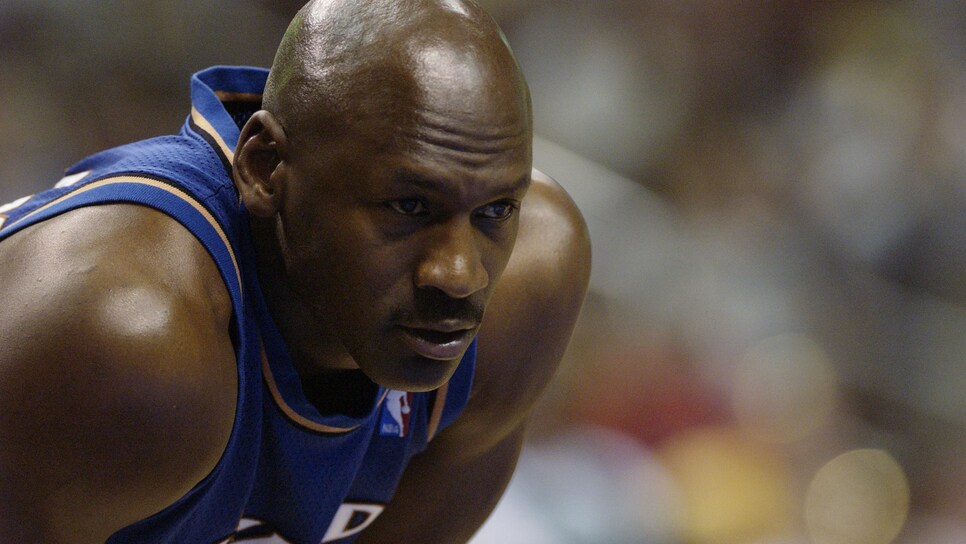 Three years after his playing days with the Bulls ended in legendary fashion by hitting the game-winning shot to capture his sixth NBA championship, Michael Jordan returned for two seasons with the Washington Wizards. He served as part-owner and president of basketball operations before getting the itch to hit the hardwood again, and although Jordan averaged over 20 points per game in both seasons with the Wizards, it never quite felt right seeing No. 23 in anything other than a Bulls uniform.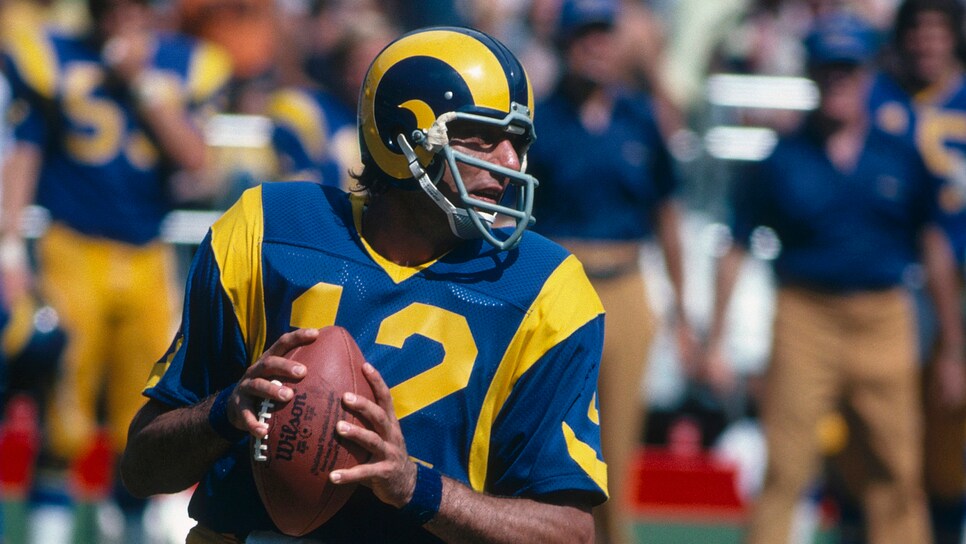 "Broadway Joe" single handedly made the Jets relevant. Sure, it took a team effort to defeat the Baltimore Colts in Super Bowl III—one of the biggest upsets in all of sports—but it was Namath's bravado that thrust the organization into the national spotlight.
Namath was the face of the franchise and talk of the town. He was the face of New York City. Better yet, he owned New York City. Men wanted to be him and women wanted to be with him. The Jets were the hottest ticket in town and, thanks to Joe Willie Namath, finally out of the shadow of the crosstown-rival Giants.
However, Namath's career didn't end with a parade down Broadway. After a few injury-riddled seasons, New York parted ways with Namath and he signed with the LA Rams. He would start only four games in his final season as his career came to an uncharacteristically anonymous end.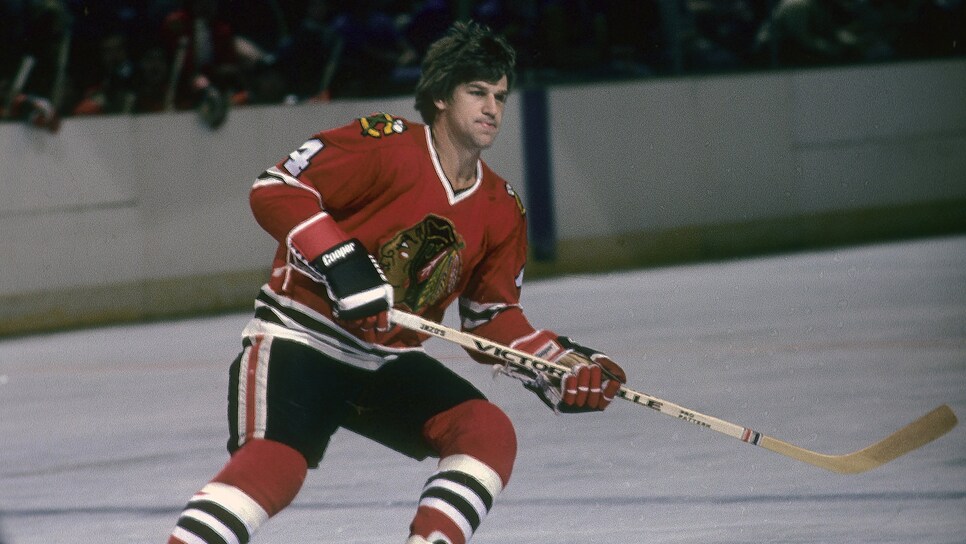 Bobby Orr is widely considered one of the greatest hockey players of all time, almost singlehandedly revolutionizing the defenseman position. After 12 years in the NHL, he was inducted into the Hall of Fame as a Bruin.
The two were a match made in heaven as Orr's hardnosed style of play made him beloved by the Boston faithful. Orr would help the franchise win two Stanley Cups, scoring the game-clinching goal in each series.
But as unfathomable as it may sound, Orr actually ended his career with the Chicago Blackhawks. When he became a free agent in 1976, his then agent went through a notorious negotiation process with the Bruins and the two sides were unable to agree on a deal. Unbeknownst to Orr, he was being deceived by his representation and proper terms were never fully discussed with him throughout the ordeal, but by the it all came to light, Orr had hung up his skates for good.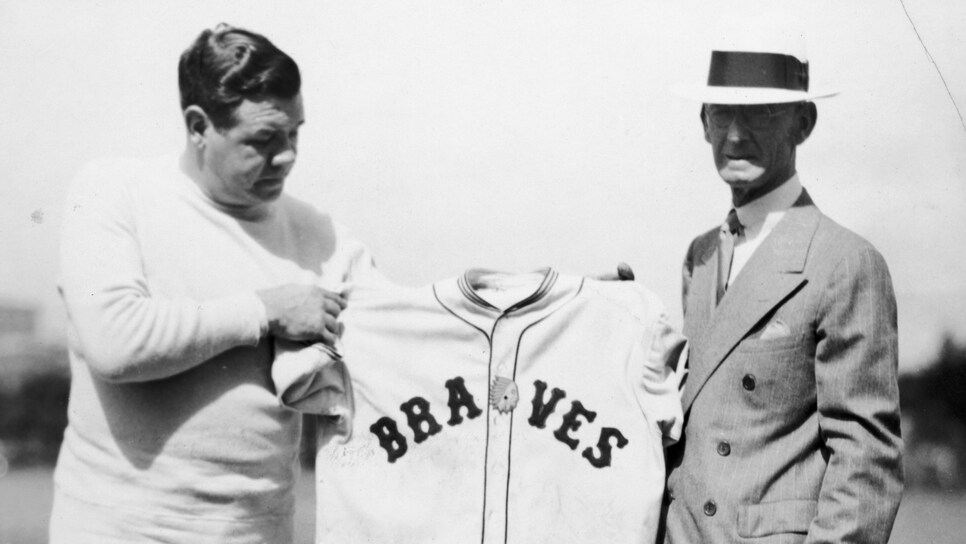 The original Yankee Stadium was known as "The house that Ruth built" and for good reason. He was the biggest attraction in the country and famously earned a higher salary than the President when that still meant something. Over the course of the early 20th century, the Yankees became synonymous with greatness—a reputation they have not yet relinquished— and Babe Ruth was the man that started it all.
But as his playing career wound down, Ruth began angling for a managerial role with the Yankees. Ownership, however, thought otherwise, cutting Babe loose in one of the most shocking breakups in sports history. He would go on to play one final season with the Boston Braves, but sadly he would never achieve his goal of becoming a manager after his playing days were over, instead bidding farewell to the game in a Boston Braves uniform.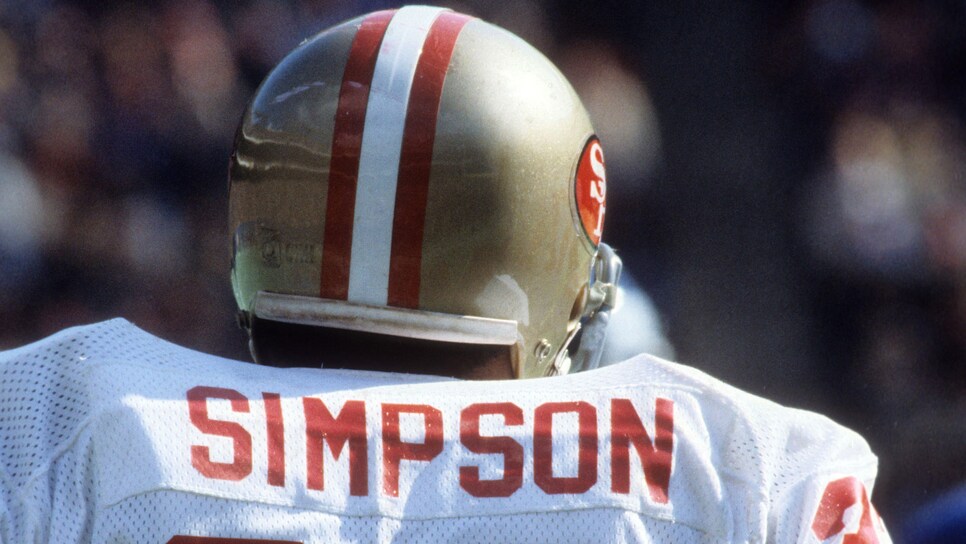 Despite his off-field issues, "Juice" was one of the premiere running backs in NFL history. After winning a Heisman trophy at USC, he became an All-Pro with the Buffalo Bills. If you dig up old OJ highlight reels, however, there is one thing you won't see: Any clips of him playing in San Francisco.
That's right; OJ finished his career with two forgettable years with the 49ers. This marked a return to California for OJ as he prepared for his transition into the limelight as a TV personality and national ad spokesman for Hertz. The move might have made sense for his post NFL career aspirations, but it just never felt right seeing Juice play for a team other than the Bills.
But while the results on the field with the 49ers left much to be desired, they are far from his lowest point upon returning to California. We'll leave it at that.