The Loop
The "golf butler" program sounds highly unnecessary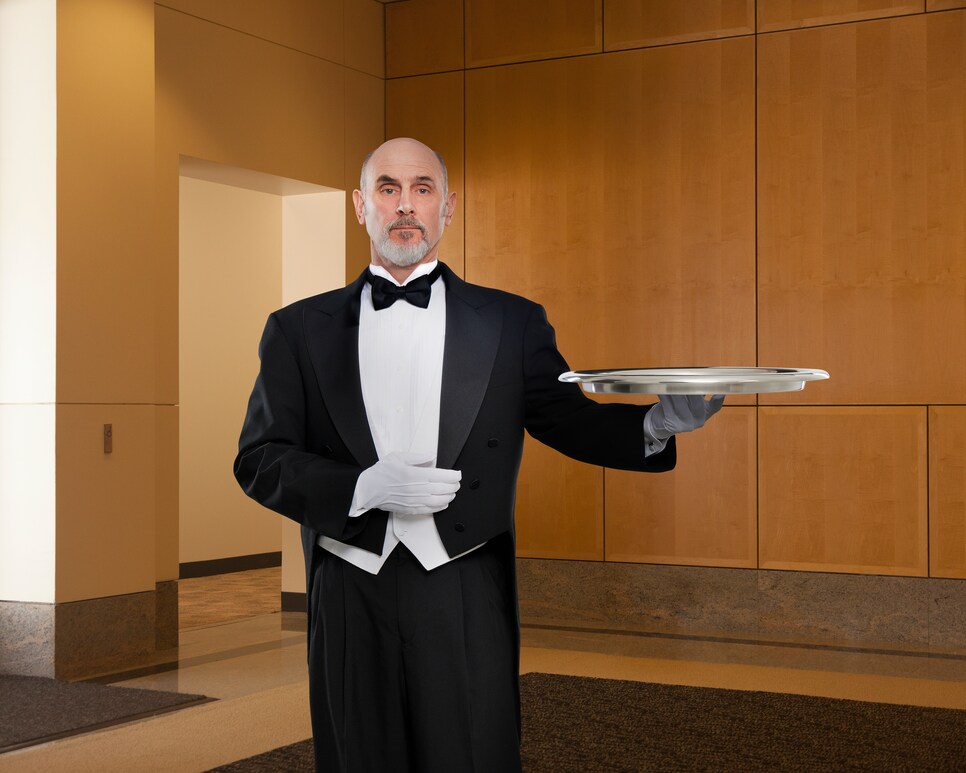 There are a number of jobs in the golf industry that are superfluous. Marshals who, instead of enforcing pace, joyride. The cart boys who "clean" your clubs for 30 seconds and expect a $10 tip. Golf writers would say players' agents fall into this category, and vice versa.
But, in the unnecessary job hierarchy, they all take a backseat to "the golf butler."
According to a Forbes report, the CordeValle resort -- a recent U.S. Women's Open venue and former PGA Tour stop -- is offering its guests the use of a butler. Now, you may be thinking, "Uh, yeah, most courses have this service; it's called a caddie." But pump the brakes, dear reader. This steward does more than hand you clubs and give yardages. Per Forbes, the butler, "Is there to coordinate food, drinks, and special arrangements like speeding up a round if there's a timely flight or meeting to catch."
Not sure how Jeeves will speed up the foursome ahead, but bless him for trying, I suppose.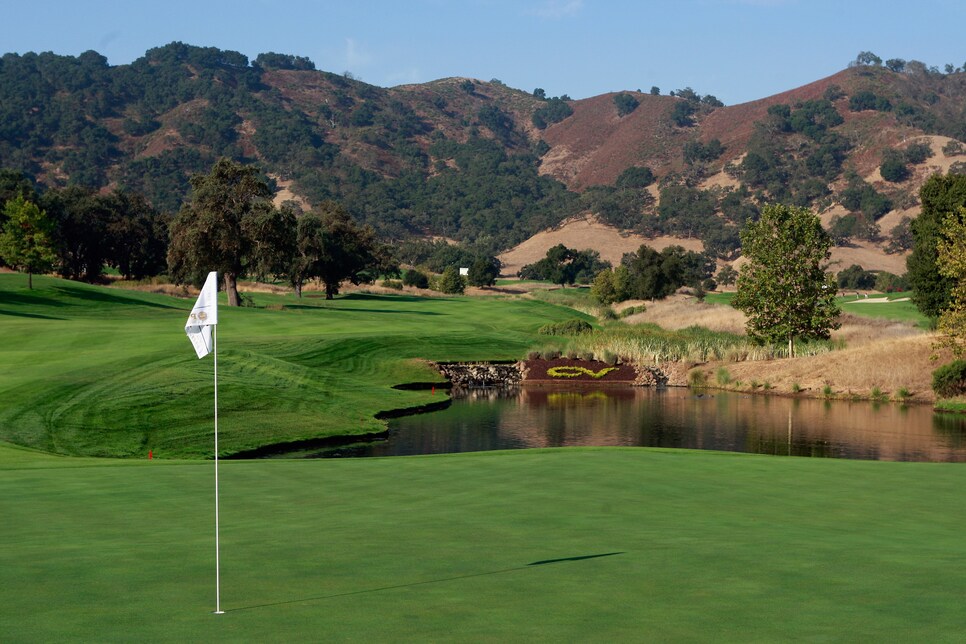 This whole concept sounds counterintuitive to the game; one of the reasons people love the sport is for the chance to get away from the world. The butler is a constant reminder of it. Moreover, no one's that important to need such luxuries, especially so for those who think they do.
And to that group, a simple message: a regular loop can handle these tasks. After all, he's already had to put up with your godawful swing. Checking your inbox and grabbing extra balls is the least of his concerns.