The Loop
The forgotten saga of how Olympic golf almost came to Augusta National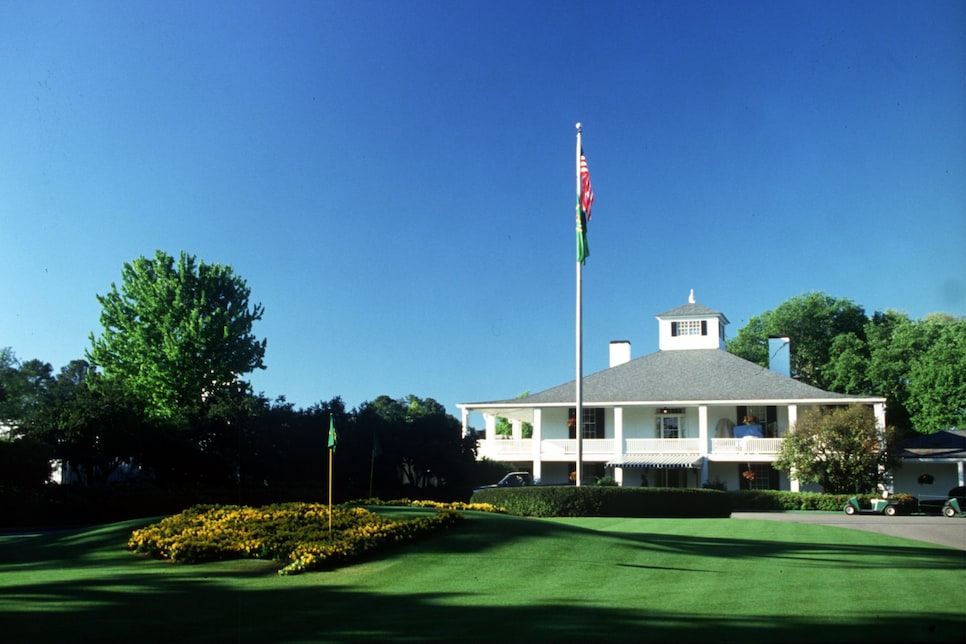 If you've been at all following golf's inclusion in the Rio Olympics, you likely know that the sport has returned after a 112-year absence. What you might not know, however, is how golf almost returned two decades ago. Or that the potential course was not some hastily constructed new layout, but the most celebrated venue in golf.
A brief refresher: After succeeding in bringing the 1996 Olympics to Atlanta, Billy Payne, then the head of the Atlanta Games organizing committee, turned his attention to making golf an Olympic sport. Better yet, he got then Augusta National chairman Jackson Stephens (at this point, Payne, now Augusta National's chairman, was not even a club member) to agree that Augusta National should be the host venue. Payne's promise of delivering both the best players in the world and the storied venue was enough to persuade International Olympic Committee president Juan Antonio Samaranch to get on board with the idea as well.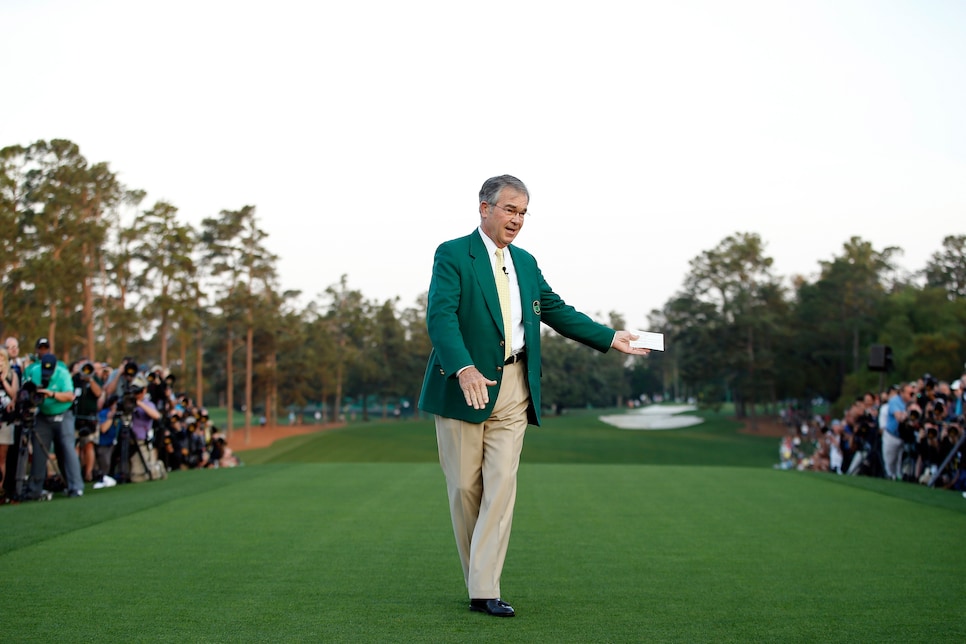 In October 1992, Payne and Stephens held an outdoor announcement at Augusta National, where, according to a follow-up story in Golf Digest, "guests were given trinkets adorned with the familiar Augusta National logo, but featuring the five Olympic rings inside the Augusta flag."
So everything looked great, until suddenly, it didn't. One of Payne's crucial missteps was pushing forward with the idea without consulting with the only American on the IOC board, Anita DeFrantz, a black former Olympic rower. At this point, you may recall that Augusta National had no women members, and only one black member, and DeFrantz was indignant that the Games might consider hosting an event at a venue so overtly exclusive.
From there, more dominos fell. The Atlanta City Council was against the idea for the same reasons as DeFrantz, and soon, Samaranch began to cool on the idea as well. Fresh off the debut of basketball's Dream Team in the 1992 Barcelona Olympics, Samaranch was skeptical that golf could deliver its stars (sound familiar?), and as the Golf Digest report noted, "the golf community's reaction ranged from mild interest to cold disdain."
Before long, even Augusta National and Stephens were getting cold feet, which ultimately led to Payne announcing in January 1993 that his office was withdrawing its proposal.
If there's a moral of the story, it's that golf and the Olympics weren't quite ready for each other. Two decades later, as we watch the first round of the Olympics golf competition, we're happy to report progress.