Equipment
The clubs Thidapa Suwannapura used to win the Marathon Classic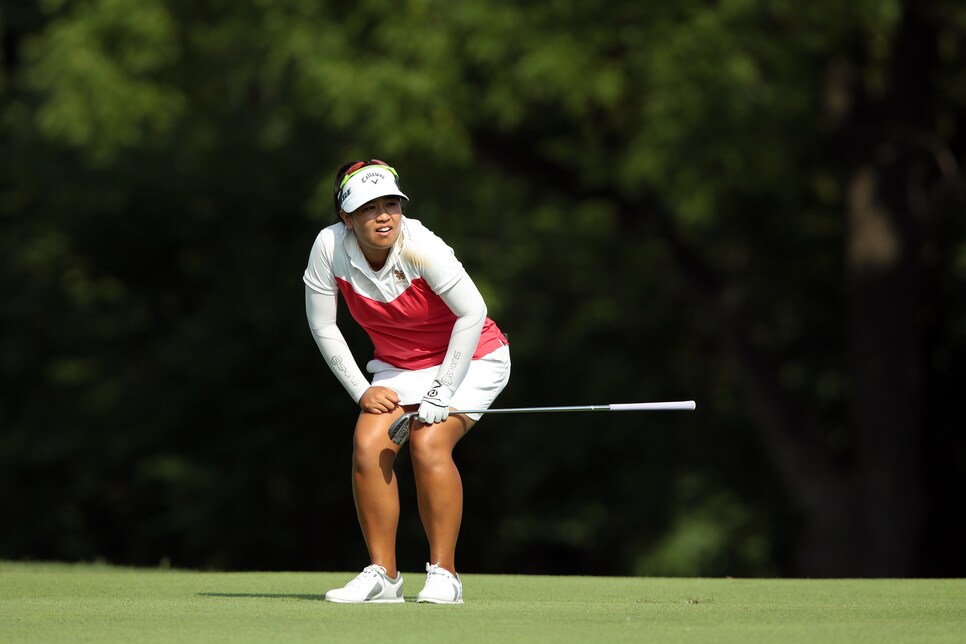 For Thidapa Suwannapura, it was clear which clubs she could thank for her first win on the LPGA Tour after 120 starts.
Suwannapura chipped in for eagle on the par-5 17th from just off the green then followed that up with a nifty pitch shot on the par-5 18th that nearly found the hole as well, leading to another birdie to give her a final-round 65 that turned out to be just enough to force overtime with Brittany Lincicome at 14 under par. In the playoff, also on the 18th, she knocked one more wedge shot in tight, making the five-footer for the clinching birdie.
The clubs Suwannapura used for those shots were Callaway's Mack Daddy 4 wedges, including a 58-degree that has "Jassy" stamped on the back. The story behind the stamping is that Suwannapura's nickname is Jasmine, which was shortened to Jassy in order to fit on the back of the club.
"When you start playing on tour, the first couple years you're fresh," Suwannapura said afterward. "You're like a rookie, and you just go out there and play golf. But since you continue playing and more and more every year, the belief in yourself is really important to keep you up there, because the more missed cuts, or you feel down, feel tired. It just means a lot for me to believe in myself more and more. Especially after this week, I feel like I am good enough to be out here."
What Thidapa Suwannapura had in the bag at the Marathon Classic