Equipment
The biggest equipment innovations of the last 70 years
Equipment gets better every year, but these were the innovations for all time.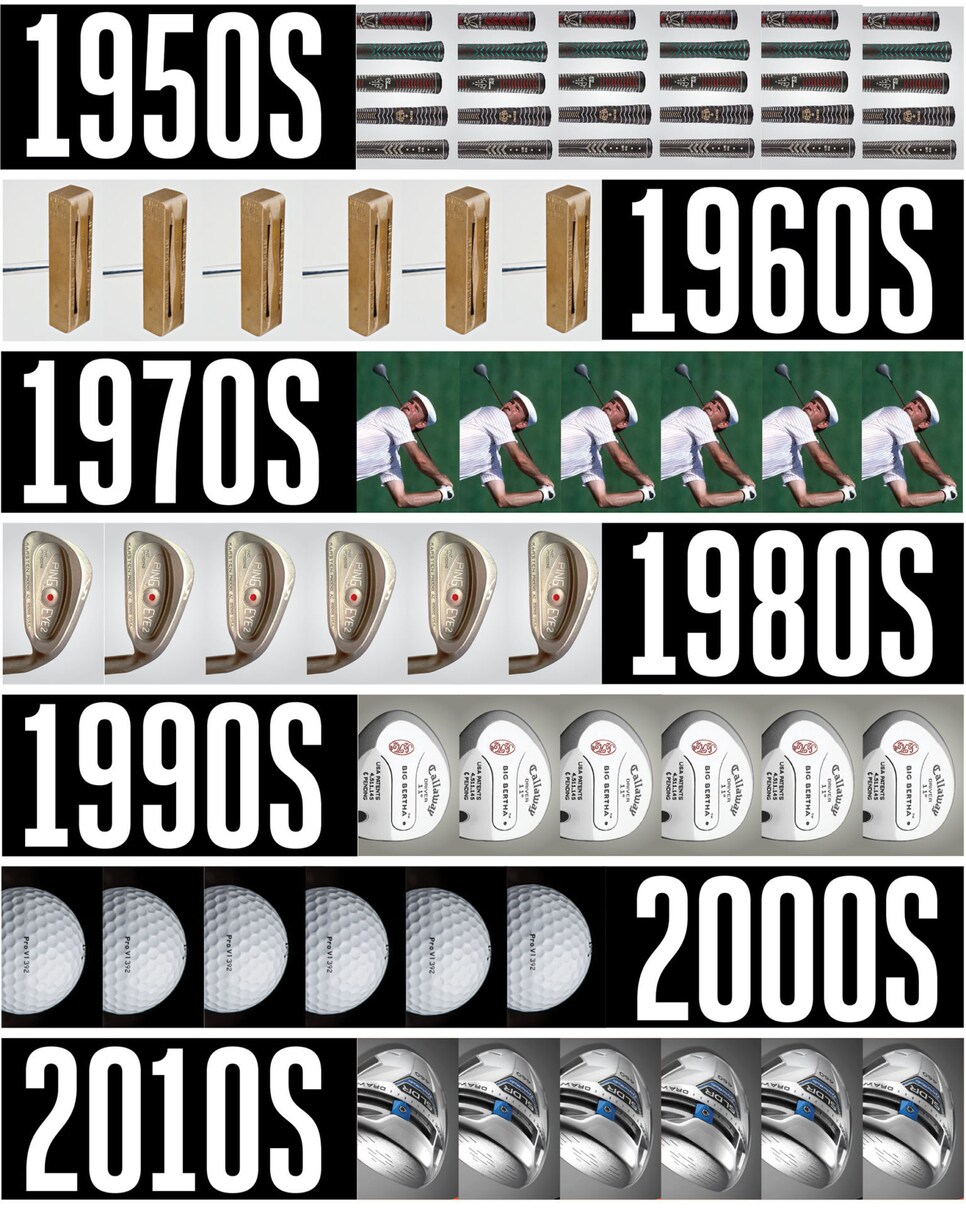 To say golf is more entwined with its equipment innovations than other sports isn't opinion. It's numbers. During the past 40 years, of the tens of thousands of patents granted in sports, golf ideas have numbered twice as many as those for football, baseball, basketball, hockey, tennis, swimming, bowling, soccer, lacrosse and skiing combined.
Feverishly anticipated by many, decried by others, golf products have relentlessly pushed forward technologically throughout Golf Digest's 70 years, time that's likely seen innovation in each successive decade than in preceding century.
Of course, with that kind progress, choosing one representative for each the past seven decades meant leaving out memorable inventions (Softspikes, hybrids and launch monitors, to name three). But whether you're a major champion or a beginner, the seven innovations profiled here were paradigm shifts. They changed the game almost instantly and made us wonder what might be next.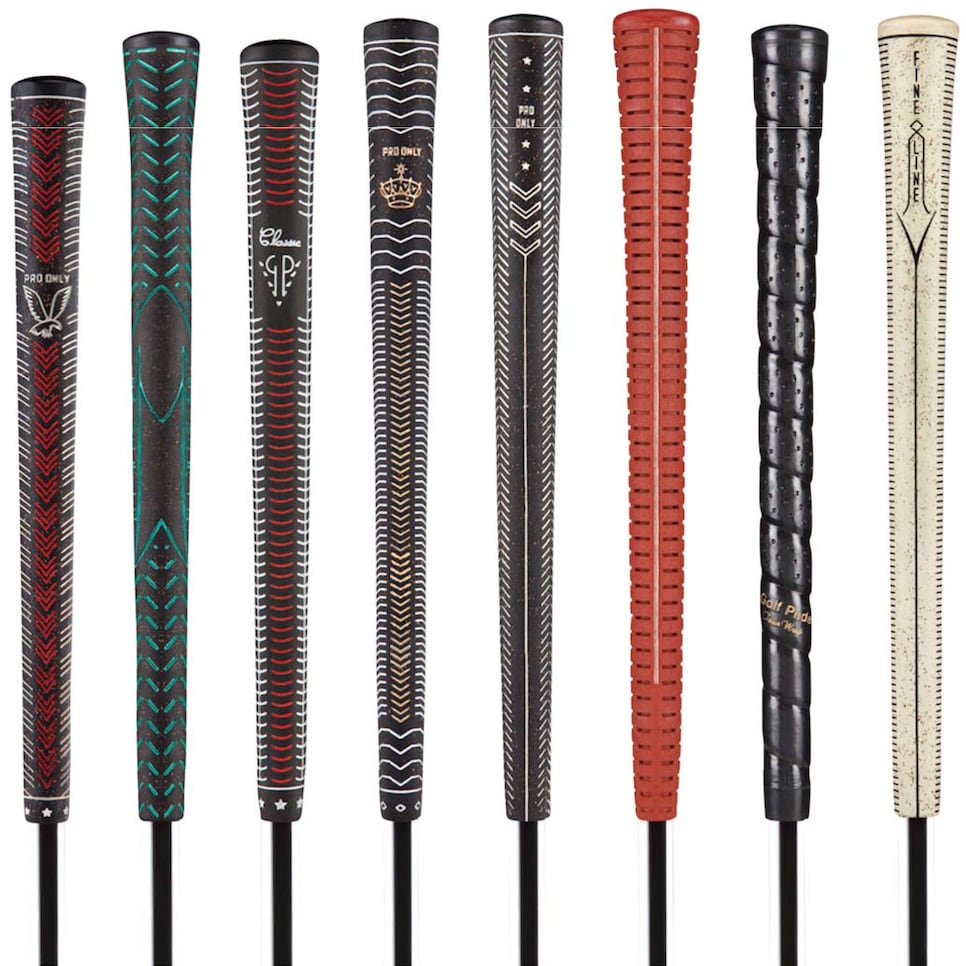 Legendary teacher Harvey Penick once said the slip-on golf grip "changed the lives of all golf pros." That might be an understatement. When Golf Pride (then known as the Fawick Flexi-Grip Company) developed the slip-on rubber grip in 1953, it didn't just change the life of club pros, it fundamentally shifted golf manufacturing and eventually golf-club research and development.
The Rib Lock (third from right) and other distinctive rubber grips of the 1950s ended the tedious and time-consuming task of vulcanizing rubber onto each shaft during club manufacturing, freeing up designers to push the clubhead and shaft in new directions. Also, the grip was now a variable component that could be tailored in weight, shape, size, texture and color for each new club design or player preference. (Today, The GolfWorks, a component house, offers more than 250 grips.)
It's easy to see how replacing the heavier, shorter-lasting and less-tacky leather grip with a compound that offered multiple textures and improved interaction between hand and club led to faster swings. These new grips even helped players feel the proper hand position with ribs and graphics like Golf Pride's legendary Green Victory and its Grip Rite guide (second from left).
Perhaps the only shortcoming in the development of the slip-on rubber golf grip was getting more golfers to realize that all these remarkable new designs only work if you replace the old ones.