The Loop
The best new superhero is not a superhero...and he's got a real-life, dad-joke certified Twitter account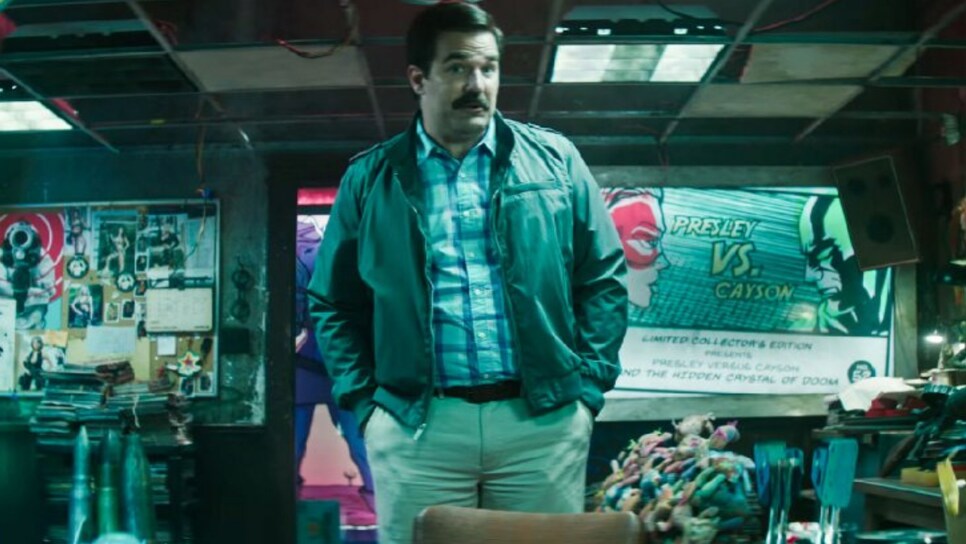 The latest Avengers: How The Hell We Gonna Get Everyone Screen Time? comes out in a week, one of the few remaining films in the industry that feels like an "event." Which could explain why the Deadpool sequel is getting somewhat lost in the shadows. Thanks to a breakthrough viral marketing campaign and a funny, sharp, keenly self-aware presentation, it was a movie that showed a superhero story didn't have to choose the well-worn avenues of cheesy or overtly dark. Better yet, it was finally the star-making vehicle Hollywood has been waiting for from Ryan Reynolds.
But while Reynolds is returning for Round 2, the breakout star, at least from the final Deadpool 2 trailer, is...Peter.
Actually, it's comedian Rob Delaney, who plays Peter, an average Joe who learns that Deadpool is putting together a super-duper team and wants to join.
Better yet, Reynolds confirmed that Peter has his own Twitter account...
Judging from his handle, Peter is an apiarist (beekeeper) who enjoys grilling and sports. He has a positive attitude, a very dad-centric sense of humor, and a wife who pretty clearly is having a soiree with her personal trainer.
Who needs Captain America and Iron Man battling a mythical god when we have Peter jumping out of planes? Granted, knowing the sacrilegious tone that engulfs the story, there's a chance Peter hits the ground and dies. But dammit if we can't wait to see if that parachute deploys.