Equipment
TaylorMade TP Reserve putters: What you need to know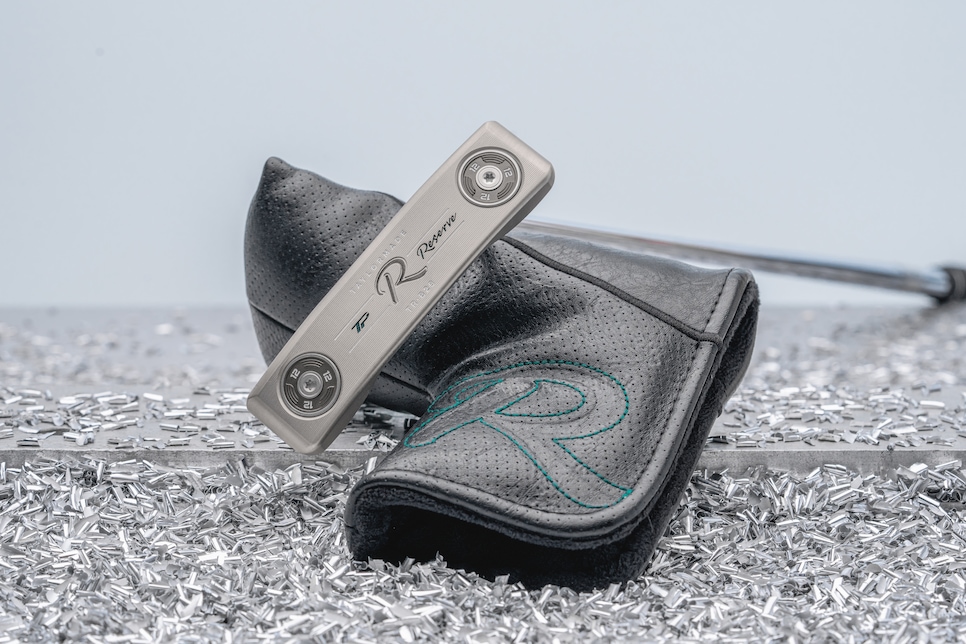 WHAT YOU NEED TO KNOW: TaylorMade wants to make a statement with its new TP Reserve lineup of milled putters, and while the brand's flatsticks typically have pushed technological boundaries with its game-enhancing lineup of aim and alignment mallets tricked out with roll-enhancing face inserts, the mission with going to the completely milled TP Reserve line is both simpler and more complex. "I think to some players, a blade looks like a blade looks like a blade, but to the great eyes that are out there today, especially the tour players, it's about precision," said Bill Price, TaylorMade's senior director of putters and wedges. "We wanted to look at every aspect of these putters differently, with a real intention and commitment. So being able to capture the radii the correct way, capture the lines, the sharpness of the lines, we had to do that, but that meant performance to those players."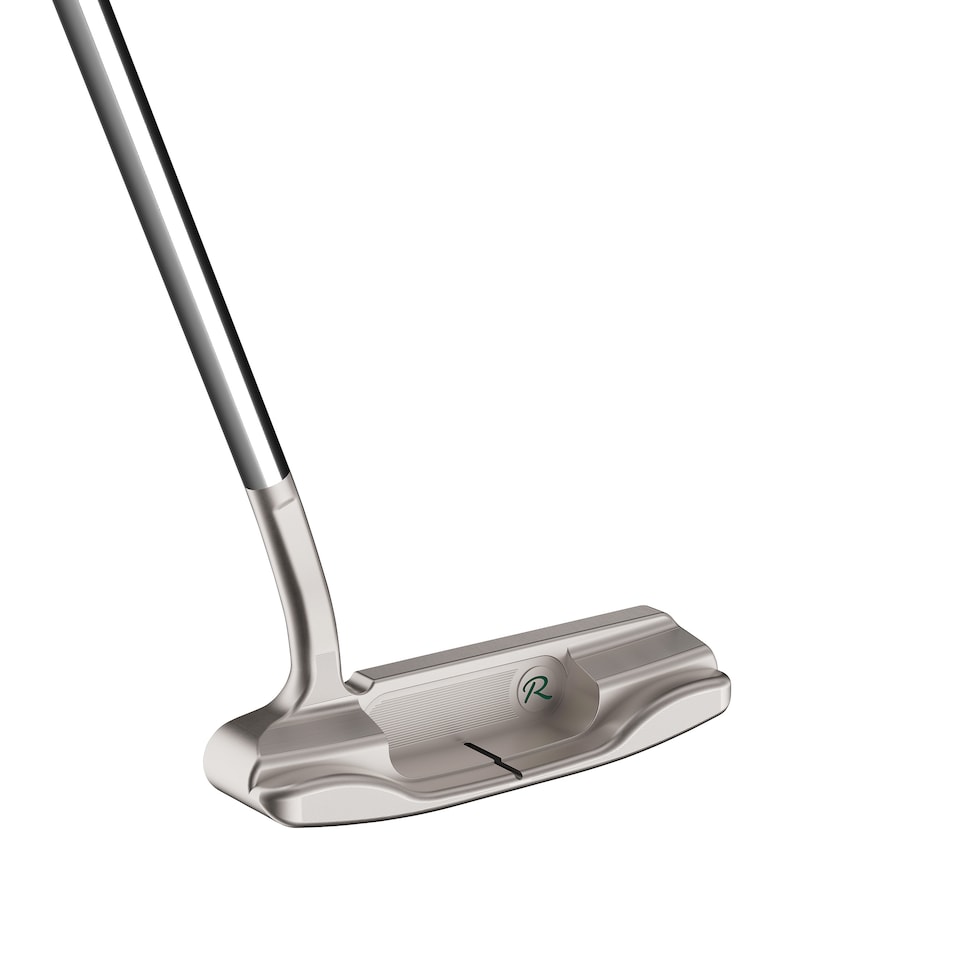 PRICE: $400. Line includes three blades and three mallets and a combination of hosels and shaft bends that yields a total of nine options. Available in 33, 34 and 35 inches; 345-, 355-, 365-gram headweights.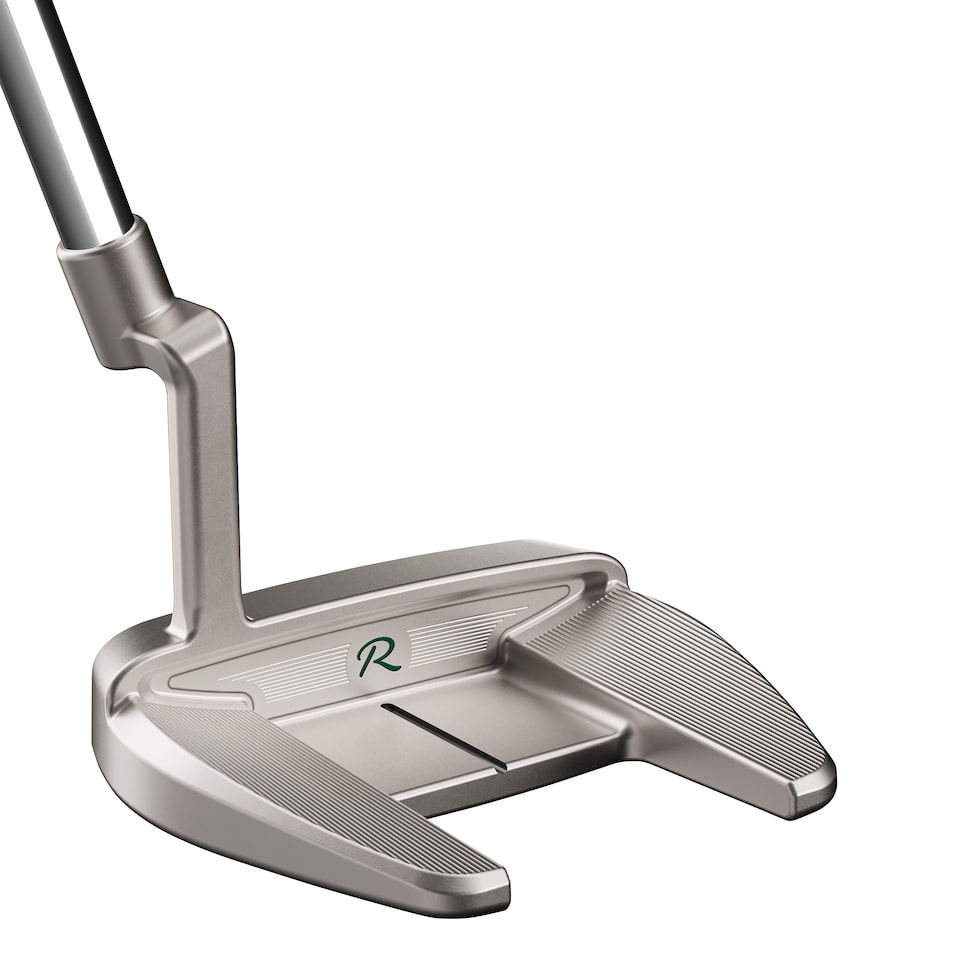 1. Milling is technology. Rightly or wrongly, milled putters traditionally come off as more pieces of jewelry or art, not the product of rigorous science and engineering that's often touted with modern day face-insert mallets and blades. The more modern approach to putters talks about the science of center of gravity locations or high stability on off-center hits through perimeter weighting (otherwise known as moment of inertia). The face inserts use grooves or other features designed to enhance roll. Milled putters seem a refined throwback. But while TaylorMade has introduced plenty of high-tech putters over the years, and many that have been overwhelmingly successful like the Spider line, its interest in milled putters has been mild and rarely of note since the Kia Ma line of Rossa putters debuted about 15 years ago. This new TP Reserve collection, however, is a bold statement, and there's a sincere effort to push the boundaries of art through science. A precise milled putter is a technology, said Brian Bazzel, vice president of global product for TaylorMade.
"It's such a nuanced category of products that, you know, until you really want to commit yourselves to doing it, you shouldn't do it because the level of detail and just the time and patience that you have to have to kind of get it right, we finally committed ourselves to," he said in a video accompanying the TP Reserve release. "I would say it is an art in so many ways, not only in the product itself, but the, you know, when you're reading a putt, the line, the speed, the imperfections sometimes that you see in greens or, or the eight different lines you can take to make a putt, the same thing applies for a putter like this."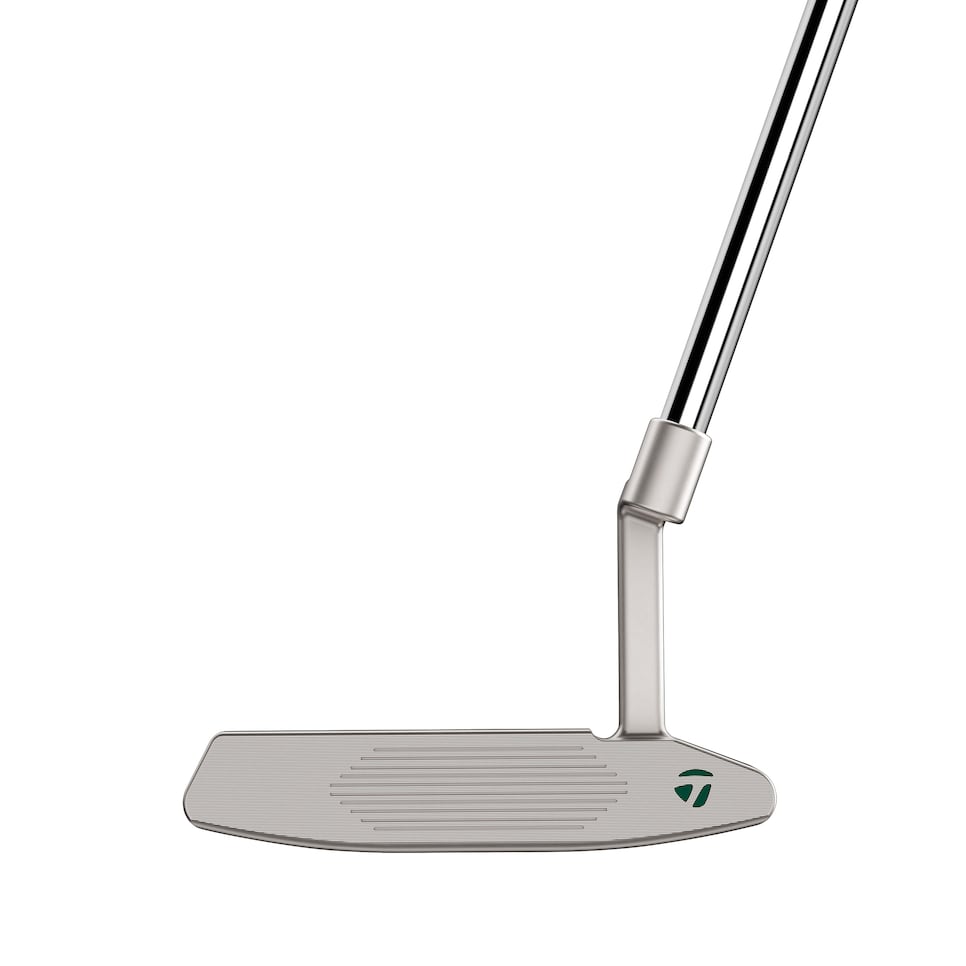 That attention to detail on a milled putter came through precise computer-assisted design modeling that Price said led to debates over tenths of a millimeter. More importantly, in a milled process (compared to how cast putters are made) every specific angle is produced by a milling machine not approximated in a general way like many castings. That specificity is designed to resonate with the most discerning players, particularly TaylorMade's group of staff players.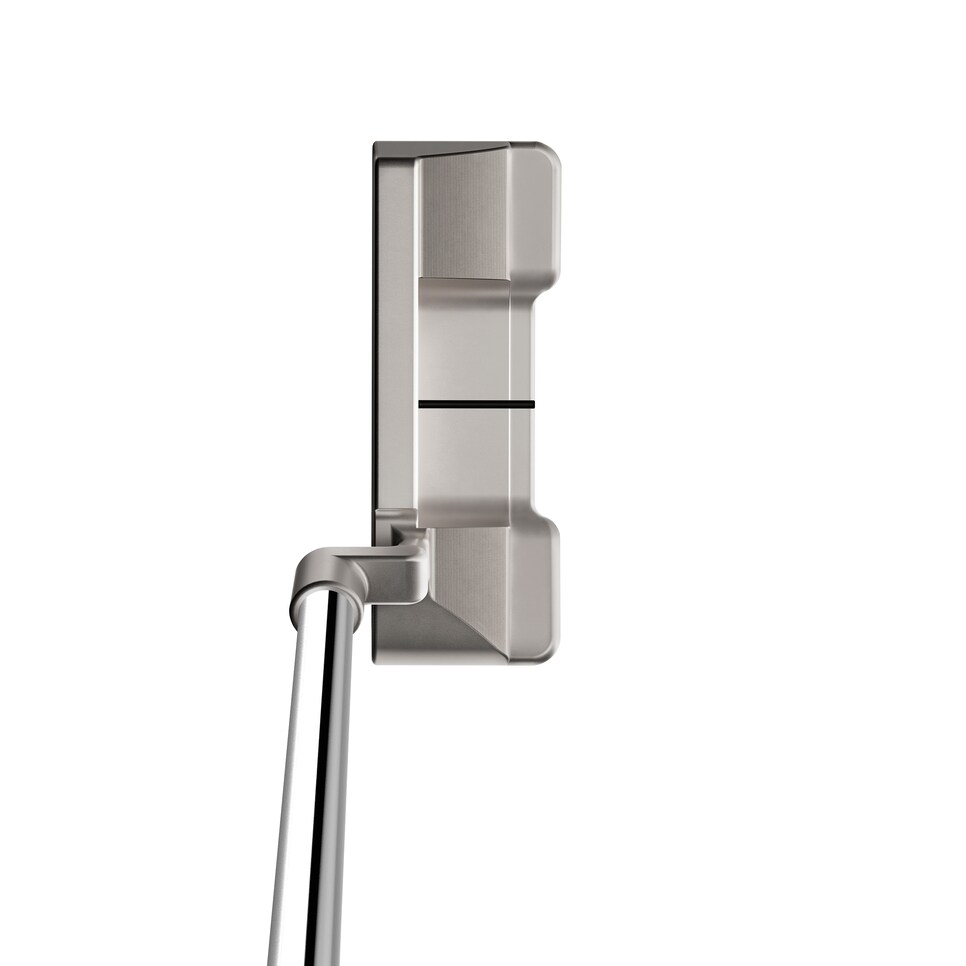 "We've got a lot more blade players now," Price said, ticking off Scottie Scheffler, Collin Morikawa and Tiger Woods among other TaylorMade endorsees who play blade putters, sometimes from other manufacturers. "It's not reinventing designs sometimes as much as it is the perfection of the product. It is all about performance always is, but performance is different here. This has got lines that are very distinctive and for these players, it's got to be classic shapes, it means something different to this player."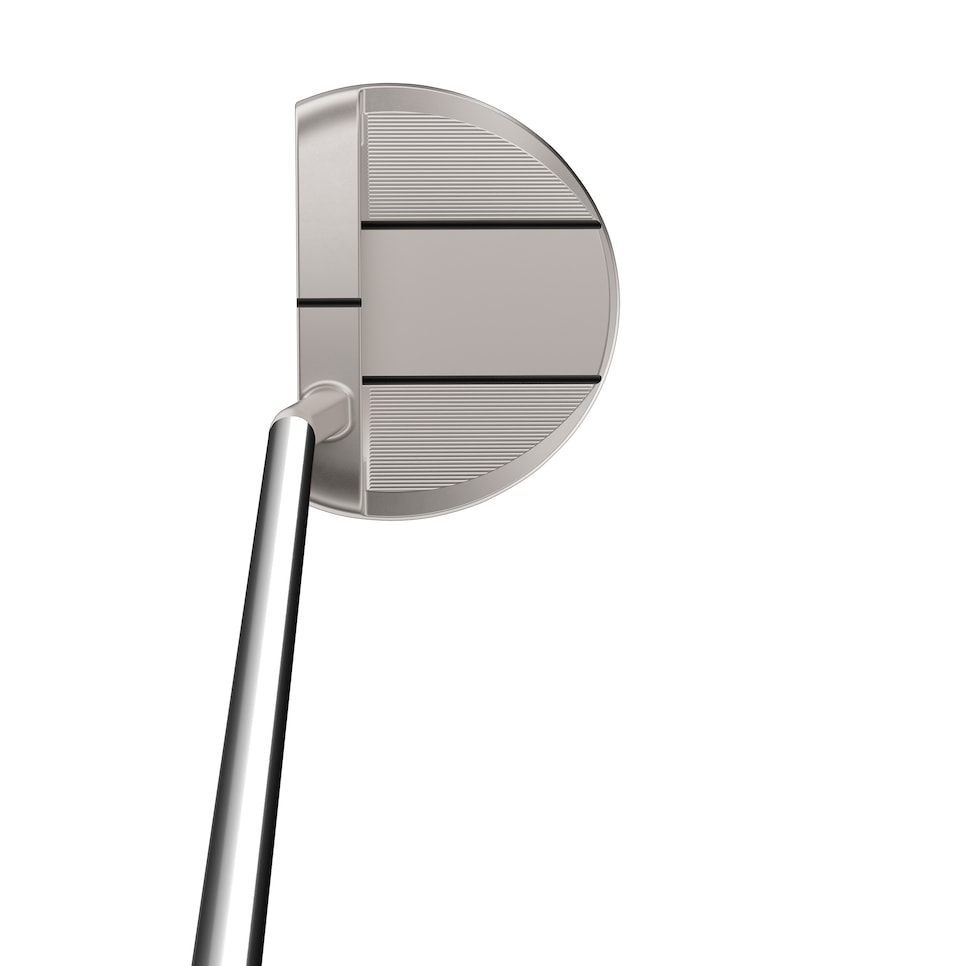 2. Shape is technology. The TP Reserve lineup features three blade shapes and three traditional mallet shapes, but many feature different hosel/shaft bends to provide different swing feels for different strokes. For example, the B11 and B13 offer the same classic Anser/Newport heel-toe weighted blade look but the B11 does it with a classic L- (or plumbers) neck, while the B13 uses a short slant neck, which yields the most toe hang of any TaylorMade putter making it better for strokes that have more natural face rotation. The distinctive parallel-winged mallet is the base shape for both the M21 and M27, but the former sports an L-neck and the latter uses a single-bend shaft for a face-balanced design. Said Price, "I think some of this performance that we're talking about is really in the machining and how we're able use five-axis machines that make all these putters so tight to the tolerances."The B29 blade uses a flow neck hosel, while the B31 is a wider-soled blade with an L-neck. The more circular mallet head includes small slant (M33) and single-bend (M37) orientations, while the M47 completes the line with an L-necked half-mallet style head.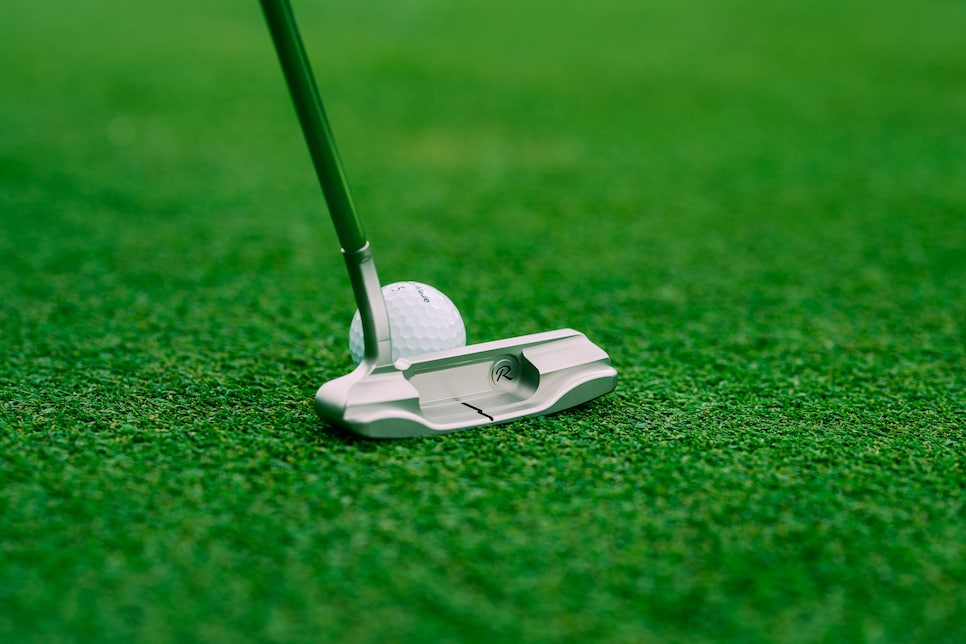 3. Sound is technology. Each of thee putters in the TP Reserver collection features grooves on the face. Not a new idea for TaylorMade, whose grooved face inserts have been part of its putter line for two decades, but in the TP Reserve putters, the grooves serve a different purpose. Rather than improved roll, the 14 grooves in the center of the face are about a consistency in sound, Price said. "By having the groove across the face, we can we have a consistent sound so that so now we have a consistent surface area across and up and down the hitting area. With a traditional fly cut you get a heavier pattern right in the middle. We wanted to make it more of a sound groove. We wanted it to have a TaylorMade crisp, soft sound."