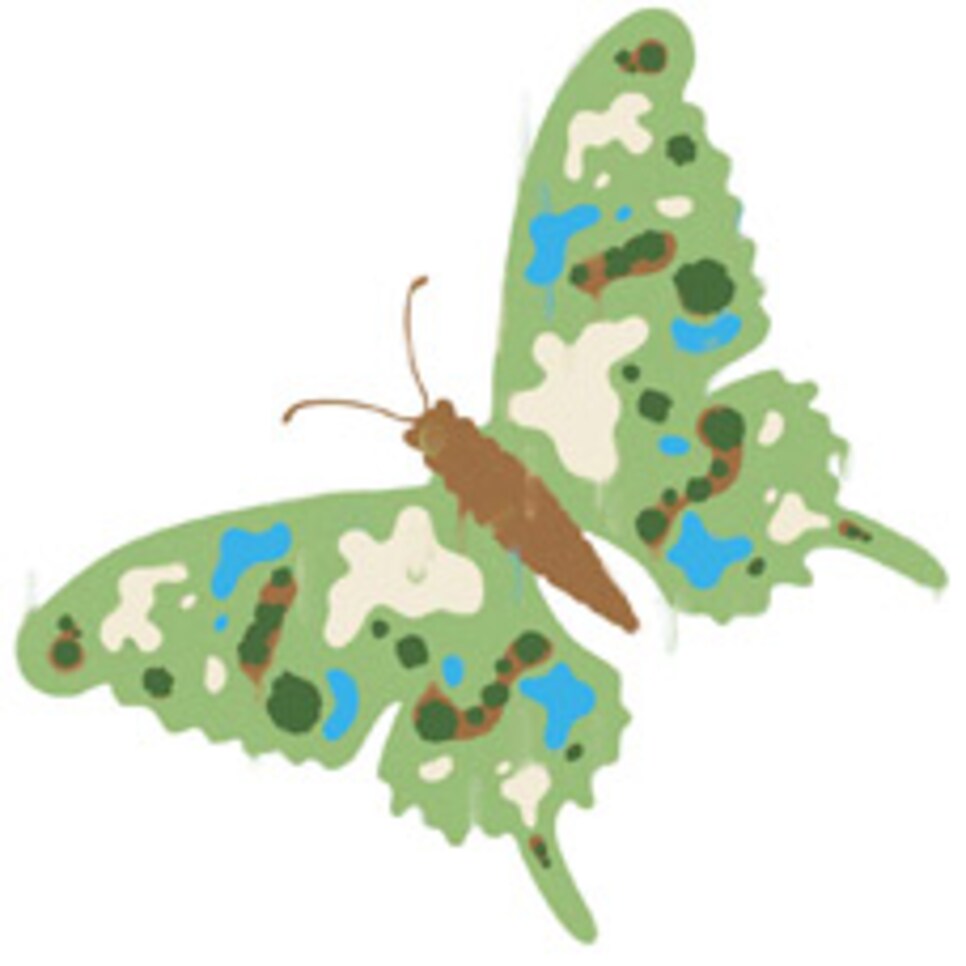 "The Most Important Article We've Ever Published" is the headline just to the right of Superman's left knee on our cover this month, and like Tiger Woods, it lives up to the billing inside.
John Barton, our international editor, spent three months researching "How Green Is Golf?" and his remarkable 30-page conclusion will buffet you back and forth across the spectrum of environmental opinion. (You might say our research began in 1995 when Golf Digest cosponsored the first Golf & the Environment Conference at Pebble Beach.) Water conservation and pesticide use are now the focus, but overall you will change your mind about what good conditioning for a golf course must be in the future. Our intent is not to tell you what to think, but to stimulate a discussion in clubhouses across the country. A copy of this article (in PDF format) is available at golfdigest.com/magazine/environment and can be e-mailed to friends.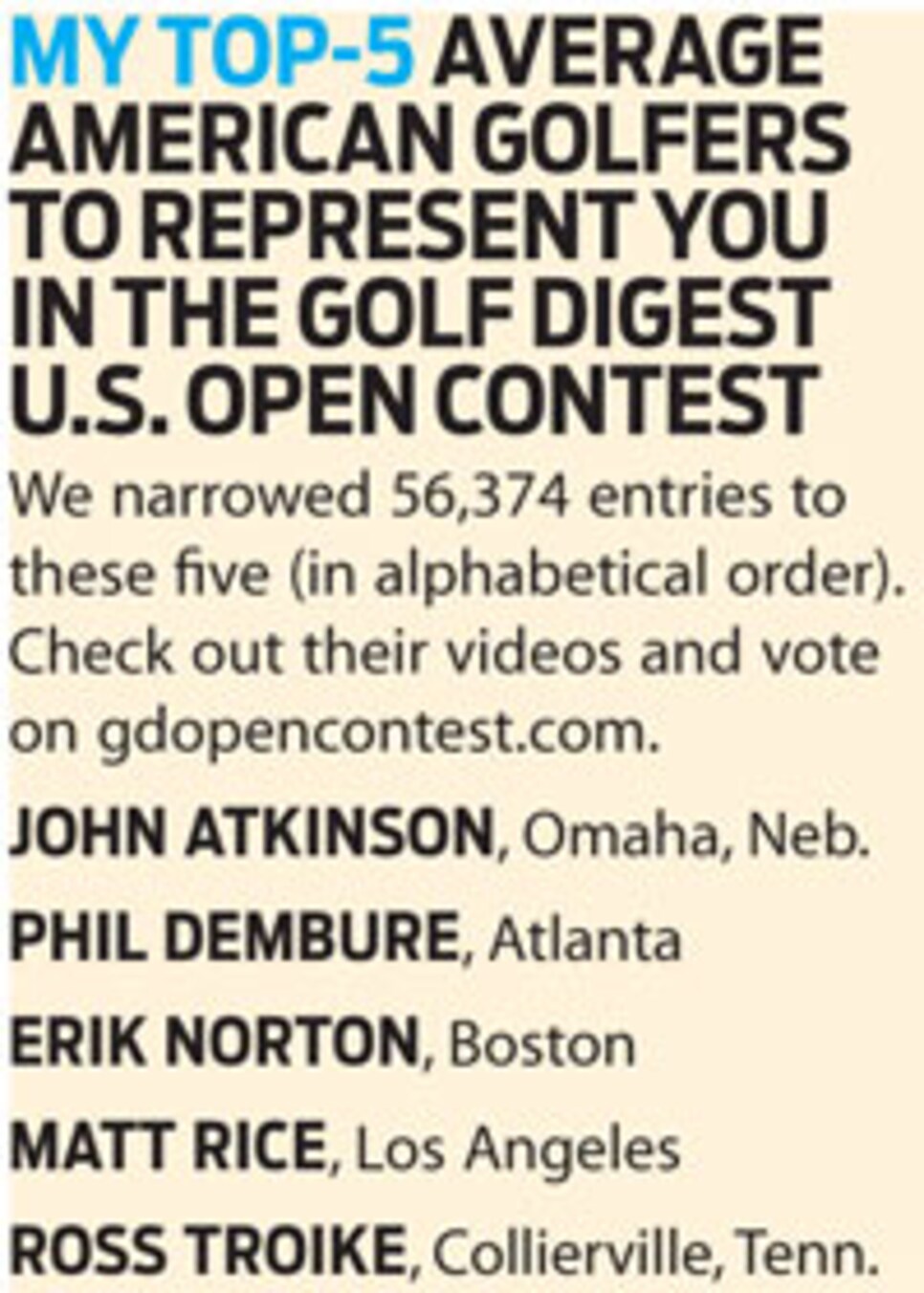 I was telling Tom and Ann Friedman about this article during a recent round in Florida. Ann is involved in many conservation causes, and contributing editor Tom is finishing a book about the world implications of the environmental movement: He says that "green" will shape the next 100 years the way "red" dominated the 20th century. Ann spoke of a sense of guilt associated with recreational pursuits like golf; she admires the natural look and feel of Scottish links over the excessively manicured American courses. Tom argued that golf in the future cannot simply be carbon-neutral. "We have to figure out a way for courses to be carbon-positive," he said. "Not simply produce the same results using less energy. We have to think in terms of a hybrid golf course whose trees and plants could actually reduce our country's carbon footprint."
The next day my wife and I played golf with Pete and Alice Dye, both members of the American Society of Golf Course Architects and instrumental in leading Golf Digest to rewrite the definition of "conditioning" that we use in ranking courses. Our new definition relies more on the way a course plays than on the way it looks.
Pete and Alice believe in rolling back the distance that golf balls travel to halt the ever-expansion of course yardage, reducing the size of greens, and slowing down the speed of putting surfaces. All are moves that would reduce the cost and energy consumption of golf.
What the Dyes really want is for golfers to question the way things are. If 18 greens can be mowed in three hours using a riding triplex mower, why do we have four men cutting them in the same time using hand-mowers? Another peeve of theirs is the cross-striping of fairways that gives a visual "plaid effect" but adds three-plus man-hours to the maintenance. Pete also is involved in a research project at Purdue examining courses as a filtration system -- water out is purer than water in.
We're hoping our Green Paper will lead to this kind of internal research and debate. Cost, energy, chemicals, water -- these are the topics golfers need to re-examine or risk losing the game we love.