The Loop
Take heart, PGA: Here are some other fourth-best things that aren't terrible
Fair or not, the PGA Championship is considered the fourth major, and that's mostly just because the other three majors loom larger. Face it, few kids practice 6-footers at dusk saying "This is for the PGA Championship!" And if they do, it's because A) they already practiced the winning putt for the other three majors; or B) they're on the practice green at Valhalla.
But the other part to consider is something always has to be last, which doesn't necessarily qualify it as bad (although sometimes it definitely does). On its own merits, the PGA has plenty to boast of -- the best course setup, the underdog presence of club pros, the guaranteed replays of John Daly winning with a world-class mullet. (Plus, when it moves to May in a couple of years, it won't even be technically "last.") But even then, when you consider other things that rank fourth in a list, you realize the PGA is in fairly good company.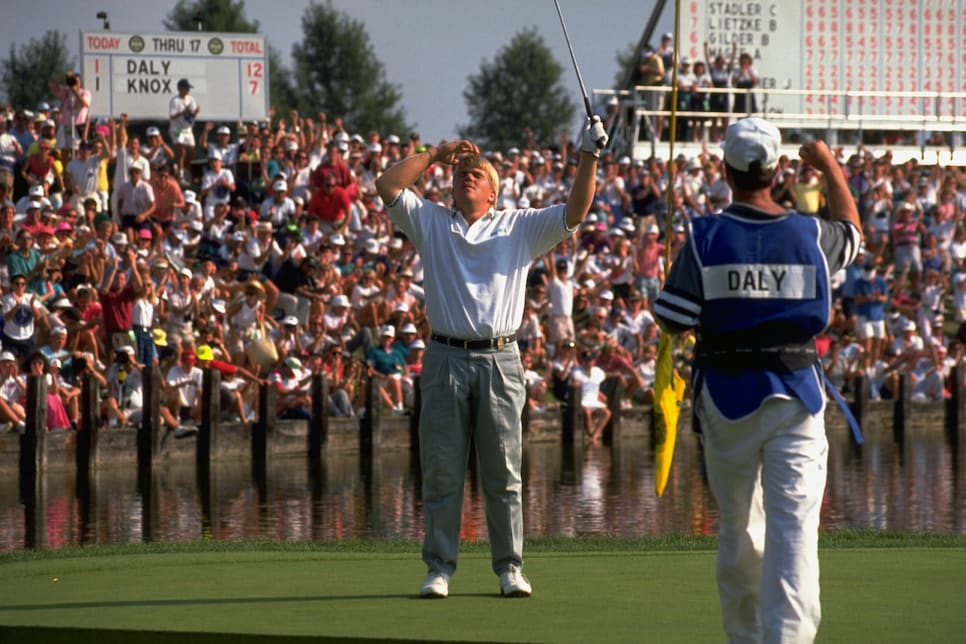 Sports Illustrated/Getty Images
Fourth major pro sport: Hockey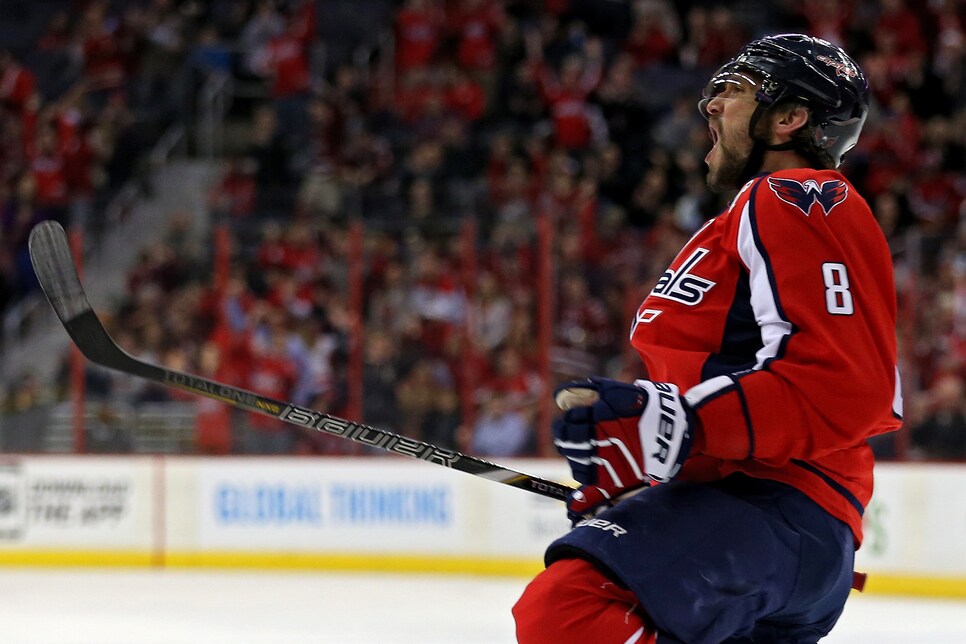 On the plus side, the best sport to see live, and easily the most agreeable collection of players. On the down side, most people have no idea who any of those players are.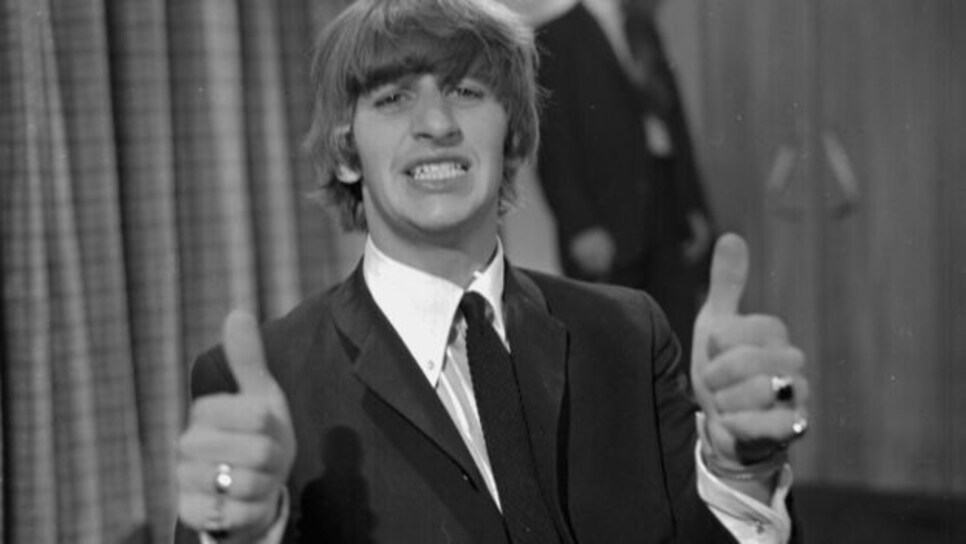 The last to join the group, and while a fantastic drummer, has never carried the same gravitas as his bandmates. And yet without him, there's no "Yellow Submarine."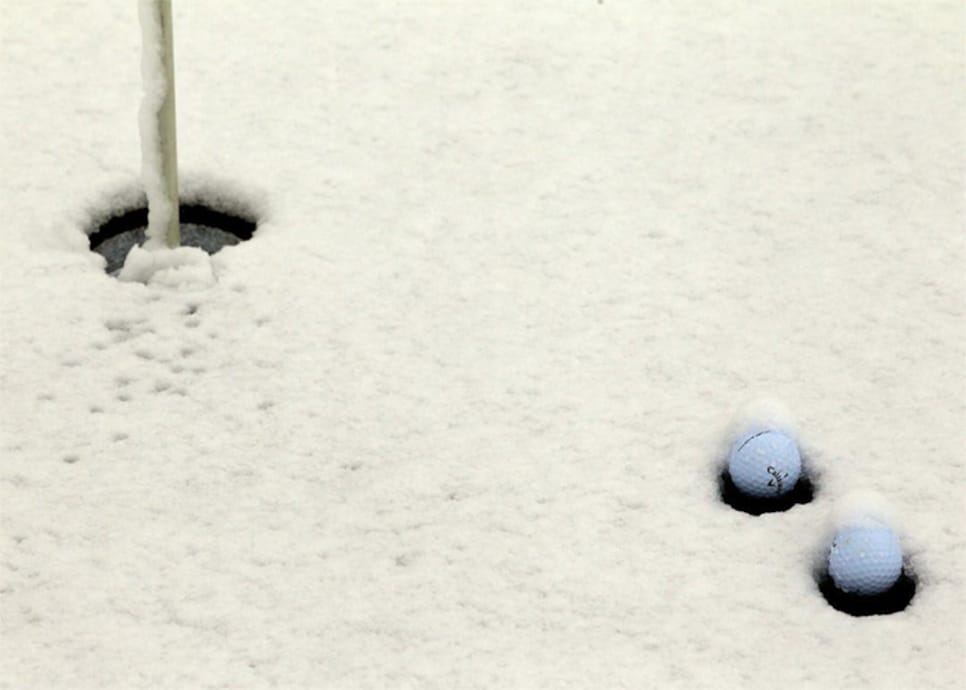 Of course there's Christmas, and depending on how you feel about apple picking, it might still rank ahead of autumn. But the preponderance of hacking and wheezing, the need to drive around with an ice scraper, and the risk of succumbing to a daylight-deprived depression really drag this one down.
Fourth bust on Mt. Rushmore: Teddy Roosevelt
Still an amazing President, and the only one of the four to get shot mid-speech, and STILL GIVE THE SPEECH. But when you're up against the father of our country, the author of the Declaration of Independence, and the man who freed the slaves and preserved the Union, it's hard to pull yourself out of the clean-up role.
Fourth member of the Fantastic Four: The Thing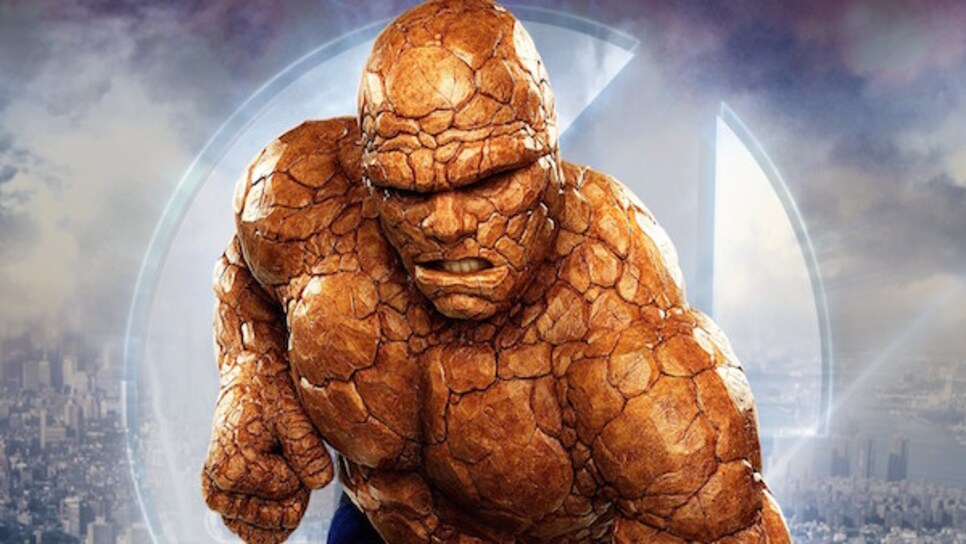 Certainly the most physically imposing, but not much of a conversationalist, and frankly, a bit of a grump (by the way, if he asks directly, we ranked him first!)
Fourth social media platform: LinkedIn

Certainly LinkedIn has value for marketers and job searchers, not to mention people who like to post vague inspirational articles about "effective leadership" and "failing forward." But mostly LinkedIn is defined by what it's not. It doesn't have the scale of Facebook, the immediacy of Twitter, or nearly the social cache of Instagram. In fact, LinkedIn is kind of like the PGA in that you sort of look to make your mark in the first three, and then when those are done, you look around to see what's left.