News
Man dies after trying to retrieve golf ball from water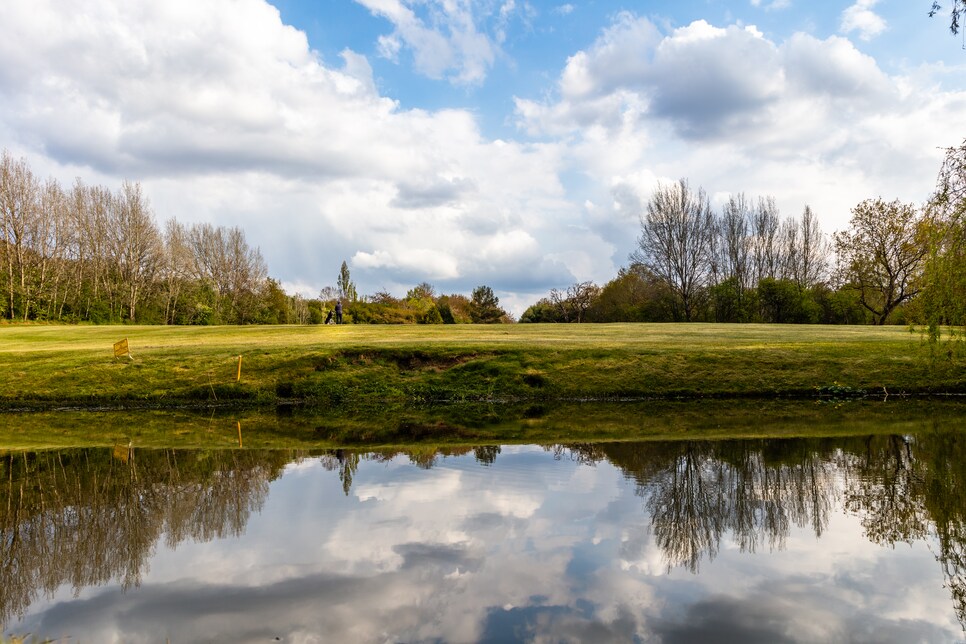 For the second time since March a golfer has drowned while attempting to retrieve a golf ball.
A 90-year-old man died Thursday at Rogues Roost Golf Course outside of Syracuse, N.Y., according to New York State Police. Officials said in a release that Alan J. Goldberg, an attorney out of Fayetteville, N.Y., fell into a water hazard trying to reach a golf ball.
The water, according to police, was murky and eight feet deep.
Police say Goldberg's body was recovered and all evidence is consistent with an accidental drowning. However an autopsy will be conducted to determine the official cause of death. The accident happened around 11:30 a.m.
Goldberg's tragedy follows Hermilo Jazmines' death in Tampa, Florida in March. Jazmines, 74, went missing shortly after teeing off, and his cart was discovered near a pond. Jazmines' friends would later say he had a penchant for searching for golf balls.