Acquisitions
Sun Mountain acquired by Solace Capital Partners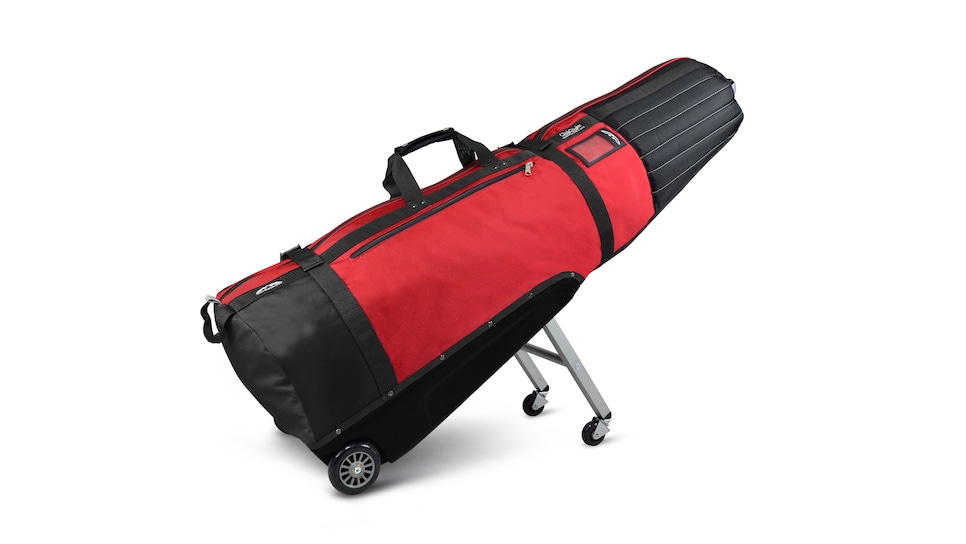 Sun Mountain, an industry leader in golf bags, push carts and outerwear for some 40 years, has been acquired by Solace Capital Partners. According to Solace's website, the private equity firm focuses on "providing equity and debt to lower middle-market U.S. and Canadian companies facing complex situations. The Firm looks to invest $20 million to $100 million per transaction in companies generating $50 million to $1 billion of revenue."
According to a press release announcing the acquisition, Sun Mountain will remain headquartered in Missoula, Mont., and will continue to be led by its current management team, including Ed Kowachek, company president for 20-plus years who will assume the role of CEO. Company founder Rick Reimers will retain ownership of Sun Mountain Motor Sports, which produces electric golf carts under the Finn Scooters brand. Terms of the transaction were not disclosed.
As to why now, Reimers was his usual straightforward self. "I think 41 years is enough to do a certain thing," he told Golf Digest on Monday. "I haven't ever had any partners, investors, advisors or board of directors. After a long time, you get somewhat tired of it. As this process took on a life of its own, I couldn't think of a good reason not to sell.
"Over 41 years the business got to be a little bit defensive," Reimers continued. "Competitors catch up and you have to keep re-inventing the same thing over and over. It becomes less entrepreneurial and less creative work and there is a huge difference between defense and creative work. When you're working on something new and creative, there is no defense because it doesn't exist. That's what appeals to me."
Founded in 1981, Sun Mountain under Reimers' direction and vision, produced several innovations in golf bags, push carts, and outerwear. The company developed the first lightweight golf bag and modern stand bag, and was early to golf-specific performance outerwear and rainwear. Sun Mountain also has been credited with inventing the three-wheel golf push cart, and its ClubGlider brought innovation to the travel bag market. And for the handle at the top of a golf bag that every golfer grabs when putting down their stand bag, Sun Mountain was first to that as well.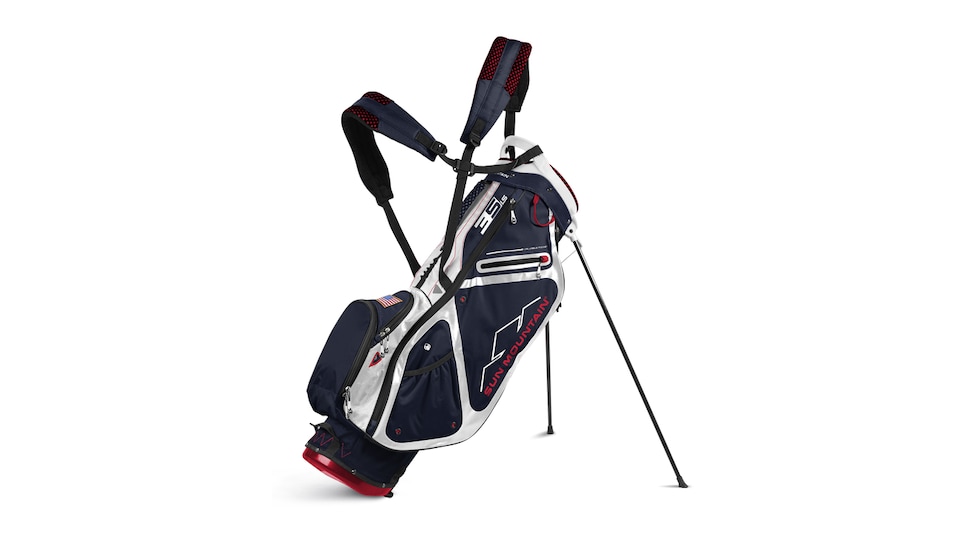 "Sun Mountain is widely recognized as the standard in golf bags, push carts and outerwear due its superior product quality and commitment to innovation," said Brett Wyard, a managing partner at Solace, which was founded in 2013 and is based in Los Angeles. "Under Rick's ownership, the company has built a stellar reputation for excellence, and we see attractive opportunities to grow the business and bring its wide range of products to as many golfers as possible."
Looking forward, Kowachek aims to keep that mantra front of mind and build on it. "Our mission will always be to create original, world-class golf products that enhance our customers' experience and performance on and off the course," he said. "We are pleased to partner with Solace, which possesses substantial financial resources and operational expertise, to execute our mission on an even larger scale. I have been incredibly fortunate to work with and learn from Rick over the years and will strive to continue the legacy of a man who did so much to improve the sport of golf."
Part of that legacy is keeping the company in Montana. In fact, not doing so might have proven a dealbreaker for Reimers.
"It was really crucial. It was important to me," Reimers said. "Thankfully we were able to work all that out as well as a number of other things that were important. It really wasn't a problem. The Solace people are great people. But in a negotiation, things need definition and it's always better to do those things ahead of time than later."
As for Reimers, with Sun Mountain's future secured and off his plate, he's looking forward to getting back to what interests him most. "As a designer, which I primarily consider myself to be, it's much more exciting to work on something new and I have plenty of new things to work on. Finn Scooters and a couple of product variations that are exciting to me. I'd like to see if I can change the game one more time.
"I left South Dakota in 1973 with $5,000 and part of that earned from trapping muskrats. Considering what happened with the sale of the company, it's impossible to imagine a better outcome."