Instruction
Own Your Game: How to Use Your Mind to Play Winning Golf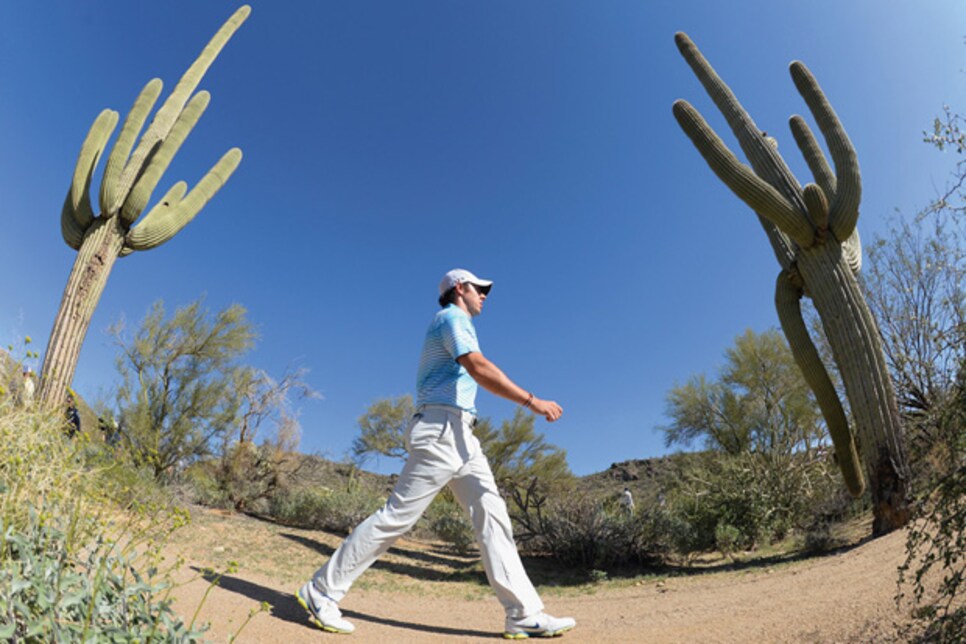 In the 2011 Masters, Rory McIlroy came to the final round with a four-shot lead. When it started to get away from him on the 10th hole, he began to speed up. Rory was rushing through his routine, only to have to wait because the pace was slow. It all went haywire for him, but he was—and still is—a young guy, and there's a process to figuring these things out. He showed how special his talent is two months later at the U.S. Open at Congressional, where he put on a clinic to win his first major. He was in complete control of his game and his emotions.
What makes up a good routine? Three things. First, it's based on your personal speed. I suspect you already have a good idea if you're a fast or slow person. Second, it has to be comfortable for you to follow. After all, you want to do it before every shot. And third, it should end with a positive image right before you pull the trigger.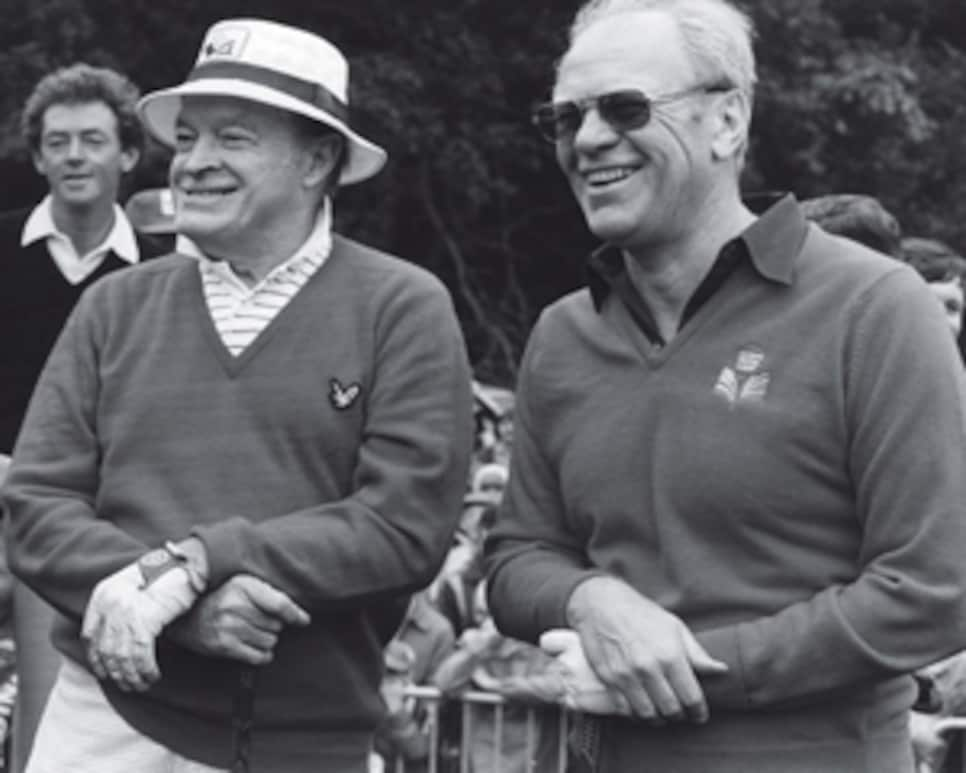 One time I was helping President Ford with his game, and Bob Hope and an amateur friend of his were there. Bob suggested we play, so he and the president partnered against me and Bob's friend. On the front nine, the president made seven pars and a couple of quads, and Bob never missed a fairway.
I shot 32, and the match was even. I ended up with 63, and we beat them 1 up to win 10 bucks. The amateur was so rattled, he was a non-factor. The president joked he wasn't going to pay me and ended up giving me the gavel he used to bring Congress into session before he became president. It's still on my desk.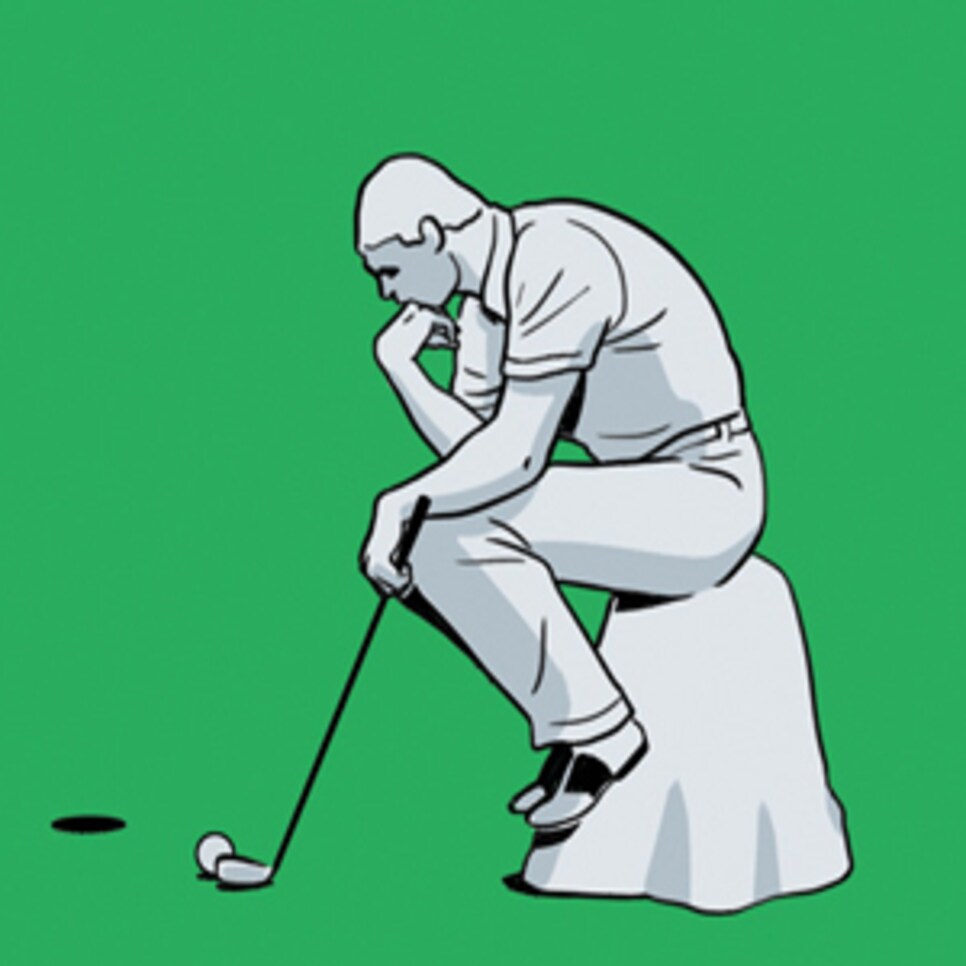 A few years ago,__ J.B. Holmes__ asked me to help him with his putting. He flew in early, and his bags didn't make it. He was using a long putter at the time, but for the first hour, he tried my standard putter. I asked him about his routine when he hits his driver, and he described a quick, decisive process. Then I watched him get slow and deliberate over putts. We talked about changing his approach so that he painted a quick picture of the putt in his mind and copied it when he stepped in to go.
In the last half hour with the regular putter, he rolled it great. Then his clubs showed up, and he basically whiffed the first four or five times with his long putter. He tossed it away, took mine with him, and went on to make 24 of 26 cuts for the best season of his career.
Adapted from the new book Own Your Game: How to Use Your Mind to Play Winning Golf, by Dave Stockton with Matthew Rudy, by arrangement with Gotham Books, a member of Penguin Group (USA), LLC. Copyright ©2014 by David Stockton.