The Loop
*Space Jam* director says Tiger Woods was part of a scrapped "strange" script for a sequel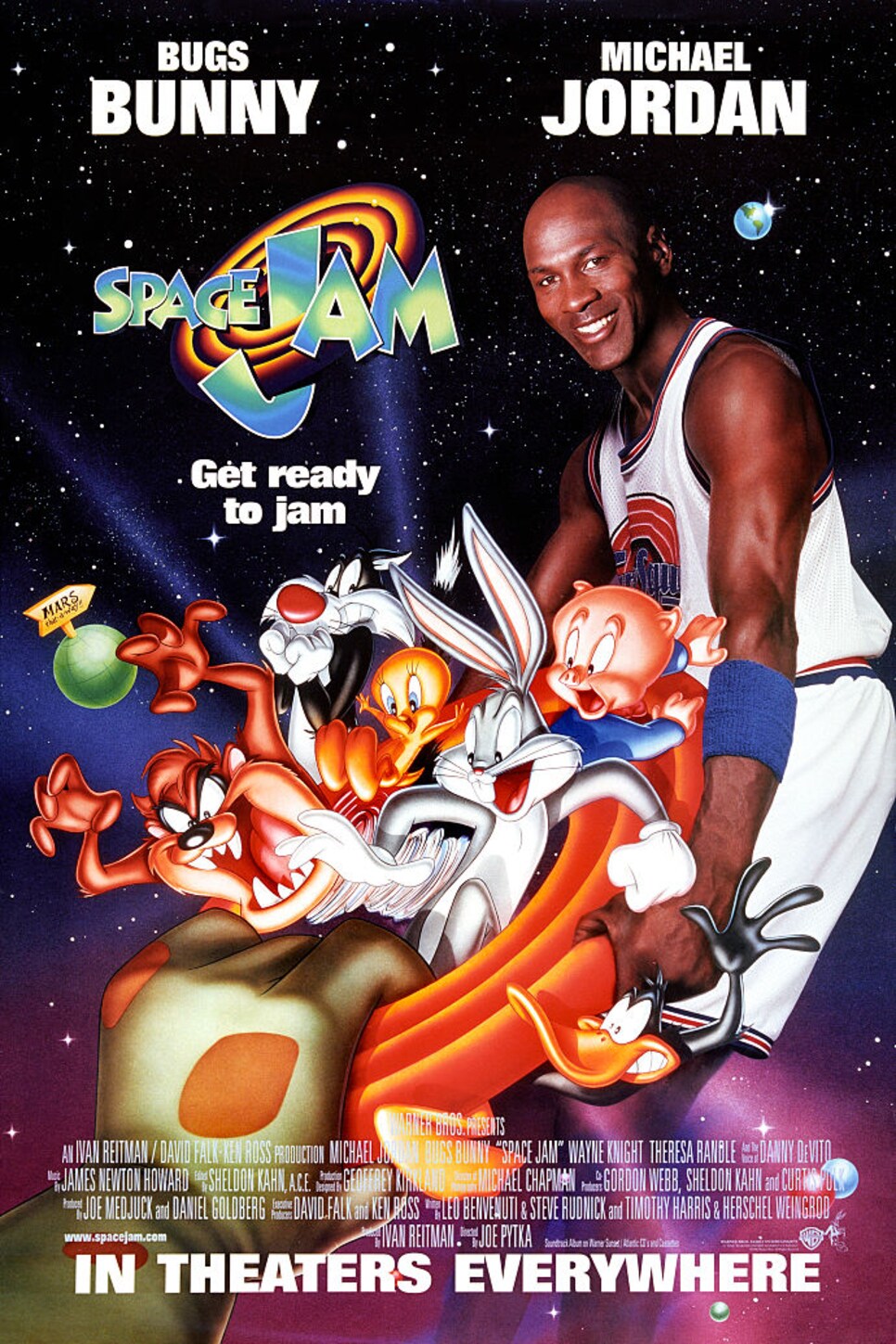 Nov. 15 marked the 20th anniversary of Space Jam, and the movie's director, Joe Pytka, has been making the media rounds to discuss the cult classic. Two decades later, Pytka is still surprised at the film's success, and he's even more surprised that there might be a sequel starring LeBron James instead of Michael Jordan.
"I think it's ridiculous to try and make a different movie out of it," Pytka told Entertainment Weekly. "I can't see it. I can't imagine how it could be what that film was."
He went on to address LeBron or fellow NBA star Stephen Curry replacing Jordan.
"I've worked with LeBron and I've worked with Steph Curry, and as good a player as LeBron is and as good a player as Steph Curry is, they're not Michael Jordan. We will never see another player like him. He was a transcendent figure, much like Muhammad Ali. He was beyond his sport. These guys aren't."
But what about a sequel involving Jordan and Tiger Woods? Apparently, that was once on the table.
"At one point a long time back, I was called in to look at a script for Space Jam 2 and Tiger Woods was written into that," Pytka told Complex. "It never came to be. It was a strange script. But Tiger was part of it."
"Michael had a very small part, and Tiger Woods was involved in it as well," Pytka said. "But it never went anywhere. I told them I didn't like the idea."
And thus, the world was deprived of a Space Jam 2, starring Tiger Woods. Thanks a lot, Joe. Although, judging by how movie sequels usually turn out, it was probably for the best.