The Loop
Six Flags wants someone to spend 30 hours in a coffin, which might be preferred over spending time at Six Flags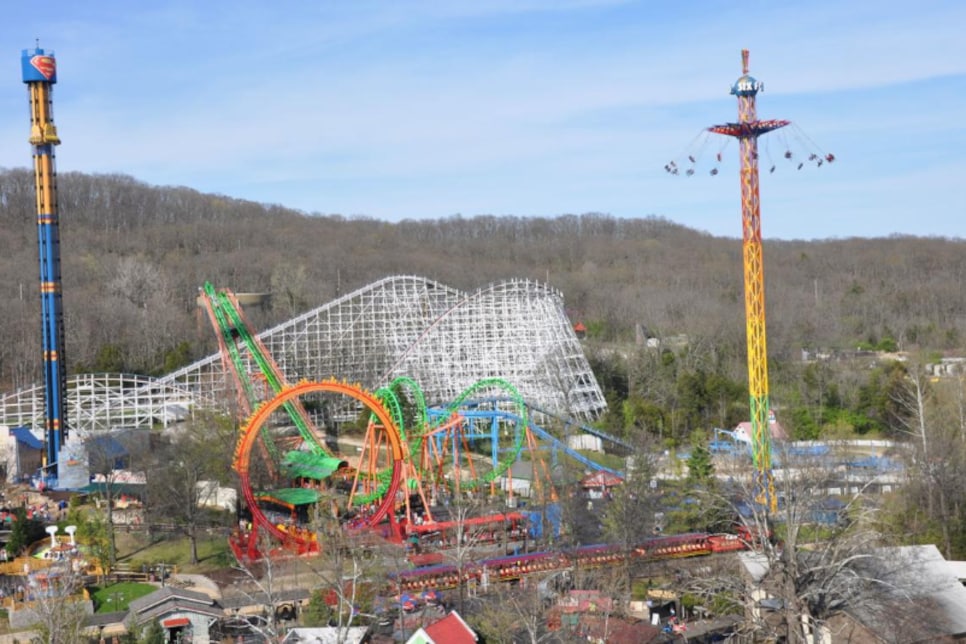 Forget a haunted house, binging "Halloween" or watching the Jets. The scariest thing this fall is at Six Flags.
The amusement park is seeking six individuals to spend 30 hours each at its St. Louis location from October 13th to the 14th, because...well, we're not sure why. Apparently entertainment is hard to come by in the Midwest.
What do you get for completing such a task? According to the park, "Two 2019 Gold Season passes, a Fright Fest package that includes two VIP Haunted House passes and a ticket for two on the Freak Train, as well as $300. If there is more than one winner, the $300 will be awarded by random drawing."
Can you imagine spending 30 hours in a coffin and getting bupkis? Then again, if you're the type of person to sign up for this type of stunt, common sense waved bye-bye to you long ago.
It's still not clear if this is supposed to scare attendees or the participants themselves. Frankly, the thought of spending any time at all at a Six Flags just sent chills up our spine.