First Cut
SeeMore's new Classic Series putters: What you need to know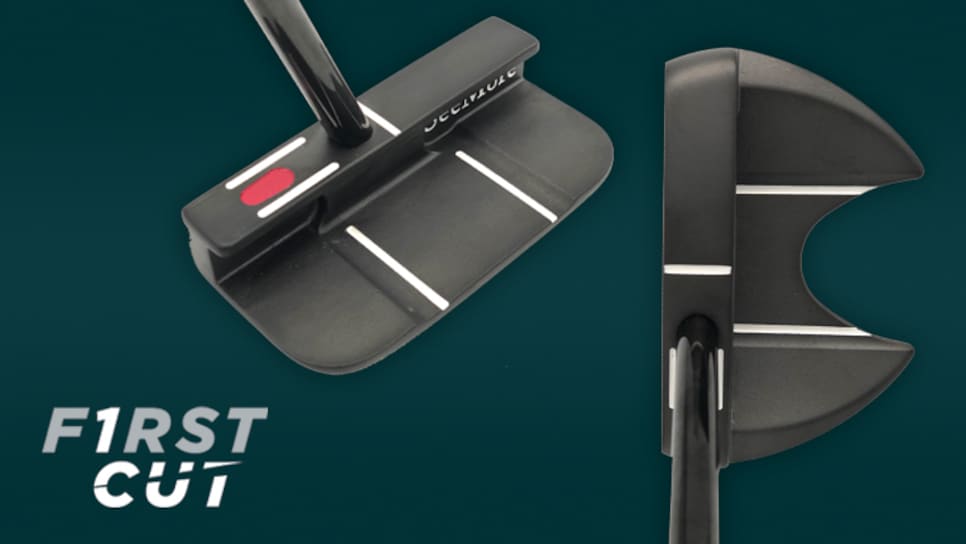 WHAT YOU NEED TO KNOW: Four new additions to SeeMore's Classic Series utilize the company's hallmark "RifleScope" red dot and are cast from 303 stainless steel. Three blade-style heads and one mallet make up the new models.
PRICE/AVAILABILITY: The four new models sell for $250 each and are available now.
THE DEEP DIVE: SeeMore has updated its Classic Series line with four new additions that utilize many of the company's hallmark technologies. Chief among them is the venerable red dot "RifleScope" alignment technology, which is found on the new B, C, M and T models.
Ever since Payne Stewart dropped the putt to win the 1999 U.S. Open at Pinehurst, SeeMore's red dot technology has been the company's most recognizable. Its putters have been used to win three major championships and more than 20 PGA Tour events, and have endured for more than two decades. The idea is simple: At address, put the putter in position so the red dot is hidden by the shaft. Doing so means you are in the proper position to putt.
"RifleScope Technology dramatically simplifies and reduces the main variables in putting, allowing the golfer to set up square to the target line with greater confidence and helping the golfer bring the putter head consistently back to square during the putting stroke," said Ted Gallina, SeeMore's PGA teaching professional.
All four of the new models are made from cast 303 stainless steel and feature a milled aluminum face. An updated hand polished charcoal PVD smoke finish provides a classy look.
Of the four models, the Model B is closest in look to a classic heel-toe weighted blade. It takes the mid-back flange weight block of the original FGP model and repositioning it into the enhanced heel and toe weighting for better stability.
The Model C is a face-balanced, center-shaft blade with a slightly longer and lower profile for improved heel and toe weighting and greater stability. This type of putter works well with straight back and through strokes.
For the Model M, a new, smallish squared-off mallet shape should appeal to those who prefer blades but want something slightly bigger. It features a straight, center shaft and has 15 degrees of toe hang, which is good for players with a slight arc to their stroke.
The Model T has a traditional mallet shape with a deep cut away that produces extreme heel and toe weighting. This boosts the perimeter weighting to deliver more stability, while the putter's 45 degrees of toe hang are good for those with a moderate to strong arc to their stroke.
The four new models sell for $250 each and are available now.