News
PGA Championship 2020: Scottie Scheffler's journey to the final group of a major
Get to know the tour rookie who played in the final group at the 2020 PGA Championship.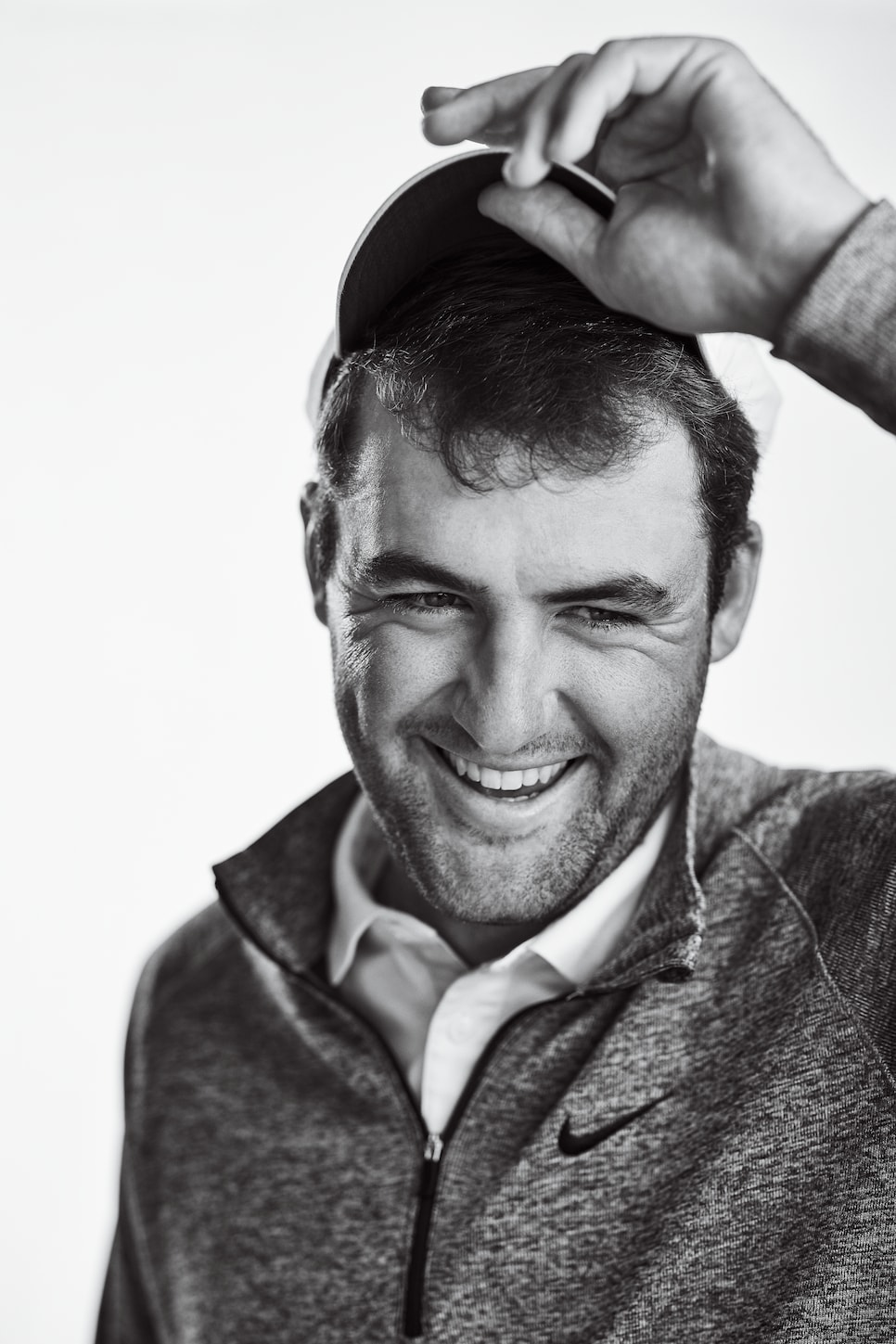 Photo by Jensen Larson / @jensenlarson
Editor's Note: This is an excerpt from our most recent issue of Golf Digest, where Scottie Scheffler, who played in the final pairing alongside Dustin Johnson en route to a T-4 finish on Sunday at the 2020 PGA Championship, tells us his journey of making it on the PGA Tour. Click here to read the full story.


We were new to Dallas, having moved from northern New Jersey. I was 8 years old and already loved golf. My mom worked, and my three sisters had swim meets and golf tournaments to get to, so my dad couldn't just hit balls with me all the time. My parents needed somewhere they could leave me and not worry. That's when we met Randy Smith, and we joined Royal Oaks. To an 8-year-old, it just meant I had a place I could hang out all the time and play golf. But I found out a couple years ago it was more complicated than that. My parents had borrowed money to join the club. That's one of the crazy things about parenting. They made this huge sacrifice that they didn't tell me about for a long time. It was an incredible thing they did, because that's where I spent my whole childhood. Randy was teaching Justin Leonard, Colt Knost and others, and I'd hang around and listen and play with anyone who'd let me join their group at the club. I knew I wanted to be one of them.
I TURNED PRO AFTER COLLEGE GRADUATION, IN JUNE 2018.
I was lucky to get a couple PGA Tour starts, but I didn't have tournament plans other than that, so I needed a place to play. I tried for the Mackenzie Tour in Canada. I signed up like 15 minutes too late for the qualifier and was the 100th-something alternate. At the time I was like, I can't even get into a qualifier? How am I going to play anywhere?