The Loop
Royal Troon will admit women members, club announces following vote
The members at Royal Troon, host of the British Open later this month, "overwhelmingly" voted to open its membership to women, the club announced on Friday.
"We have said a number of times recently that it is important for golf clubs to reflect the society in which we exist and the modern world that looks to us. Therefore, I am delighted with the decision taken by Members of Royal Troon this evening and look forward to welcoming women to our great Club. It is the right decision for the Club today, and for the generations of golfers that will follow," Royal Troon captain Dr. Martin Cheyne said in a statement.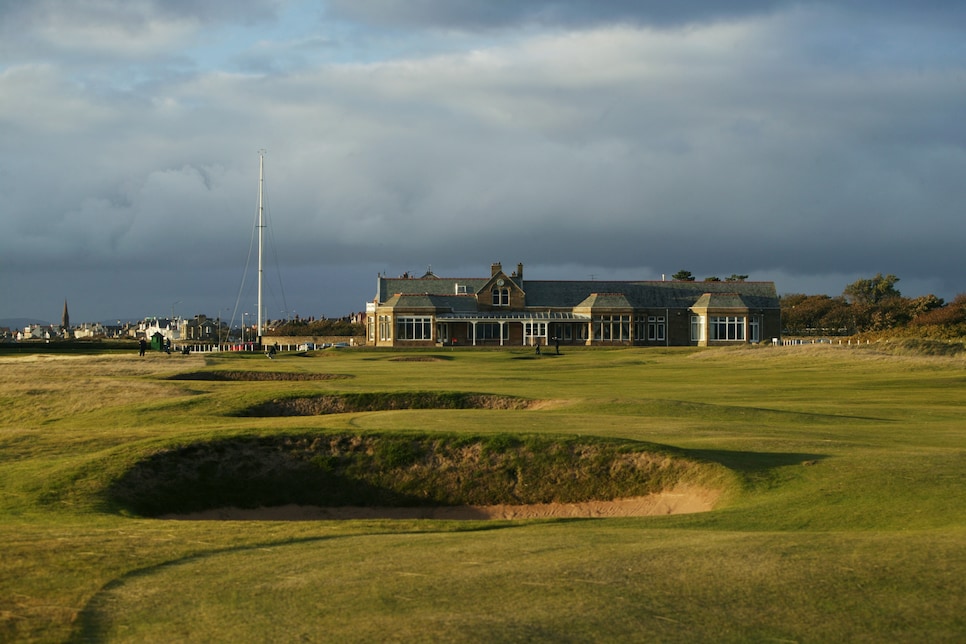 The Royal & Ancient issued this statement in response:
"We welcome this decision by the membership at Royal Troon and recognise its significance for the club.
"Our focus today is very much on The 145th Open in just under two weeks' time but we can now look forward to many more great Championships at Royal Troon in years to come."
Earlier this year, Muirfield Golf Club voted to continue to keep women from joining the club. The R&A in response removed it from the British Open rota.