News
Royal Melbourne to host 2019 Presidents Cup in mid-December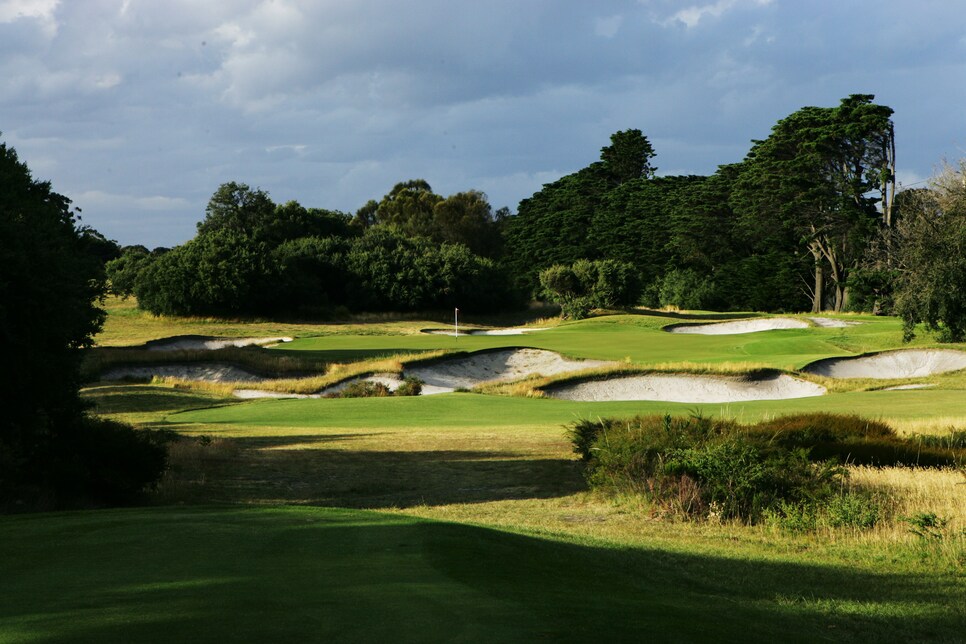 JERSEY CITY—Liberty National is the site of this year's Presidents Cup. But on Monday, the big news centered on the event's next host, Royal Melbourne. More precisely, when the contest will be held.
Although Melbourne was named the venue in 2015, officials announced that the biennial celebration will be moved to December. Though the Presidents Cup is typically played in early fall, it's a date that has historically worked well with other Australian tournaments. Moreover, the 1998 Presidents Cup—which served as the lone victory for the Internationals—was held during a similar spot on the calendar.
"Australia has proved to be an incredible host for the Presidents Cup in the past, and we expect nothing short of the first-class hospitality and welcoming culture that our fans, players, their families, our guests and staff have received in each of our previous two events in Melbourne," said Matt Kamienski, PGA Tour executive director.
Royal Melbourne was founded in 1891 and is the oldest club in Australia. It moved to its present site in 1926. It ranked sixth in Golf Digest's latest ranking of the World's 100 Greatest Golf Courses.