Limited-edition putters
It's the hottest putter on tour—now Odyssey is releasing a limited number of them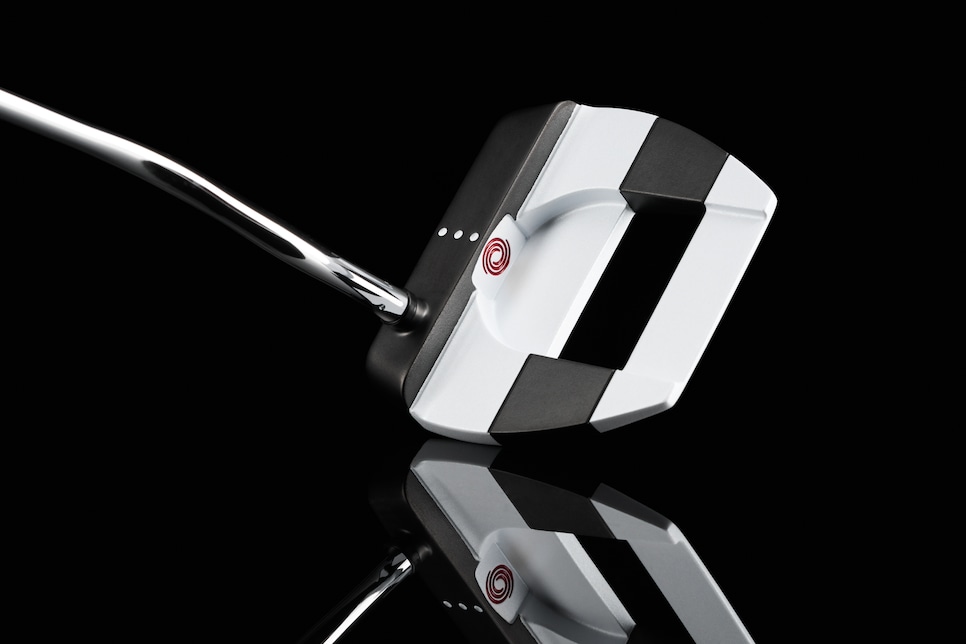 Good ideas are always in demand, even if they are partially driven from a product nearly a decade old. That's the idea behind Odyssey's introduction of a limited-edition Versa Jailbird 380 putters based off the putter Wyndham Clark used to win the U.S. Open at Los Angeles C.C. as well as the model Rickie Fowler has used during his recent resurgence. Keegan Bradley also won the Travelers with a similar style putter. Only 80 of the putters will be produced. The original Versa Jailbird debuted in 2014.
The putters are available for pre-order starting Wednesday, June 28, through Odyssey's website and select retailers. The specs of the putter ($399) include the Jailbird mallet head shape with the Versa black/white/black/white high-contrast alignment feature that allows the golfer's eyes to home in on the contrasting lines on the putter that accentuate the face angle, thus contributing to better alignment.
The head weighs 380 grams and the putter is 39 inches in length. The face-balanced putter also utilizes the company's microhinge insert.
As it sounds, microhinge is the use of small "hinges" on the face of the putter that flex and then rebound at impact, propelling the ball toward the hole with a forward roll. To achieve this the company uses a stainless-steel plate backed by a soft elastomer inner layer. The plate is then populated with microhinges.
The 17-inch SuperStroke grip and heavier steel shaft are built for players to grip down on the putter for more control through the stroke.
No guarantee you'll putt like a tour pro, but you'll look like one on the greens.
Find the ideal clubs for your game with our quick test below: