News
R&A introduces new girls championship in 2018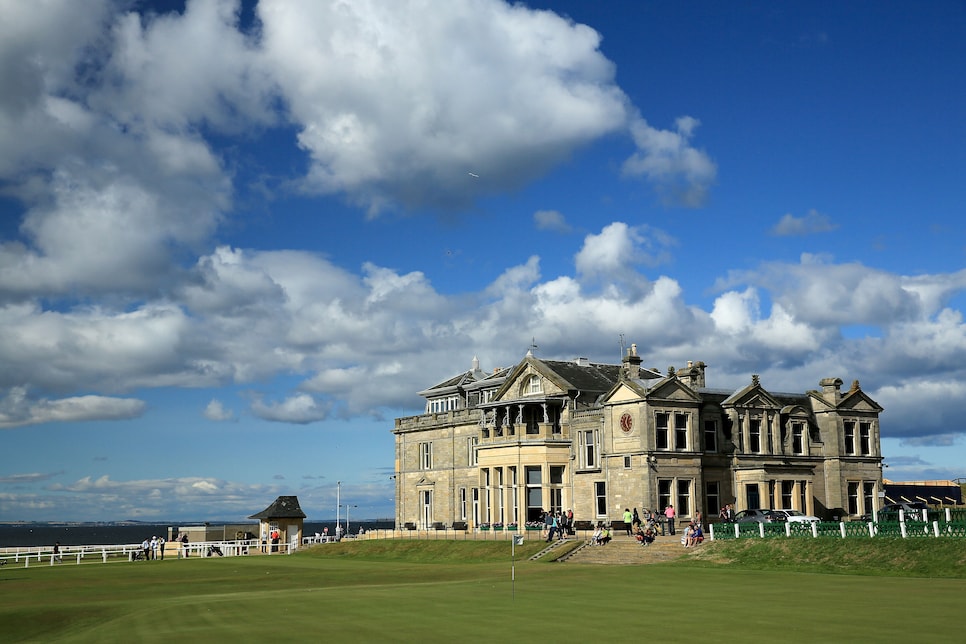 David Cannon/Getty Images
Almost a year after its merger with the Ladies' Golf Union, the R&A announced the first significant changes to its women's amateur calendar with the creation of a new championship for girls and the retirement of another event.
Beginning in 2018, the R&A will conduct the Girls Under-16s Open Championship, a 90-player, 54-hole stroke-play tournament intended as a bridge for young female golfers in Great Britain & Ireland from the junior ranks to elite amateur golf.
"There is clearly a need to provide more opportunity for young girls to compete at the top level, and this event will be an important and valuable addition to the amateur golf calendar," said Duncan Weir, R&A executive director, golf development, in a press release.
The inaugural event will take place April 27-29 at Fulford, near York, England. The club hosted the first Women's British Open in 1976 as well as European Tour events, but this will be the first time it holds an R&A-conducted tournament. The club will also hold the championship in 2019 and 2020.
Simultaneously, the R&A announced it will discontinue holding the Ladies' British Open Amateur Stroke Play Championship. The event, first played in 1969, is traditionally contested at the end of the summer season. Officials cited a crowded competition calendar as part of the impetus to retire the event. The R&A will focus instead on the Ladies British Open Amateur Championship, the match-play competition that the LGU started in 1893.