Equipment
Ping releases deep-dive book about its company history
When first hearing Ping was producing a book about its company history, it would have been easy to think the end product would be a nice little thing to sift through. The reality, however, is far different.
"And The Putter Went … PING" is a comprehensive, 530-page tome written by Jeffery Ellis, who, among many others, authored "The Clubmaker's Art: Antique Golf Clubs and Their History."
Ellis' writing and researching skills are on full display in this book as he takes the reader deep inside the Phoenix-based equipment company.
The book matches nearly 1,000 photos (many never seen before) with Ellis' words to illustrate the history of Ping, from its early beginnings that began in founder Karsten Solheim's garage. There are chapters on the company's products (including the Anser putter and Eye2 irons) and commitment to clubfitting via its color-coding system.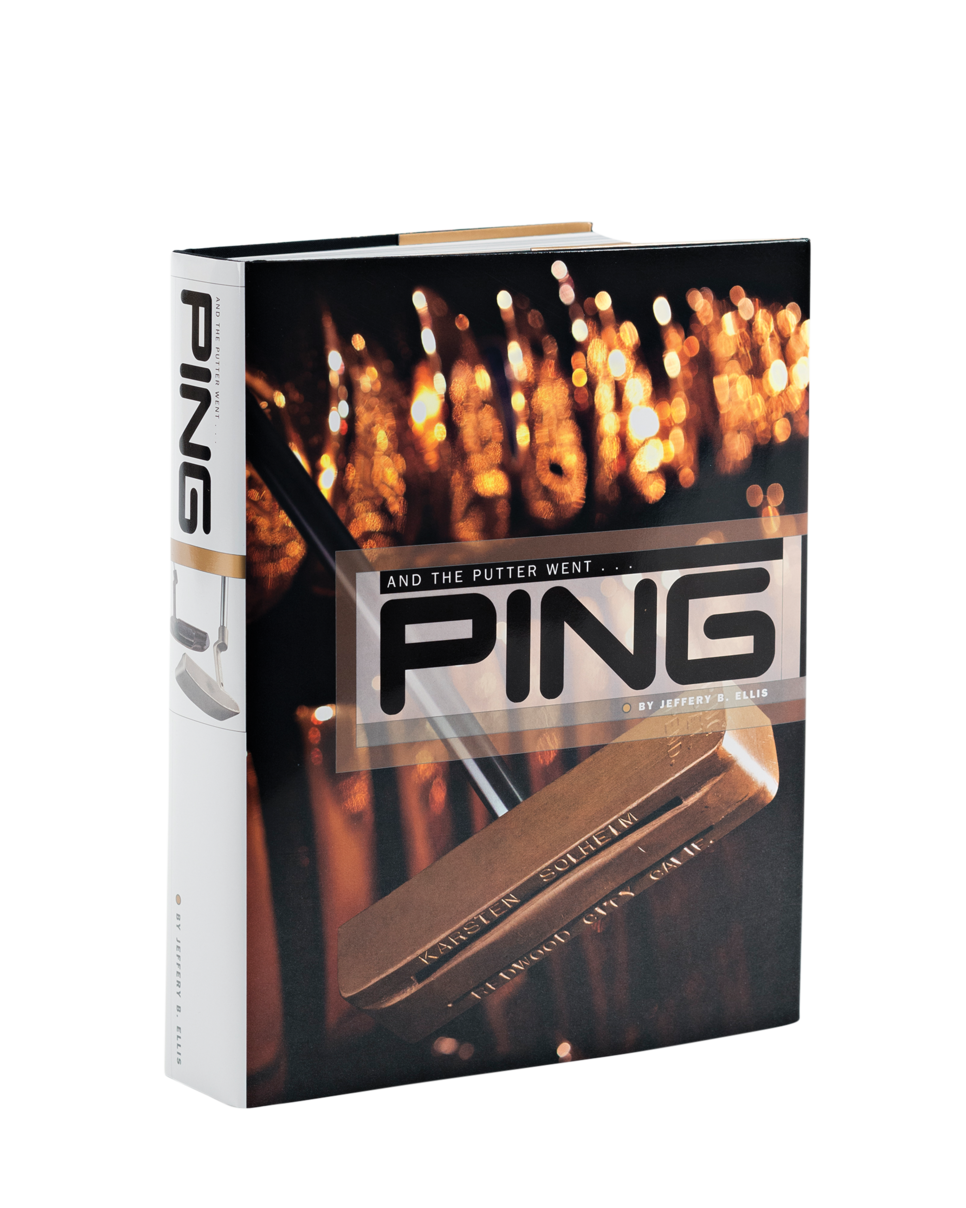 The square-grooves controversy is covered in great depth and detail, too. In all more than 70 interviews and thousands of hours of research were conducted over a 4 1/2-year period.
"We've shared a lot of personal stories and recalled many special memories dating back to the early days in our garage and leading up to the company we are today," said John A. Solheim, Ping's current chairman and CEO.
The book ($100 with a special edition with padded leather binding and gilded edges available for $300) will be available May 1 at authorized Ping dealers and through Ping's website.