Equipment
Ping debuts new putters, wedges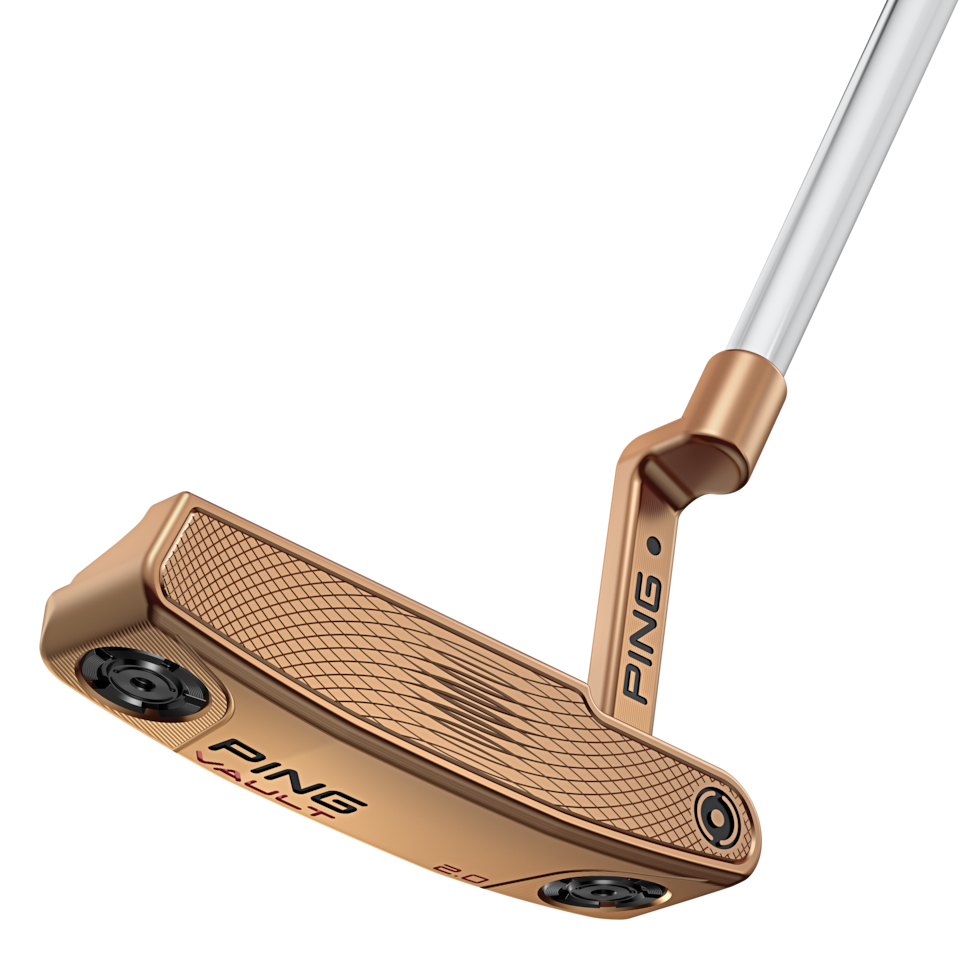 As with, well, almost everything these days, the ability to customize a product to meet the needs of the consumer is critical. With its new line of Vault 2.0 putters, Ping sought to address that need. "As we advance the technologies we apply in designing and manufacturing our putters, we're able to offer more putter-fitting options than ever," said company president John K. Solheim.
The new Vault line—the name a reference to Ping's famous collection of gold-plated and solid gold putters created for tournament winners—continue with True Roll technology where the face features a milled pattern of intersecting arcs at various depths that help speed up off-center impacts to provide a consistency of distance. A significant addition, however, is a new weighting system that provides sole weight options in steel (standard weight head), tungsten (15 grams heavier than standard) and aluminum (15 grams lighter than standard) to match each golfer's feel and balance preferences. To ensure optimal balance, putters between 34 and 36 inches in length are built with steel sole weights; models 34 inches and shorter feature tungsten weighting; putters built 36 inches and longer use aluminum weights. The putters come in three finishes as well: Stealth, Platinum or Copper. The Ping Pistol grip also comes in four options of varying size and weight.
The Vault 2.0 line is comprised of six models: The Ketsch mallet and Piper mid-mallet as well as the ZB, B60 and Voss blades. A new head style to the line is the Dale Anser, a blade inspired by an original Anser putter mold created by Allan Dale Solheim and detailed by his father, Karsten Solheim. Each of the six models carries a selling price of $325.
Ping also addressed the other short-game clubs—the wedges—with the introduction of its Glide 2.0 Stealth wedges. The clubs carbon-steel clubhead boasts a tour-inspired black "Stealth" finish that not only makes the head appear slightly smaller, but reduces glare as well.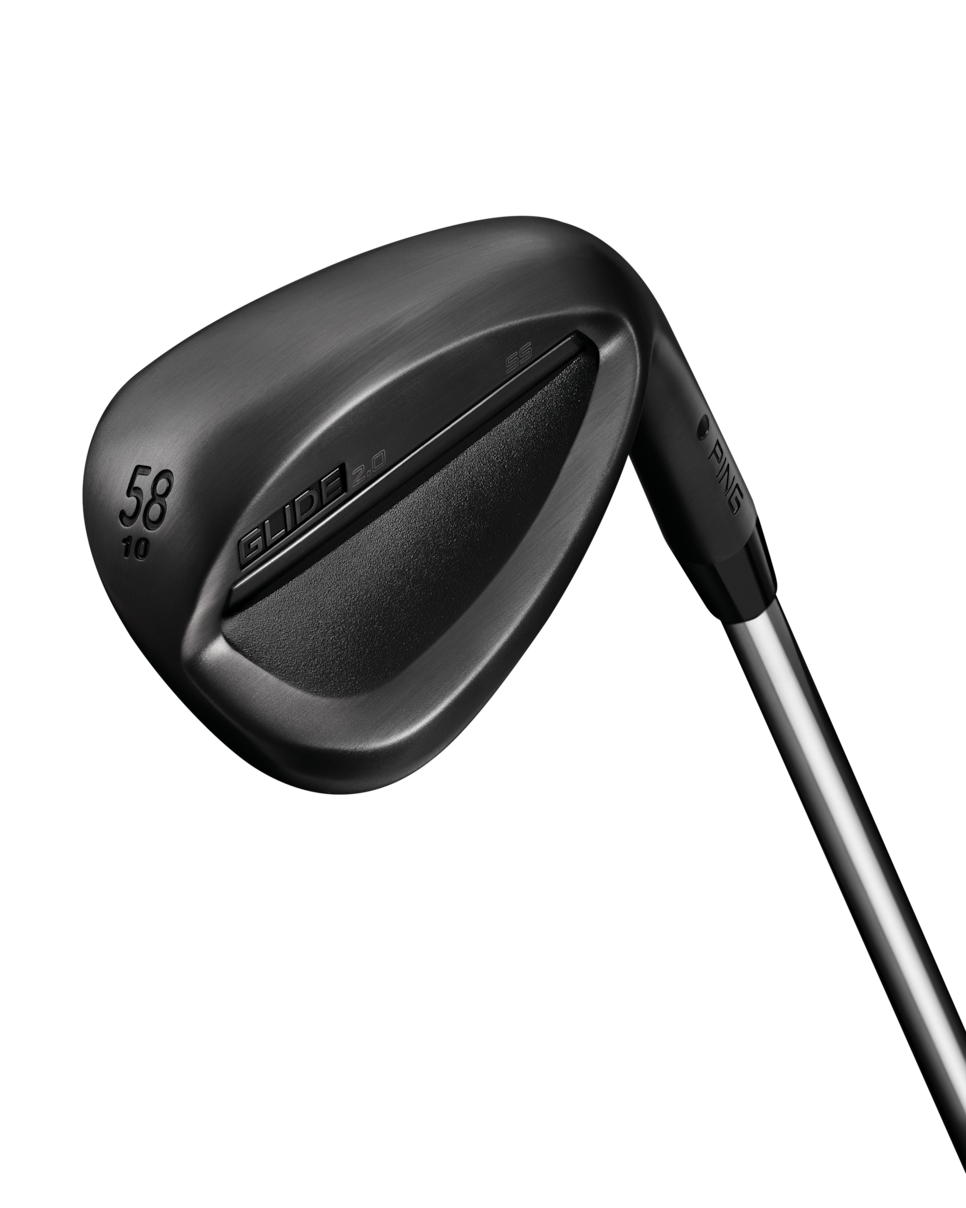 The face of the club also received a modest facelift and shows that addressing things that might appear insignificant can actually provide a significant improvement. At first glance, not much attention is likely to be paid to a groove approximately half the length of a normal groove cut near the leading edge. However, the groove, according to Ping, produces up to 200 rpms more on average. The half groove is only on the higher lofts (56, 58, 60 degrees).
The line has an impressive 17 loft bounce options across four sole grinds that provides an ample array of options to fit to a golfer's divot depth or attack angle and most common turf conditions. A number of after-market shaft options at no upcharge are available as well. Each of the wedges costs $150 in steel and $175 in graphite.