News
PGA Tour preparing American-based replacement series for canceled mini-tours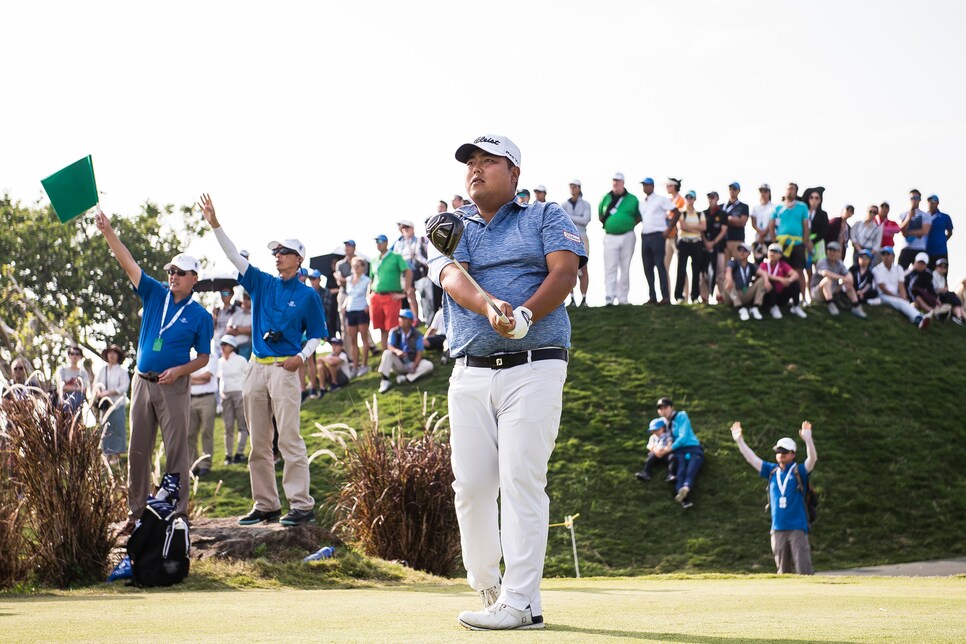 A new, albeit temporary, series is in the works from the PGA Tour.
In an email sent to members of its feeder system circuits—the Mackenzie Tour, PGA Tour Latinoamerica and PGA Tour China—the PGA Tour is gauging player interest in an American-based league this summer. The letter, obtained by Golf Digest, outlines a series of six tournaments, each 54 holes with a 36-hole cut, starting in August.
"This idea is very much in the exploratory phase," tour Tour email says, "but we are trying to assess player interest before further developing a plan, contacting potential venues and trying to secure the appropriate sponsorship monies to help run the events." The tournaments would likely be based in Florida, the Carolinas, Georgia, and Texas.
The Mackenzie Tour canceled its season last week, while the China and Latin America circuits remain postponed. The series' ambition is to give players make-up opportunities for those starts lost due to the coronavirus pandemic's upheaval.
Players have until June 8 to return the survey. The PGA Tour and the Korn Ferry Tour resume their seasons on June 11.