News
PGA Tour players caught in the "chaos and panic" of Hawaiian missile alert at Sony Open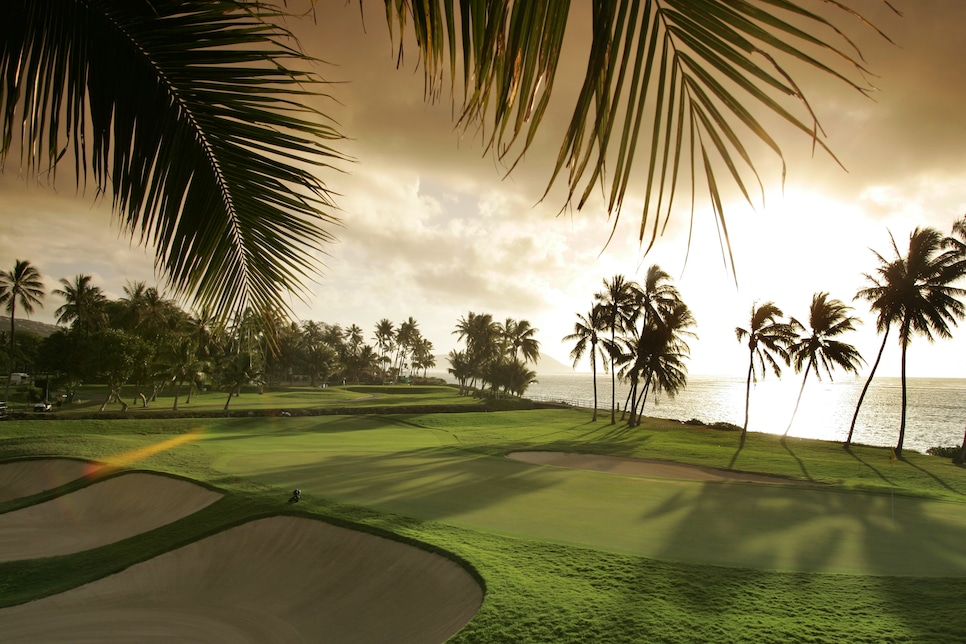 The Hawaiian swing is supposed to be a relaxed affair for PGA Tour players and their family. On Saturday morning, it was anything but.
Just after 8:00 a.m., those in the Aloha State received an emergency phone alert reading, "BALLISTIC MISSILE THREAT INBOUND TO HAWAII. SEEK IMMEDIATE SHELTER. THIS IS NOT A DRILL." A banner was also displayed on TV screens warning that a missile "May impact on land or sea within minutes." Although a second message was sent out indicating the alert was a false alarm, there was a 38-minute gap between correspondence, an interval that spawned its share of panic.
An anxiety evidenced by many on social media, including tour players.
However, once word of the false alarm spread, a few were able to provide some levity.
Third round action begins at 11:00 a.m. on Saturday. Brian Harman holds a three-shot lead.