News
PGA Tour opts to continue its relationship with CBS, NBC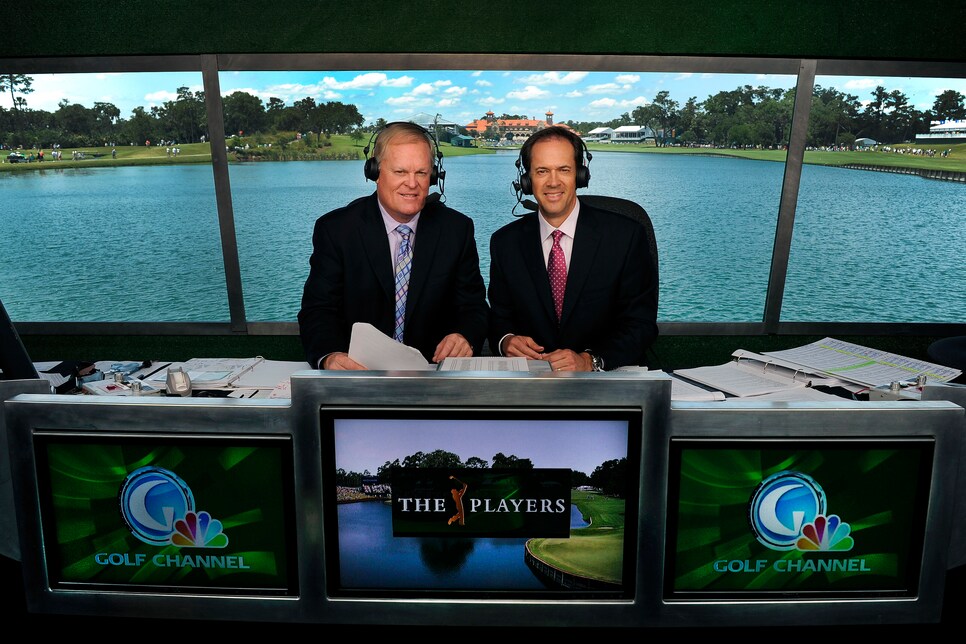 NORTON, Mass. — The PGA Tour is sticking with CBS and NBC, at least through 2021.
A tour spokesperson confirmed to GolfDigest.com that the organization chose not to opt out of its current television deals with the two networks, something it had the option to do as soon as 2018. The deadline to do so was Sept. 1.
The tour's deal with Golf Channel, meanwhile, has no opt-out clause and is signed through 2021.
An earlier Sports Business Journal report said the tour had reached out to several outlets—including Fox, ESPN and Turner—to gauge interest in a potential deal, or in potentially helping the tour launch its own channel.
When asked earlier about the possibility of the tour creating its own network, however, commissioner Jay Monahan indicated that's not something that is in the immediate plans.
"We're totally focused on doing everything we can to continue to develop and grow, and expect to be in partnership with them for a long time to come," he said during the Players. "As it relates to owning your own network, that's a very complicated subject, and that's not something we're spending a lot of time on. We're focused on right now and building our base and being a great partner to those that we're in business with."
Among the possibilities, though, might be a new deal with Golf Channel that would give the tour an ownership stake in the network, which would align with the strategy its parent company NBC Sports Group has used for its regional sports channels.
For now, however, the status quo remains in place.