The Loop
PGA Tour LatinoAmerica player once was in charge of launching nuclear missiles
Shoe salesmen and substitute teachers are necessary, of course, and their jobs are noble. But no professional golfer has ever held a more important job with potentially greater significance on a global scale than Tom Whitney.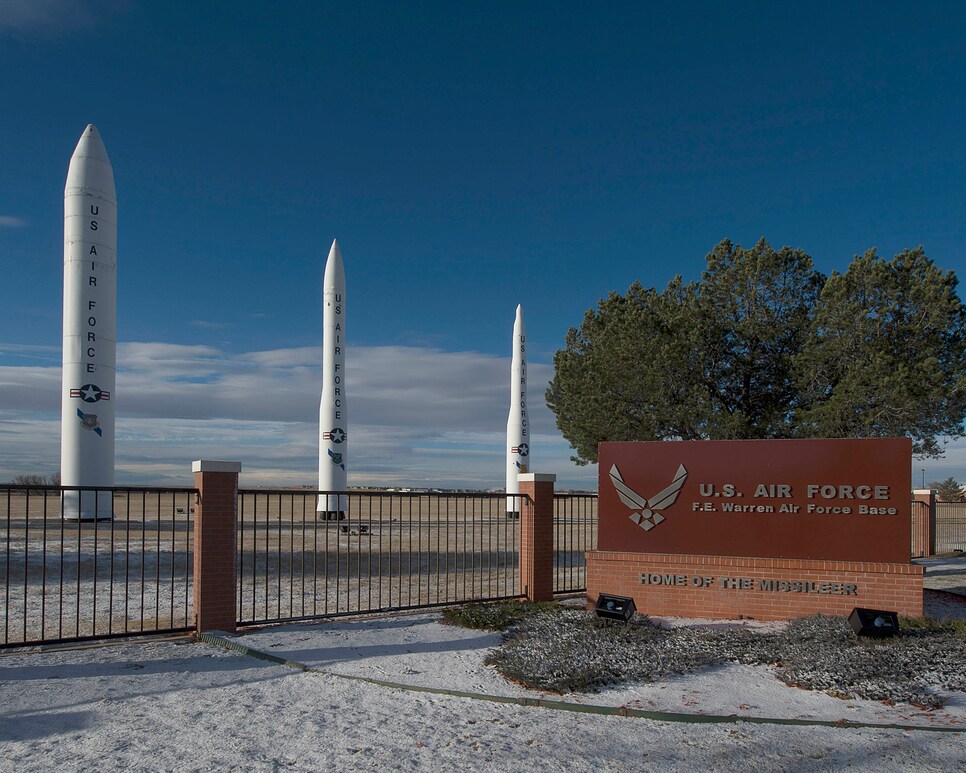 An Air Force Academy graduate who is playing the PGA Tour LatinoAmerica, Whitney "served four years as a Nuclear Intercontinental Ballistic Missile Operator at F.E. Warren AFB in Cheyenne, WY," his website states. The job "placed him in command and control [of] our nation's nuclear weapons, where he was in charge of coordinating routine and emergency maintenance, exercises, tests, inspections, and ultimately launching the ICBMs under direction of the President."
Somebody's got to do it. Why not a golfer?
There was a remote (hopefully) possibility that he would have received an order to launch a nuclear missile.
"You have to come to the realization that it could be a possibility," Whitney told Kevin Lytle of the Coloradoan. "You have to sign a form saying you're OK with it. That's in the back of your mind, but it's not usually on the forefront."
The job unlikely is helpful in holing five-foot pressure putts, but by rights it should be.
Whitney, 26, is a three-time winner of the U.S. Armed Forces Golf Championship, won the World Military Golf Championship in 2012 and tied for second at the PGA Tour LatinoAmerica qualifying tournament in January.