The Loop
Patrick Reed reveals one of the worst hat tans we've ever seen
It's safe to say this is one of the top-five worst hat tans we've seen in golf.
Patrick Reed won the Hyundai Tournament of Champions last night in a playoff over Jimmy Walker. But much of the buzz on Twitter, as the tournament was competing with college football's NCAA Championship game, was an image of Reed's dome without his cap.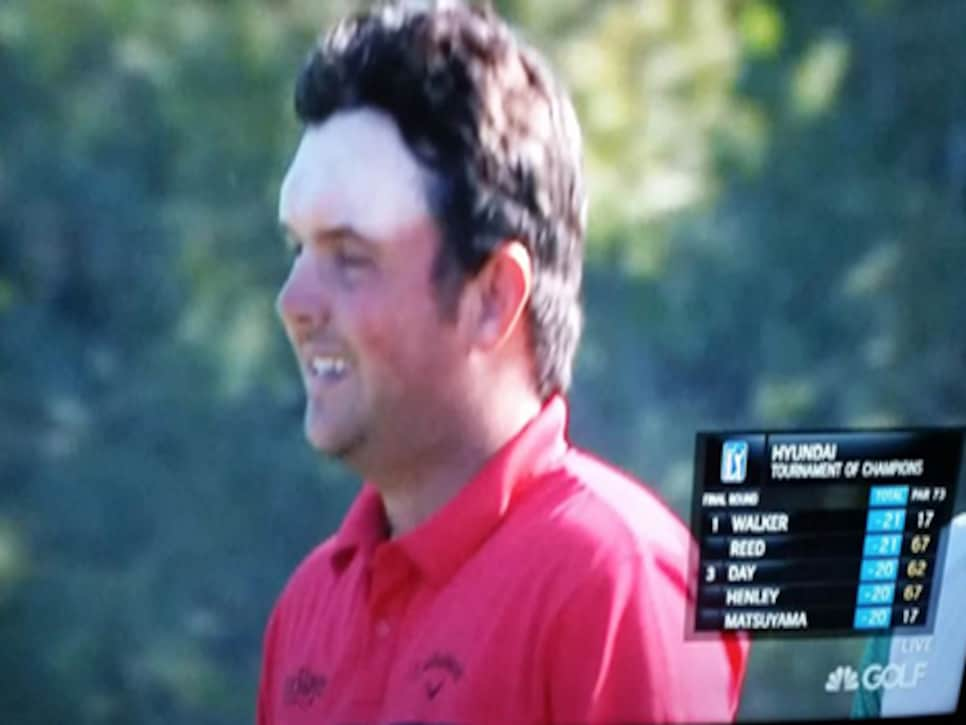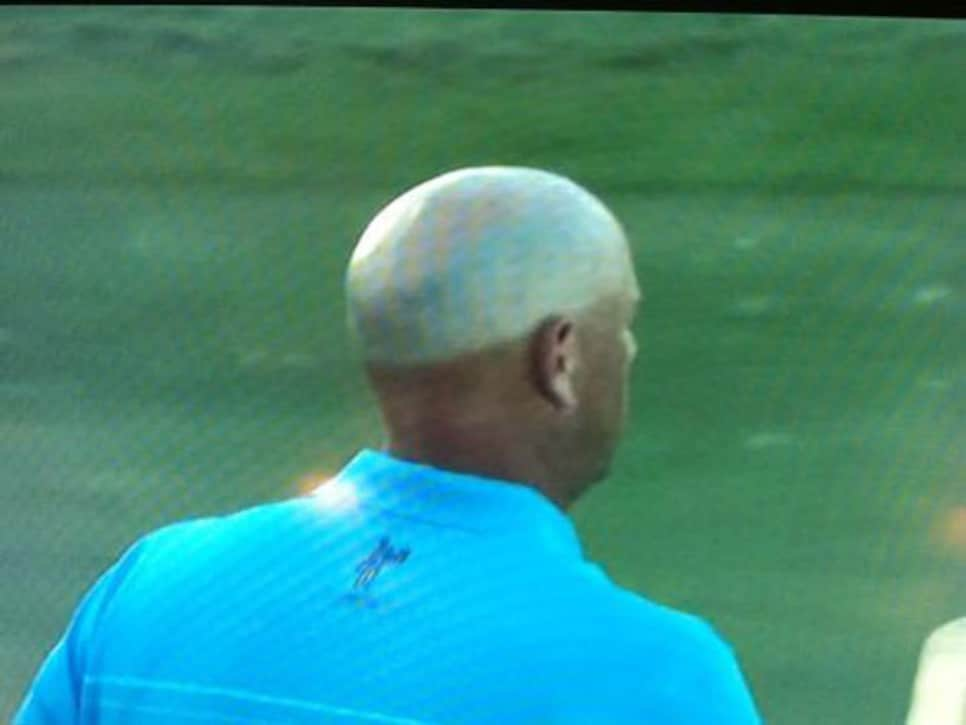 Reed has a "don't care" swagger like no other in golf. Wearing a red shirt with black pants during final rounds, ala Tiger Woods' Sunday red. Declaring himself a top-five player in the world at age 24. Look up Patrick Reed in the dictionary, and bashful or shy might be listed as antonyms.
And clearly, maintaining a balanced hat tan is not on Reed's list of priorities. But winning golf tournaments is.