Equipment
Odyssey Brings Science to Sound in New RSX Putters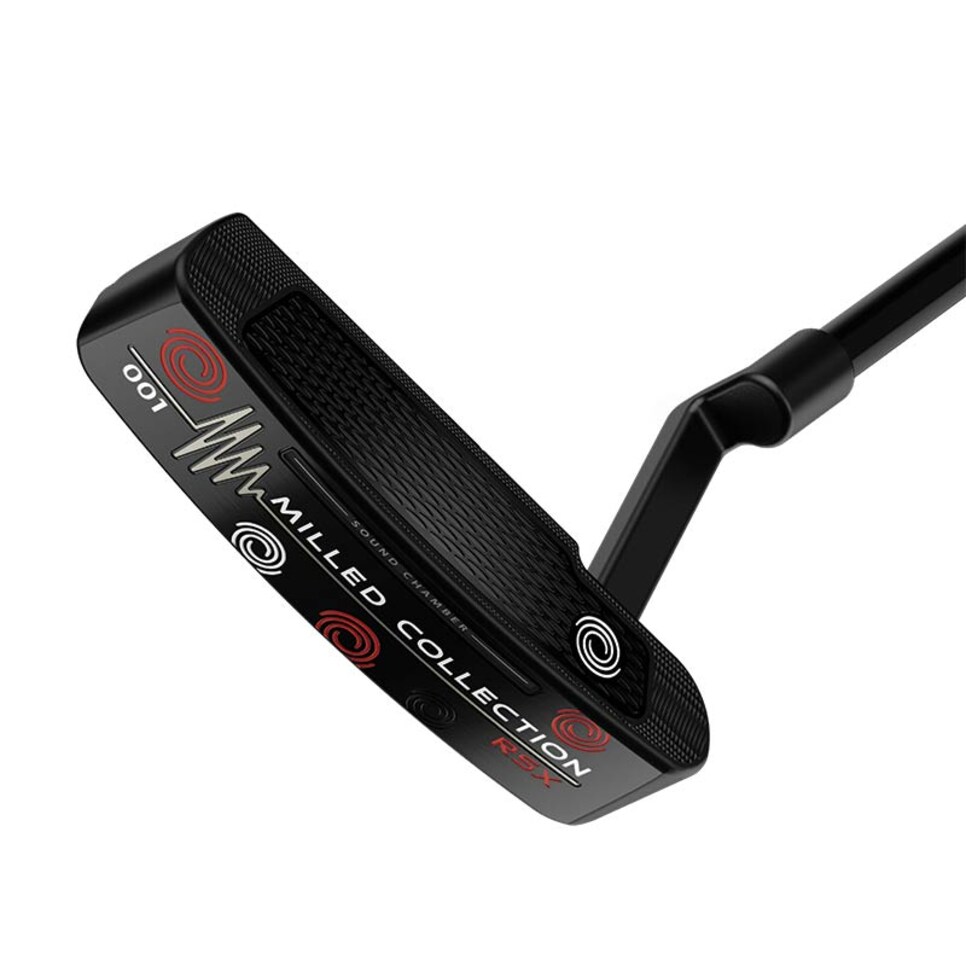 It is easy, especially when you're talking about the sometimes more-art-than-science business of putter design, to believe sound is something ephemeral and, for lack of a better word, un-engineerable. It's something you might arrive at, but not something you orchestrate.
Wrong. The team at Odyssey took a decidedly scientific approach to achieve the right sound with its latest series of milled putters, the new Milled Collection RSX.
According to Odyssey's chief designer Austie Rollinson, the sound they were after was based on a successful putter model originally introduced by Odyssey in Japan from 2008, the Tour Authentic Prototype #1. The challenge was to capture the slightly higher pitched sound of that solid-faced, single-piece milled design in a two-piece milled insert putter. The original was milled from a single billet of 303 stainless steel, while the new RSX is milled from 1025 carbon steel with a 17-4 stainless steel face insert.
"We went to our computer modelers to do some finite element analysis and actually took that old model and saw how it vibrates, what parts of that putter moved, what sort of frequencies did it generate," Rollinson says. "Then we created a new design with an insert to try to make the same sound."
The key element is a pocket milled behind the putter's stainless steel face insert, or what the company is calling the "sound chamber." When measured, sound is characterized in two ways: amplitude (basically the volume) and frequency (basically the tone or pitch).
"The sound chamber takes weight out of the middle of the putter, and that changes how that putter will bend, how it will vibrate when impacted with the ball," Rollinson says. "We dialed it in to get as high a volume at that peak frequency. Peak frequency is what the players heard and what they liked. It wasn't a thunk, it was a nice little 'tink.'"
In addition to the sound engineering, the Milled Collection RSX putters feature Odyssey's trademark pattern of milled ovals on the face insert known as "Metal-X." The surface roughness is designed to improve how quickly the ball produces a consistent end-over-end roll.
"A lot of times a flat, hard metal face, unless you put some sort of texture on it, you're not going to get some good friction and good roll," Rollinson says.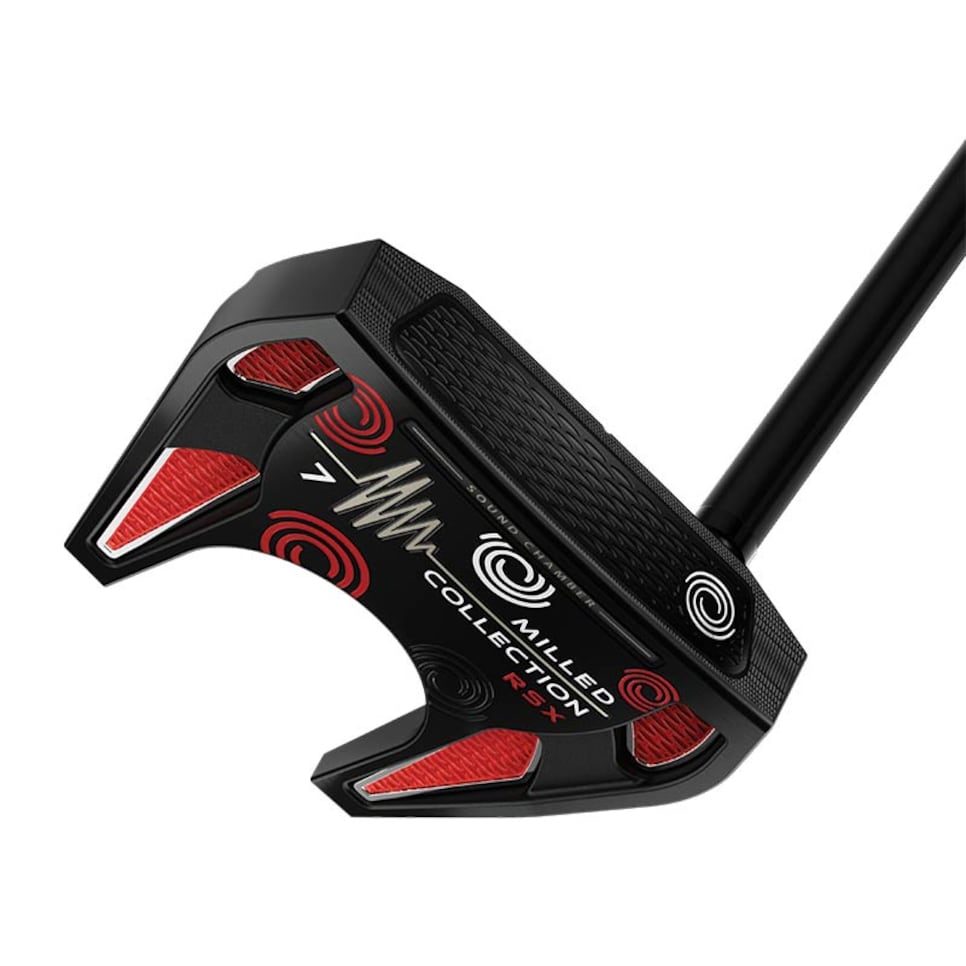 The Milled Collection RSX will be a limited offering with just three head styles. The #001 is a newly refined version of Odyssey's #1 heel-toe weighted blade style putter. There's also a #7 model, based on Odyssey's very popular heel and toe pronged mallet style, and the V-Line Fang, which is kind of a rounded version of the #7.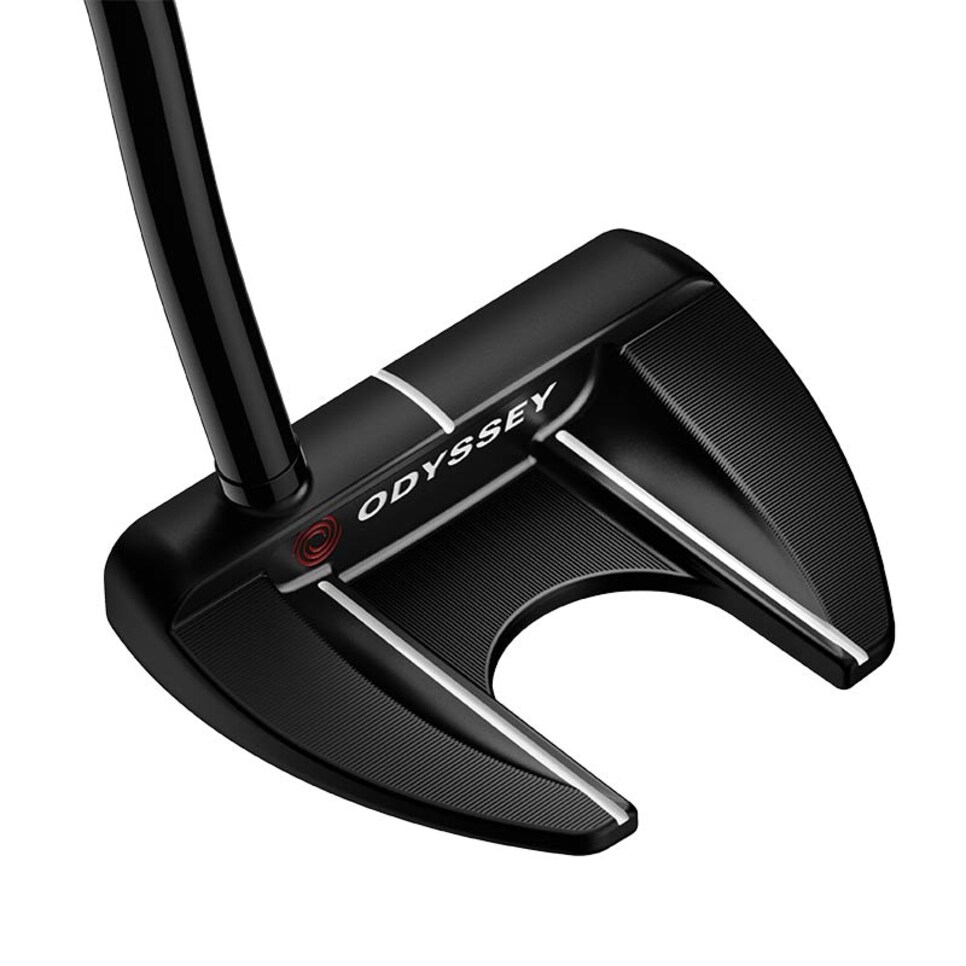 A black powder-coated shaft and cabretta leather grip complete the design. All three models will be at retail July 15 ($380).