Equipment
New Mitsubishi shaft spotted on tour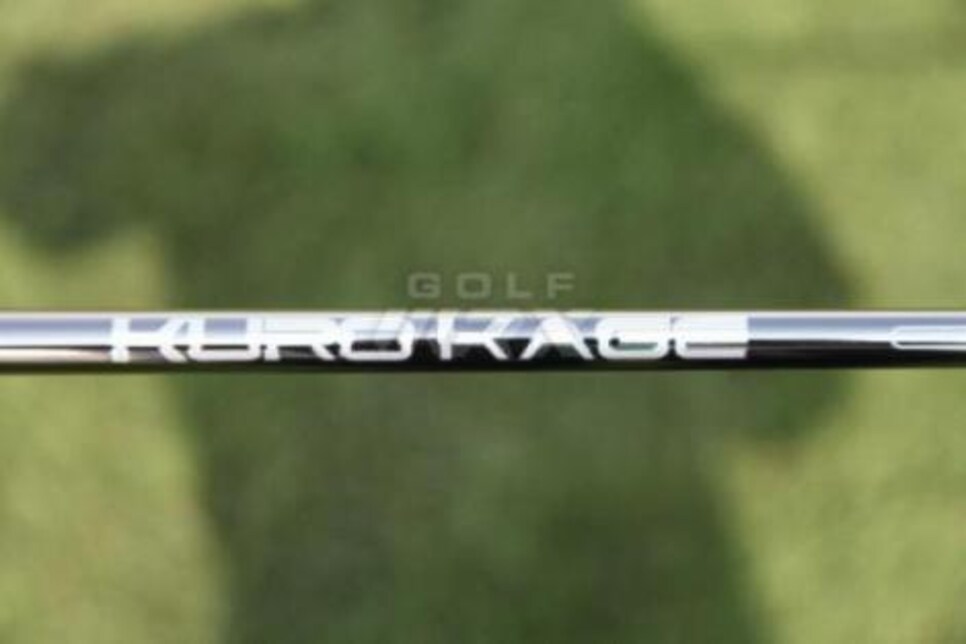 Mitsubishi says its Kurokage shafts offer more strength and feel thanks to a special carbon fiber material that has more fibers and less resin than previous shafts.
They're currently available two different models -- "Silver" and "Black," which has a stiffer tip to help high-speed players lower launch and spin.
So is the ion-plated shaft a different Kurokage, or just a fresh look? We'll keep you updated as soon as we learn more.