New hats from G/Fore continue the focus on fun and flair in golf fashion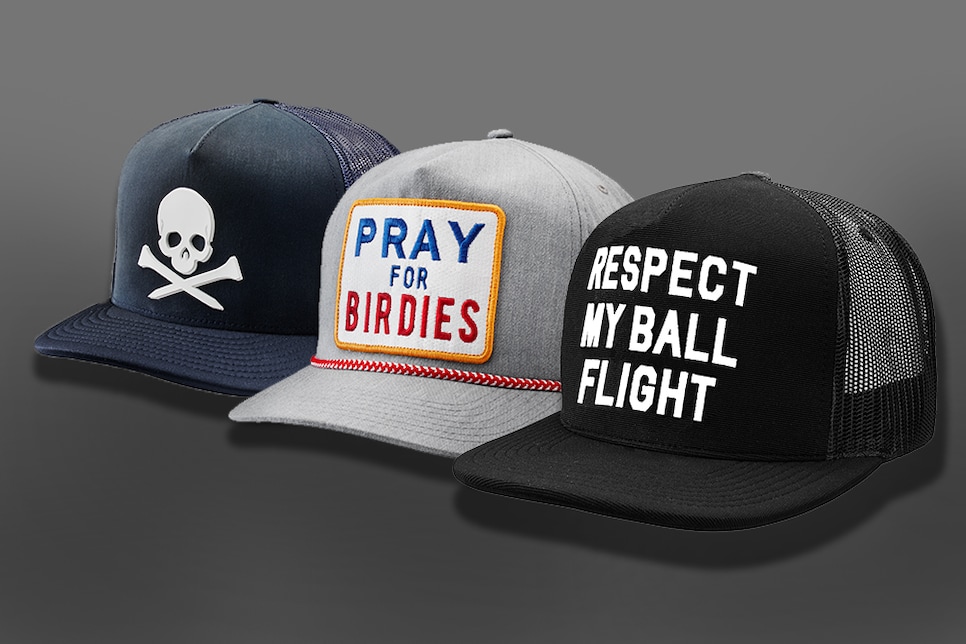 Launched in 2011 as a glove-only company, G/Fore keeps evolving as a brand. Mossimo Giannulli's primary goal from day one remains the same today—he wants to infuse fun and flair into golf while respecting the game's traditions. In 2011, G/Fore offered one glove in 12 colors. Today, G/Fore has become a go-to company for the coolest accessories in golf, including gloves in more than 25 colors and patterns, shoes, socks, apparel, umbrellas and bags.
Giannulli picked the three styles he likes best right now (shown above) and says that they, as with everything he designs for G/Fore, "fuse fashion, technology and a sense of humor." Let's hope more golf companies start adopting that G/Fore ethos.