golf simulators
New Golfzon Wave combines portable launch monitor with company's proven simulator tech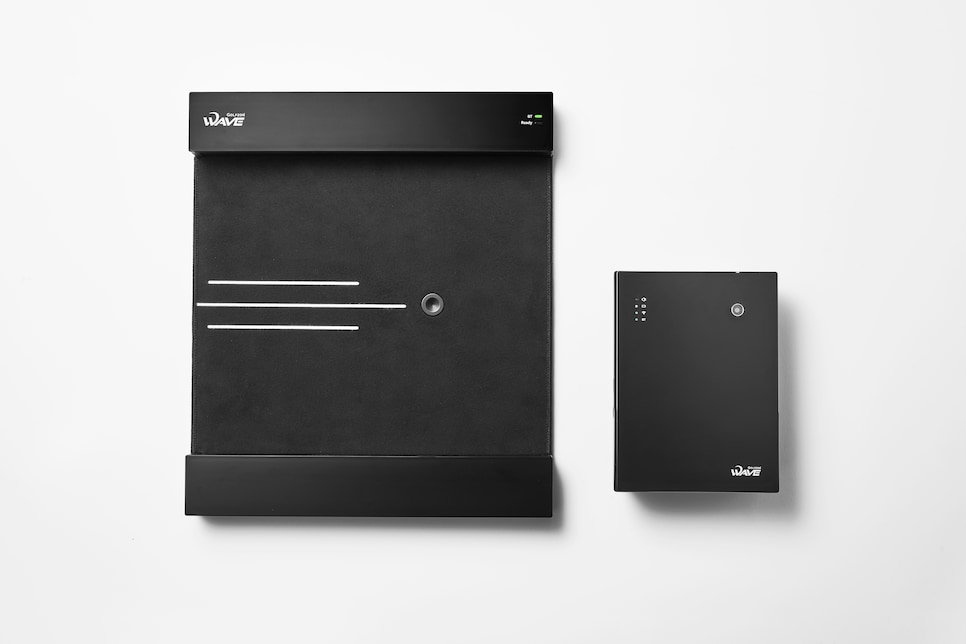 The Golfzon Wave, the new golf simulator that doubles as an indoor-outdoor launch monitor, looks to bring the company's industry-leading virtual golf experience to the entry-level consumer. And while the price of this new unit is barely a fraction of what Golfzon charges for its highest-level simulator, the Wave actually might provide a more intriguing (and relatively affordable) package of training and playing tools than any other device in the company's more than 20 years at the top of the global golf simulator industry.
According to Tommy Lim, Golfzon America CEO, more than 87 million rounds were played on Golfzon simulators worldwide last year, but the Wave may be the biggest boon to those numbers in the company's history. "Golfzon entered this category because we saw a great opportunity to take the simulator technology that we've perfected over the past 20 years and infuse it into an attainable package for all golfers," he said. "Wave is designed to be the ultimate companion, whether golfers are looking to practice and grind on the driving range or enjoy hours of entertainment at home with friends and family."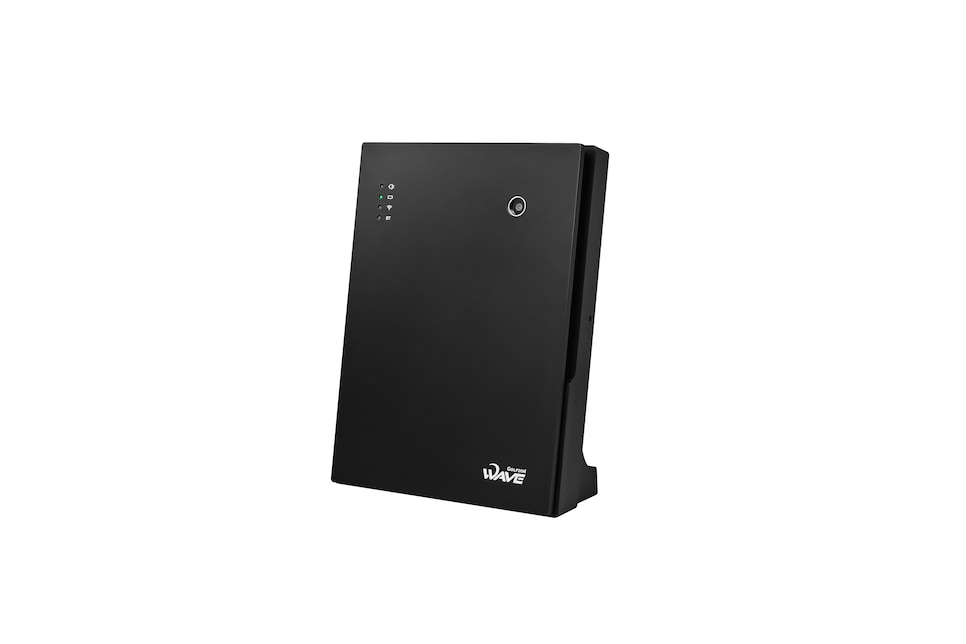 That's precisely the multi-faceted approach the Wave offers. Small enough to fit inside a golf bag and smaller still than the size of a PlayStation 5, the Wave tracks 26 swing-performance measurements from ball speed and launch angle to spin, distance and ball flight apex. The startup software package provides access to three starter simulator golf courses, with upgrades that give access to the same library of the more than 140 courses, all meticulously mapped and designed for the company's larger simulators. That list of courses includes the Old Course at St. Andrews, Bethpage Black, Harbour Town, the Ocean Course at Kiawah, Pebble Beach and Quail Hollow.
The Wave attacks the typical simulator's shortcomings in the putting game through the use of an infrared putting mat, thereby combing radar technology for the full swings and infrared sensors for the most subtly breaking putts. It's designed to more consistently analyze a putting stroke for more realistic performance in a simulator setting, while also tracking eight putting-performance metrics.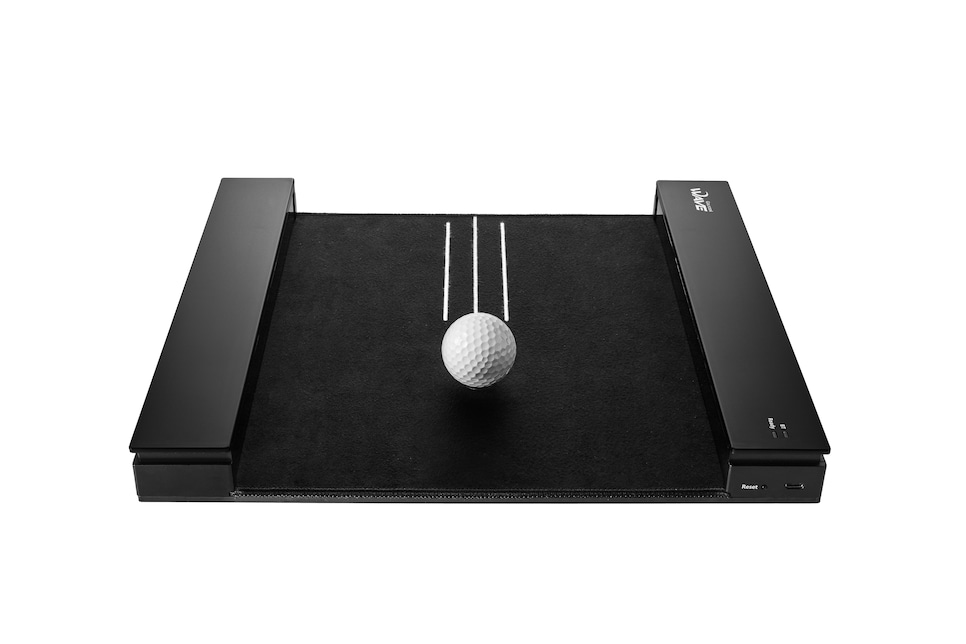 Also able to be used as a portable outdoor launch monitor, the Wave provides training sessions for the development of specific parts of a player's game from distance and dispersion control to appropriate club distance gapping. Each player's practice-performance data is stored in the cloud as part of the Wave Skills App. The Wave also includes the option to link to other users to compete against each other in real time from multiple locations.
While Golfzon's top-of-the-line Two Vision simulator can cost as much as $70,000, the Wave retails for about $4,000, with additional charges for expanded course offerings. It is available on the Golfzon website.