News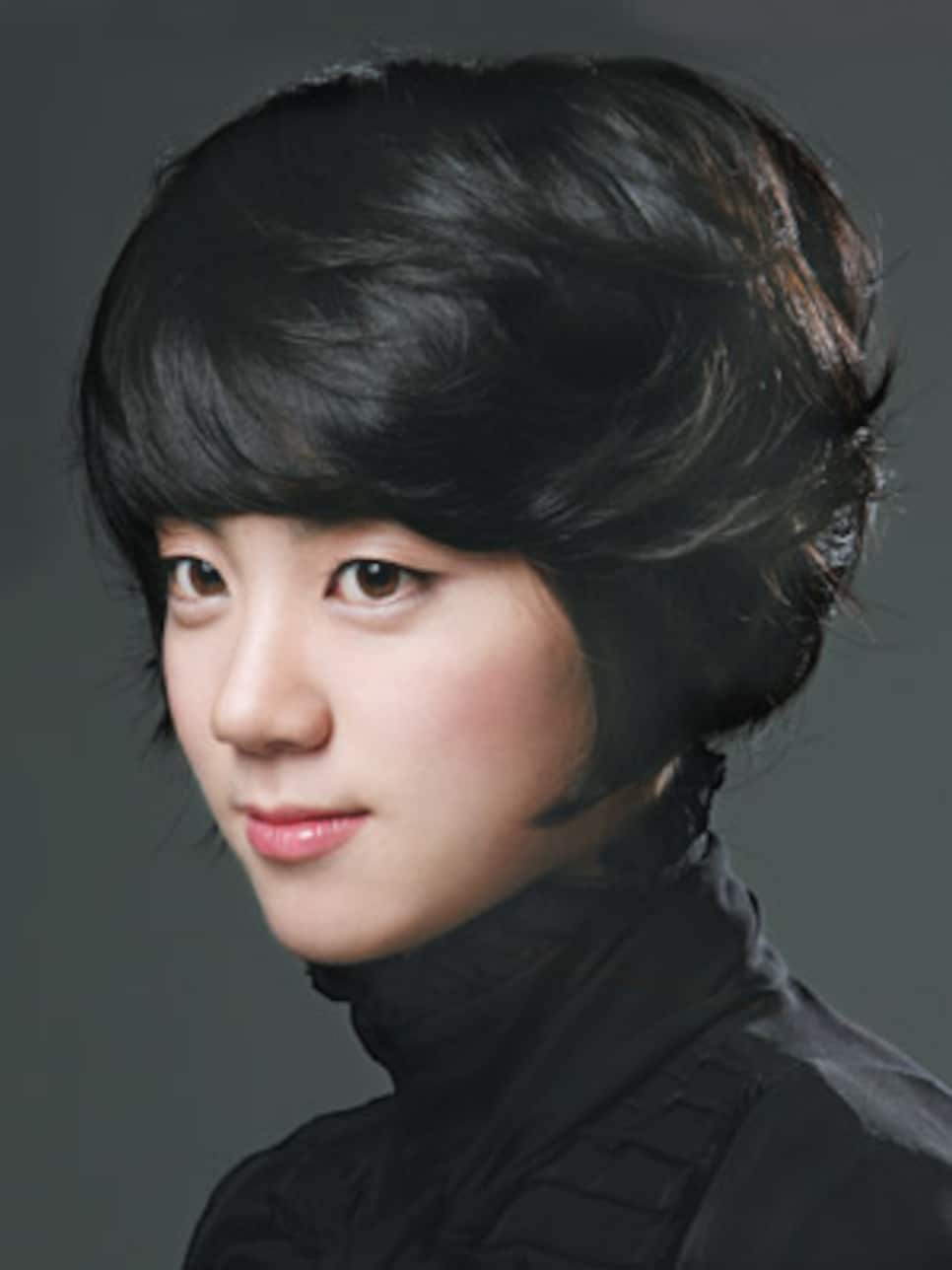 Q: Congrats on your U.S. Women's Open victory. How did you celebrate?
Na Yeon Choi: I went to Korea, and my parents threw a big party. I had a great time with the whole neighborhood. It was an amazing feeling to win the U.S. Open. It gave me a lot of confidence.
Q: How did you get into golf?
NYC: My dad wanted to be a professional golfer, but he couldn't make it. So when I was 9 years old and my brother was 10, he gave us his dream. But my brother said, "I want to play soccer," and I was the only one who wanted to play golf. I won a Korean LPGA Tour event as a 16-year-old amateur, then turned pro when I was 17.
Q: You moved to the United States in 2008 after earning conditional status on the LPGA Tour. Was that a tough transition?
NYC: Yes. It's a different life, different personalities, different food and different courses. It was pretty difficult for me the first few months.
NYC: I feel more comfortable here than in Korea. There, I usually have to meet with sponsors and media and do a lot of things like that, so I have no "me" time. When I stay in my house in Orlando, I feel really relaxed and calm.
Q:You had a falling out with your parents in 2009, your second year on the LPGA Tour. What happened?
NYC: They were with me here, and, honestly, I needed to be more independent. My dad and I would argue after I played bad. So I told them, "Go back to Korea; I want to be more independent." It made my mom cry, and my dad was mad at me, but four weeks after they left, I won my first LPGA event, the Samsung World Championship. That made them realize I knew what I was doing, and now they trust and support me. I go home several times a year to see them, my brother and my puppy, JiJi, who lives with my parents. I call him my little brother, and I really miss him! [Laughs.]
Q:Now you travel with your trainer and English tutor instead. You've won six times, and you're ranked No. 2 or 3 in the world depending on the week. Coincidence?
NYC: I don't think so. People say my English has improved a lot, and I can talk with the fans and with the media. That makes me more comfortable, which makes me a better player. I just thought I needed to invest in myself. I had to use a lot of money, but I believe it comes back.
Q:Is it true that you own more than 100 pairs of shoes?
NYC: [Laughs.] I'm pretty sure it's at least that. I don't know where that hobby came from, but they're all over my closets and garage--even tables--in all styles and colors.