Branded Content
My Golf Locker: Your Perfect Shopping Solution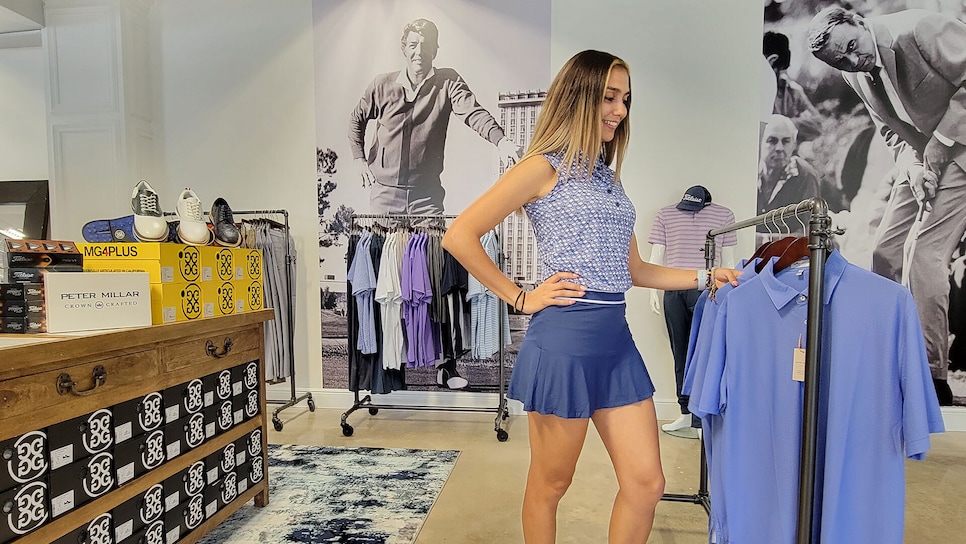 In the 20-plus years that I've been helping golfers look their best, on Tour and off, I've talked to countless amateurs who are looking for guidance when it comes to picking the right golf apparel. Because, let's be honest, the pro shop at your club can be frustratingly lacking in sizes and styles, and shopping for golf clothes online can be a painful experience due to the vast variety of options. But these days, help is within reach.
My Golf Locker (MyGolfLocker.com), now in its seventh year, is an ingenious personal shopping service that provides their patrons with a carefully curated shipment of clothing, shoes and accessories in your size, desired fit and favorite style. The items are sent on your chosen schedule, or whenever you feel the need for a wardrobe refresher—the shipment schedule is entirely up to you. Items are from the top brands in golf, and from the latest looks those brands have to offer each season. My Golf Locker will keep you in style.
You start by filling out a personal profile that asks about your physique, preferred fit, favorite brands and personal style preferences. The stylists at My Golf Locker then handpick a selection of items for you from their offerings of more than 25,000 pieces. They even take into consideration your location and send you season-appropriate items throughout the year.
As we all know, golf apparel items fit into all aspects of life now, from the golf course to the office and even out to dinner with friends. My Golf Locker has it all. You even get your own online personal shopping page that shows items that match your My Golf Locker profile.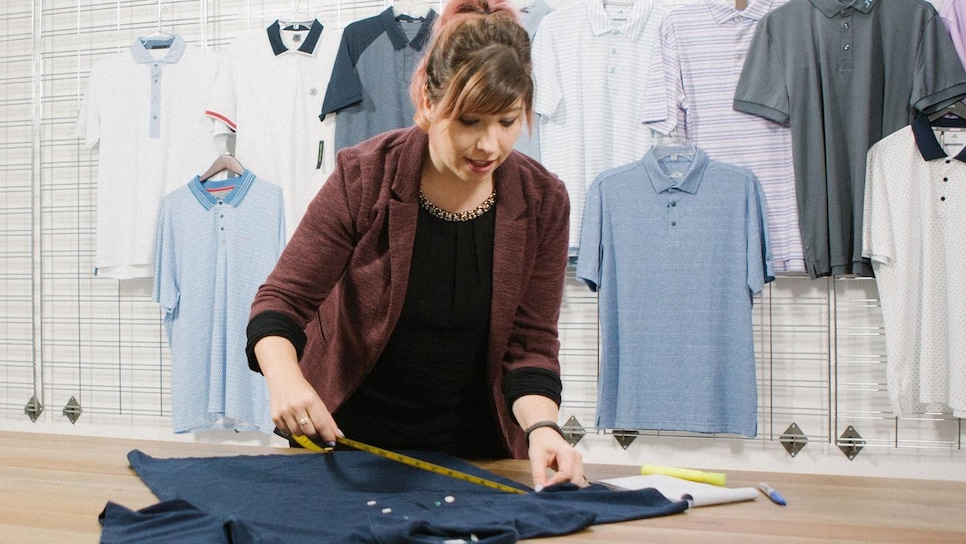 The experts at My Golf Locker know the apparel landscape inside and out and take the time to hand-measure key areas of every piece of clothing, so they can match you with items that will fit your body and taste. They send your Locker shipment with no shipping cost, and once your Locker arrives, you can review the pieces curated for you. You're then free to keep what you like and send back what you don't by using the pre-paid return shipping label that comes with your Locker shipment.
My Golf Locker's team of stylists then analyzes your feedback and adjusts your profile accordingly to make future Locker shipments even better. You can also request particular items at any time, and they'll make it happen for you. This is full service at its best!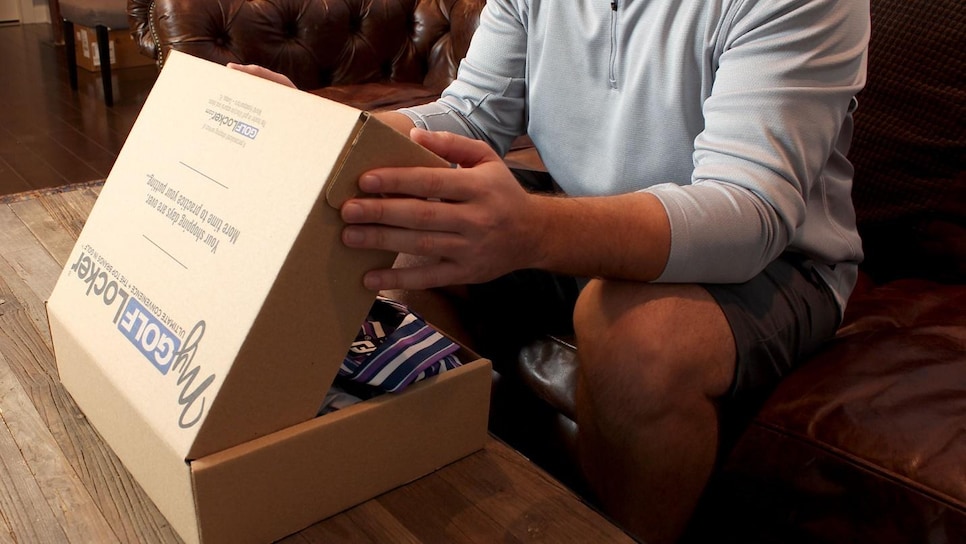 My mantra has always been "Look good, feel good, play good," and thanks to My Golf Locker, that opportunity is here for all golfers, and non-golfers alike, in America. The pros at My Golf Locker are more than retailers with a warehouse full of a wide variety of looks—they're fashion experts, personal consultants and troubleshooters, ready for your questions on everything under the sun, including fit, styles and fabrics.
Partnering with My Golf Locker is a simple solution for those who don't like to shop but love supreme service. Not only will the My Golf Locker team help stock your closet with the best golf apparel you've ever owned, but they'll save you lots of time and shopping aggravation. It's like having a personal Mr. Style in the comfort of your own home.