Equipment
Mizuno Brings Boron Steel to Strengthen T7's Grooves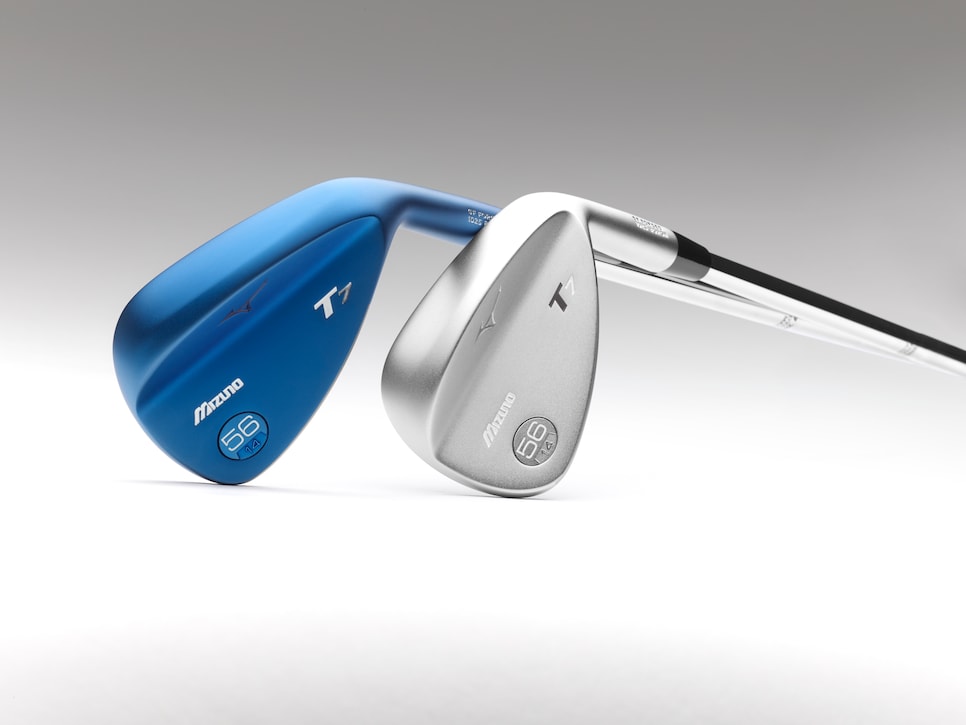 When Mizuno first introduced its proprietary 1025 boron steel in its JPX 850 Forged irons it was with the intent to make the faces thinner so the clubs hit the ball farther. On the surface that doesn't necessarily seem like something you'd need to design into a wedge.
But engineers realized the true benefit of 1025 boron steel was its strength, some 30 percent stronger than typical 1025 carbon steel. The same strength that allowed it to make iron faces thinner could be put to use in the face of a wedge to make it more durable. And in a wedge like Mizuno's new T7, more durable means sharper, more precise and longer-lasting grooves.
The T7 brings forged 1025 boron steel to further strengthen the precision behind Mizuno's first-to-market, loft-specific groove designs. Like many Mizuno wedge designs over the last several years, the lower lofts (44-53 degrees) utilize a narrower, deeper groove for optimized spin on full shots and a wider, shallower design on the higher lofts (54-62 degrees) to improve spin on partial, green side shots.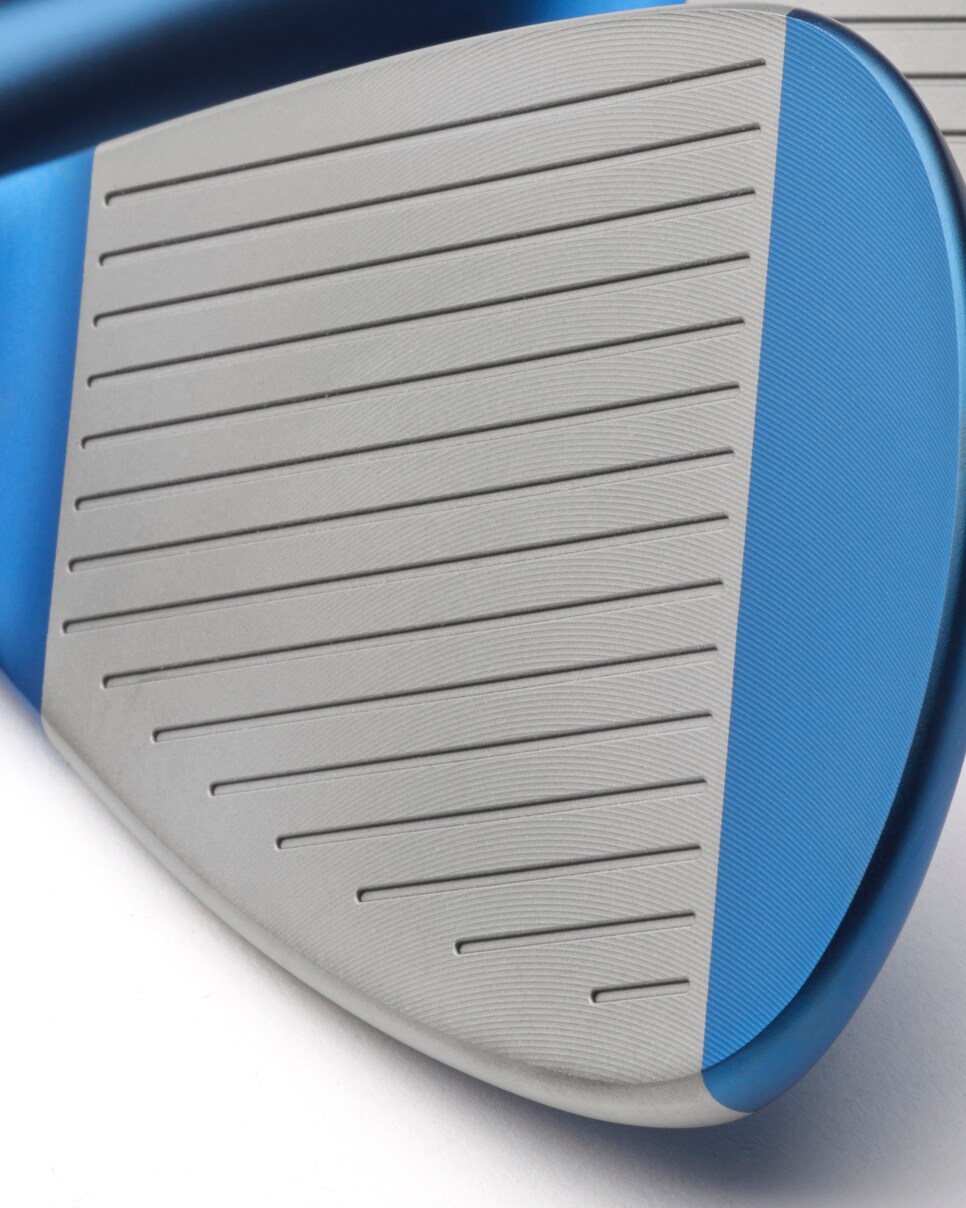 "As engineers, we utilized boron to let us make more extreme geometries, utilizing the strength of it to increase COR, but then the idea was why don't we use that strength in other ways?" said Chris Voshall, Mizuno club engineer, who noted that his team conducted tests to understand how wedge grooves wear down and become less effective. Because forged clubs use a softer metal and the milled-in grooves feature sharper shoulders to maximize the ability to grab the ball and create spin, they also tend to wear down quicker than stamped in grooves. "The boron gives us that added strength that helps that helps the extreme geometry of that shoulder in the groove last longer."
The T7's loft-specific design tweaks go beyond the grooves. Sole designs are matched to specific lofts and so are head shapes. The higher lofts feature effectively narrowed soles to facilitate more open-face shots and greenside manipulation. And the teardrop shape of the head moves from a straighter leading edge and topline in the lower lofts to a fuller, more rounded shape in the higher lofts (58-62 degrees).
Through Mizuno's custom program, the lofts range is the broadest in company history, extending to as low as 44 degrees. The clubs are available in both a white satin and "blue ion" finish.
Already put in play by several of Mizuno's staff players including Luke Donald, the T7 line will be in stores Sept. 16 ($150).