The Loop
Medicus expands beyond training aids with its Kick X line of metalwoods and irons
Remember the Medicus dual-hinge training aid? You know, the one with the shaft that would become unhinged if you made an incorrect swing? Well, now the company is expanding into traditional clubs with the Kick X line.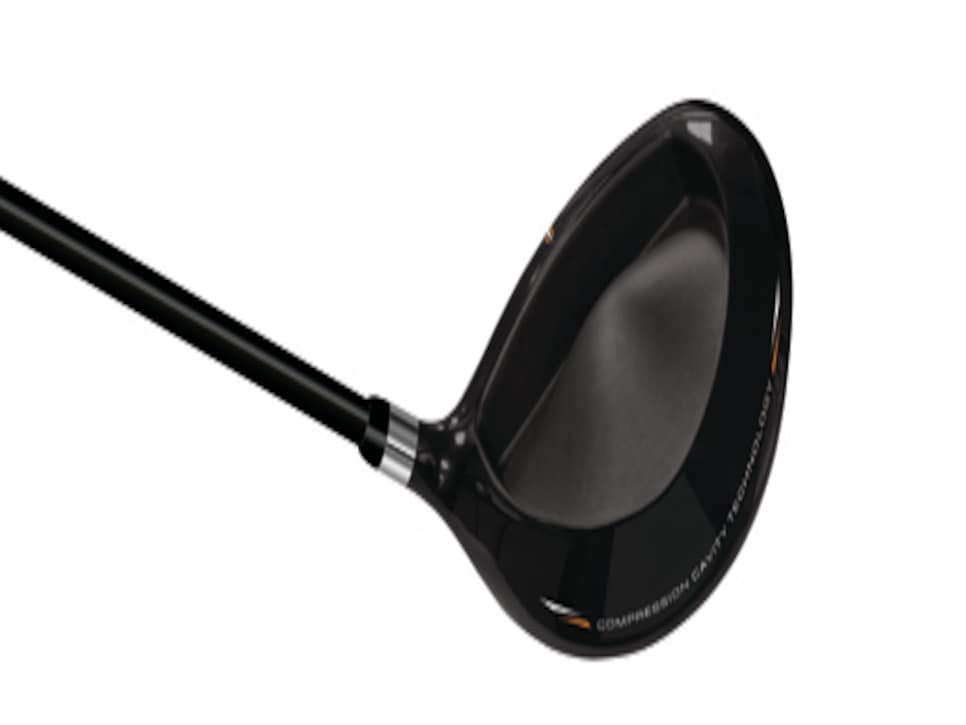 Products include the intriguing Blast Driveway, a 12.5-degree metalwood ($230) designed for use as a driver and fairway wood. The company says the large slots in the crown and sole allow the clubface to compress at impact.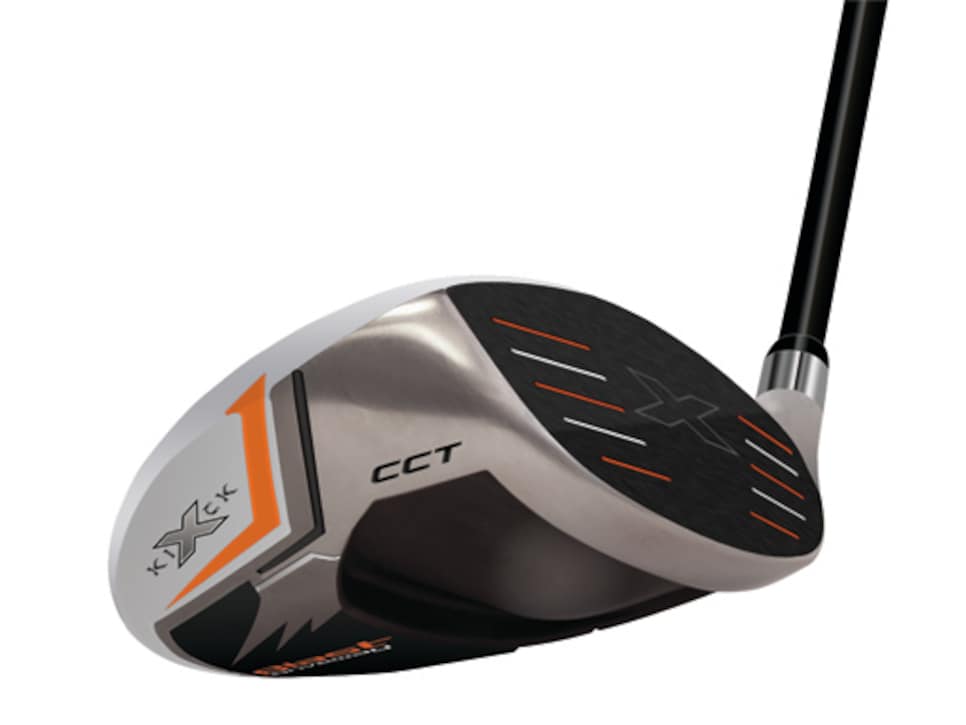 The MA-9 irons ($400, 6-iron through PW) are made of stainless steel and are intended to mimic the feel of a forged club.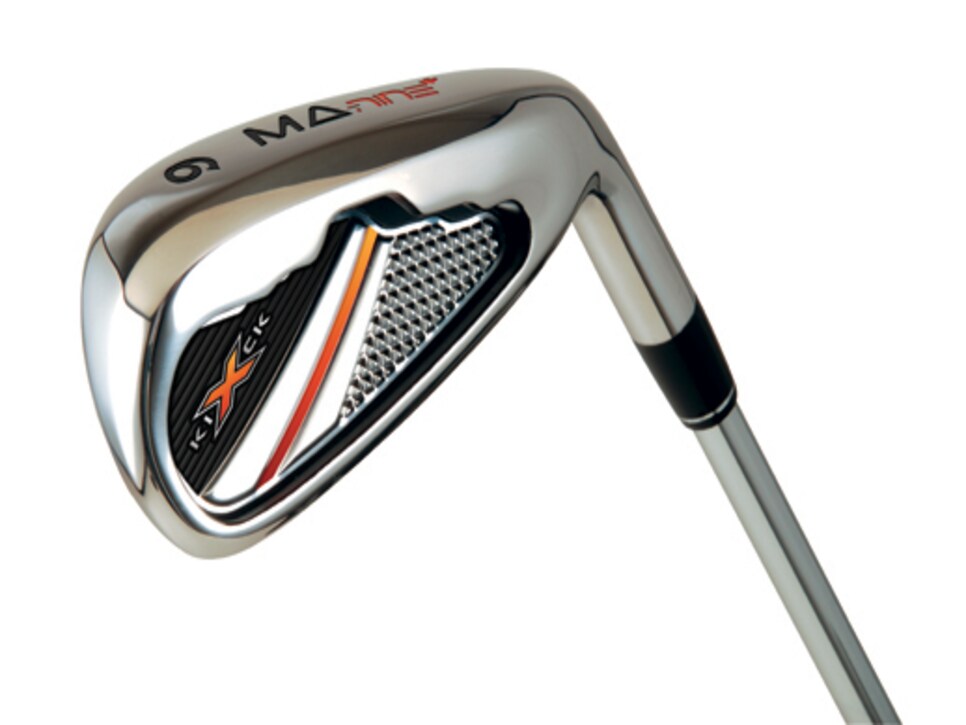 Best of all, the shafts on these clubs don't become unhinged.
*Interested in more stories on equipment? Signup to receive Golf Digestix, a weekly digital magazine that offers the latest news, new product introductions and behind-the-scenes looks at all things equipment. *