Equipment
Masters 2018: The Club That Won the Masters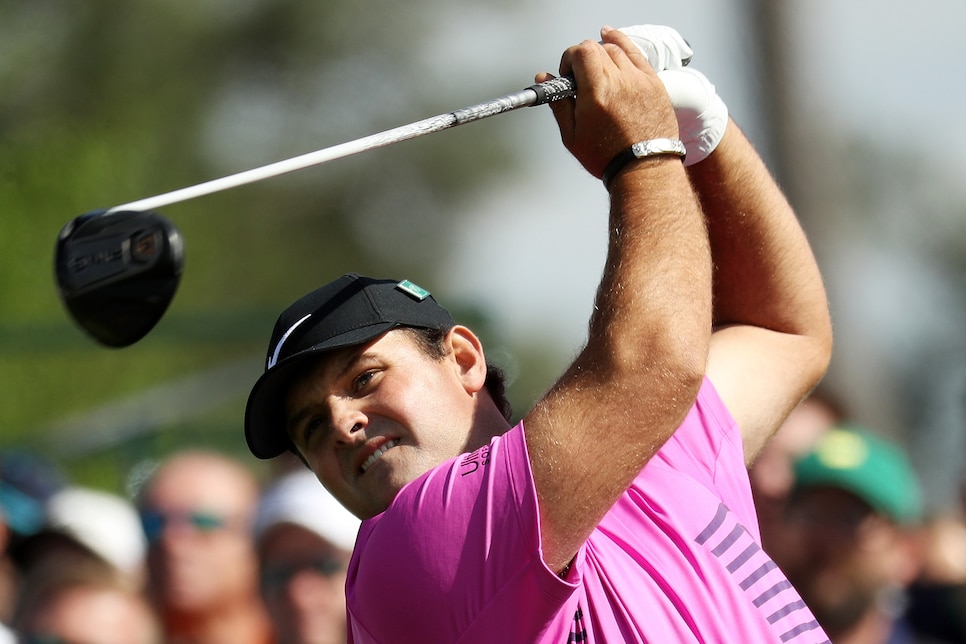 Driving the ball well off the tee can be a valuable asset at Augusta National Golf Club, and Patrick Reed upped his game last week with the driver, making it a key club in his first major victory at the Masters.
Reed, who came into the tournament ranked 52nd in driving distance and 193rd in accuracy, turned things around by averaging 299.3 yards off the tee (ranked sixth in the field) and hitting 73.21 percent of his fairway, ranked T-13 with his Ping G400 LST driver. The LST is Ping's low-spin version of its G400, and Reed has always preferred a low-spin driver, having used a Callaway Big Bertha Alpha 816 Double Black Diamond during his last win at the 2016 Barclays.
Even with the assist, Reed still tends to battle high spin, although he is getting better. In 2016 he average 2,950 rpms, which was fourth-highest on tour. This year he is down to 2,769 rpms, which is closer to the tour average of right around 2,600 rpms.