Branded Content
A priceless Pebble Beach experience
Editor's Note: This article is written in partnership with Mastercard.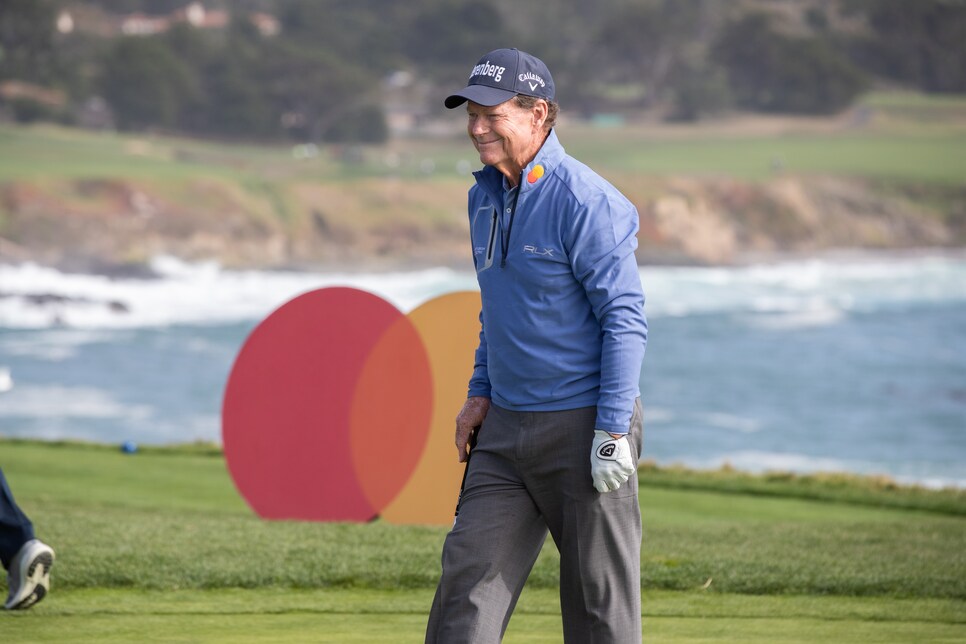 Pinch yourself. You're standing on a pristine fairway at the iconic Pebble Beach Golf Links, soaking in the Pacific Ocean views that surround you. The very next day, you'll be playing nearby at another Golf Digest 100 Greatest Public Course, The Links at Spanish Bay. Suddenly, PGA Tour legend Tom Watson approaches your group at the eighth hole and asks if he can tag along. No, this isn't some unattainable dream but rather one of the Mastercard® priceless experiences available exclusively to Mastercard cardholders on priceless.com that have been designed to connect people to their passions such as golf, travel, dining, entertainment and more.
"For more than ten years, Mastercard and I have worked together on countless priceless experiences that give cardholders unique ways to tap into their love for golf," said golf legend Tom Watson. "Pebble Beach is incredibly special to me and I'm really looking forward to helping people make memories that will last a lifetime at one of the most beautiful golf courses in the world."
As part of the Mastercard Champion Series™ at Pebble Beach Resorts, you can be one of 36 lucky guests to enjoy this rare four-day, three-night excursion. It includes golf rounds on both these acclaimed courses, three nights at the luxurious, four-star The Inn at Spanish Bay, a cocktail reception, and a private, five-star group dinner at the resort where you'll have the opportunity to engage with Watson in a Q&A. It also offers a golf clinic at Pebble Beach Golf Academy with renowned master instructor and Academy director Laird Small.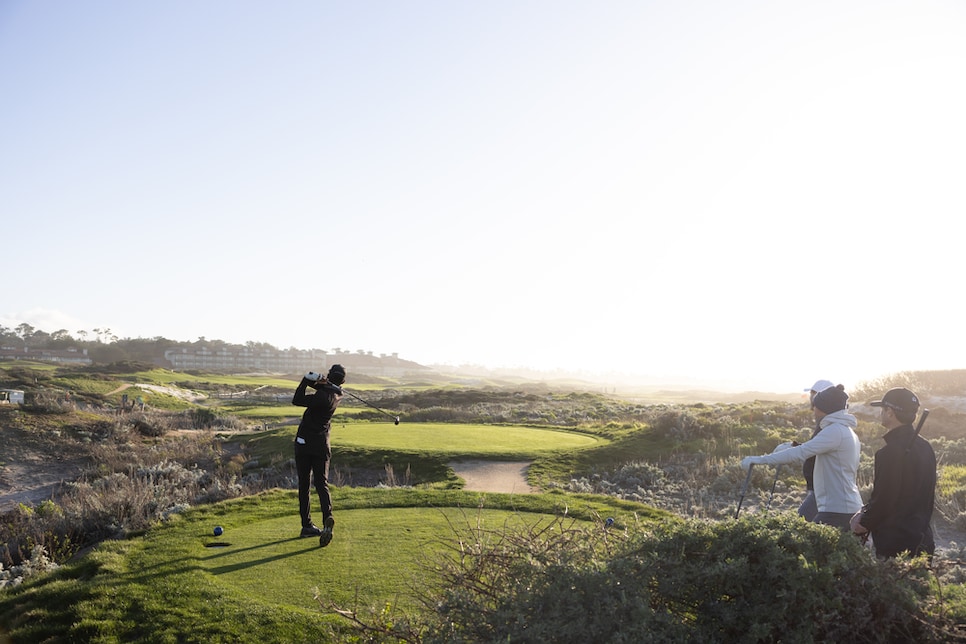 "This has evolved into such an amazing experience for Mastercard cardholders," says Small, the 2003 National PGA Teacher of the Year and one of Golf Digest's top 50 teachers in America every year since 2007. "I've taught my share of PGA Tour pros, and I find it even more rewarding to help amateurs during special opportunities like this. It's an intimate lesson environment that golfers really get a lot from."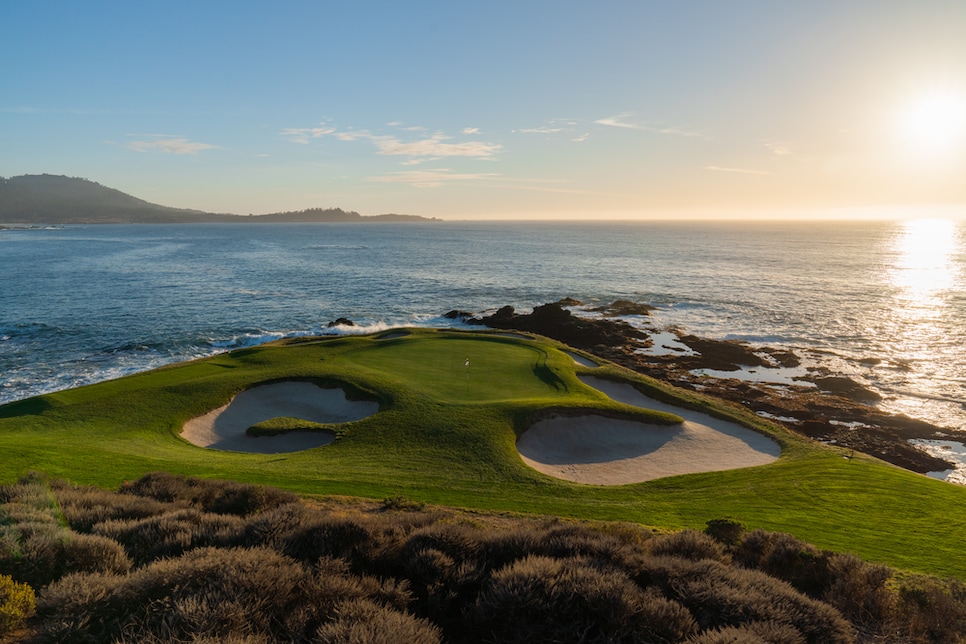 It's all for a great cause – 100 percent of sales for this Experience go to Conservation International. So, not only will playing golf with Watson be a story you'll tell for years to come, but it will also help make a positive impact on our planet. Visit priceless.com to find out how to book this and other Mastercard priceless experiences, as well as for full terms and conditions.