LPGA Tour
At the LPGA 2022 finale, four players are in the hunt for Player of the Year. Here's how each can win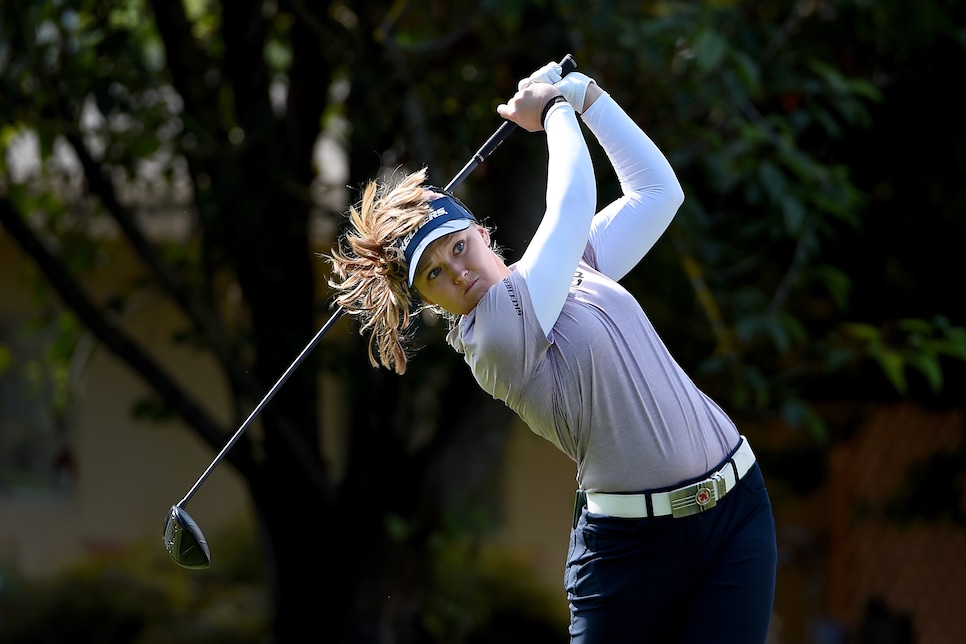 There's a lot on the line at this week's CME Group Tour Championship, specifically a $2 million first-place prize money payout to the winner of the LPGA Tour's season finale at Tiburon Golf Club in Naples, Fla. But for four players, there's still more at stake, specifically the tour's Rolex Player of the Year award and the valuable Hall of Fame point it comes with.
While the PGA Tour determines its POY honor via player vote, the LPGA uses a season-long points race with a foursome of golfers still able to claim the top honor. Lydia Ko enters the week with a one-point lead over Minjee Lee, 150-149, and a 20-point lead over Brooke Henderson and Atthaya Thitikul.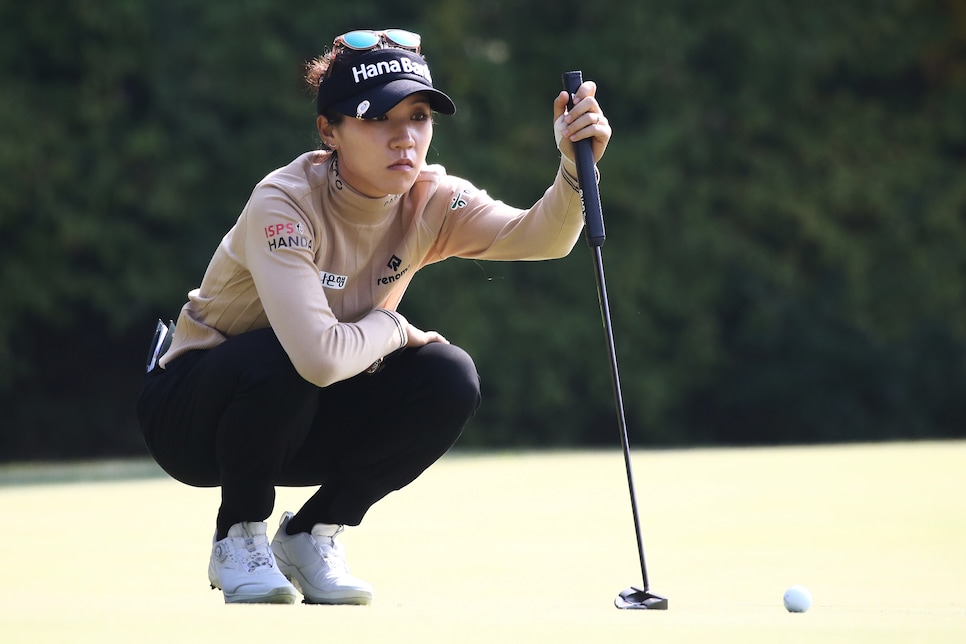 The winner of the CME earns 30 points, so if Ko or Lee claims the title this week, they are guaranteed to also win POY. If Henderson or Thitikul wins the CME, they can claim the top player honor if both Ko and Lee finished third or worse.
There are various other scenarios that can play out that would secure the POY award for any of the four, as this graphic from the LPGA shows: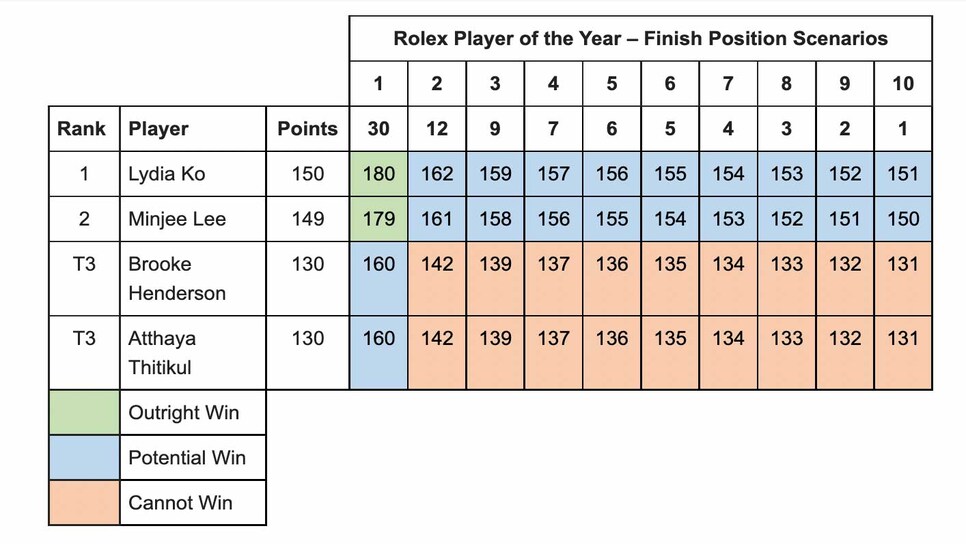 With the points race so tight, it's natural to ask what happens if there's a tie: Two players can win player of the year. It actually happened quite recently, in 2017 when So Yeon Ryu and Sung Hyun Park tied for points at the end of the season and shared player of the year honors.
Winning the POY award, of course, helps define a player's legacy, but it also comes with something more tangible in the form of a point towards a player's bid to make the LPGA Hall of Fame. Ko, a nine-year tour veteran, currently has 22 HoF points to her credit, with players needing 27 to qualify. Lee has 10, Henderson has 14 and Thitikul has 2.
Only four players met the points total since it was updated in 1999: Annika Sorenstam, who was inducted in 2003; Karrie Webb (2005); Se Ri Pak (2007); and Inbee Park (2016).
Ko has a second chance at winning a Hall of Fame points this week if she can pull out the Vare Trophy, which honors the player who has the lowest scoring average for the season. Ko won the Vare in 2021 and currently leads the category with a 69.049 average, .386 lower than Thitikul. It's not an insurmountable difference, but would require Ko to have one of her worst performance week in quite a while. If Ko, 25, could win the POY and the Vare, she would be just three points away from qualifying for the LPGA Hall.