The Loop
Lots of technology behind Srixon's 2015 line of metal woods, hybrids and irons
It has been known for some time the focus on golf equipment at Cleveland/Srixon was going to concentrate more on Srixon in 2015 -- and now we know what those products are going to be. Srixon unveiled its club line for next year, and it's an extensive, nearly full-line offering with two drivers, fairway woods, hybrids, a pair of iron sets and a utility iron.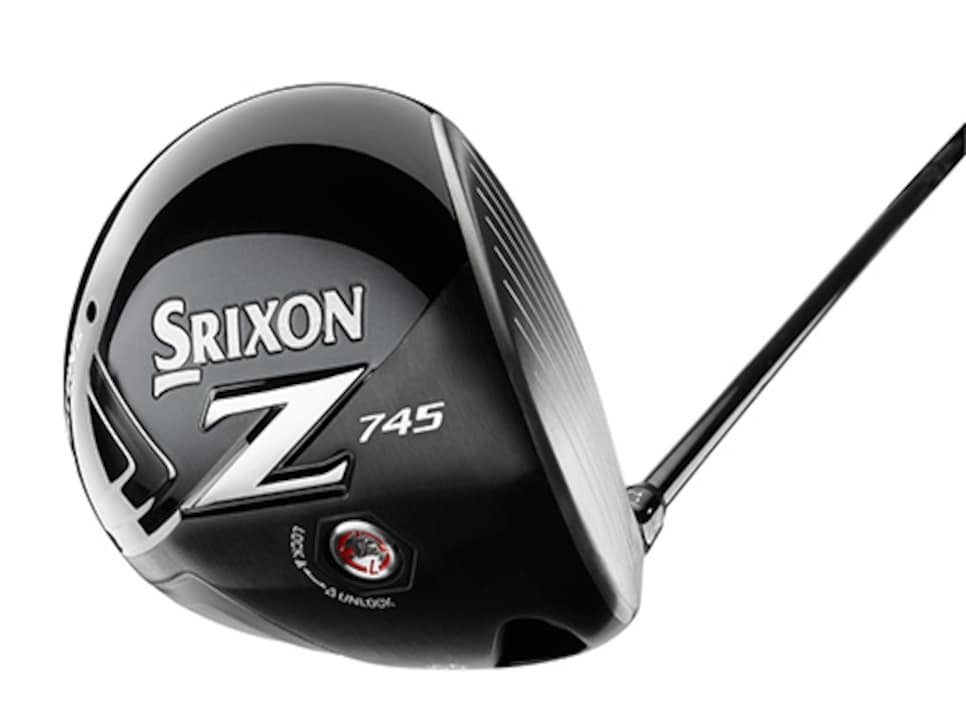 The drivers -- the Z545 and Z745 -- each boast a cup-face construction with a titanium body and high-strength 6-4 titanium face. The face has been thinned in the heel and toe areas to boost ball speed on mis-hits, and the clubs are adjustable for face angle, lie angle and loft (via a 12-way adjustable hosel). The center-of-gravity position is also moveable with the use of three adjustable weights (3, 7 and 11 grams). The primary difference between the two drivers is size. The Z545 is 460cc while the Z745 is 430cc. Both drivers come in lofts of 8.5, 9.5 and 10.5 degrees and come standard with Mitsubishi's Kuro Kage Black HBP 60 shaft.
The company also touts a "Dual Speed Technology." The fancy term translates to a higher balance-point shaft, lighter grip and slightly heavier head. The theory behind it is that even though the head is slightly heavier, by reducing weight in the grip and raising the balance point in the shaft, the club can be swung faster and more efficiently, delivering more speed to the ball. This is similar to what Ping has done in recent years with its G and i series drivers, which have a higher balance-point shaft and heavier head as well. Both drivers sell for $400.
The Z F45 fairway woods (available in 3+-, 3- and 4-woods, $280) feature a similar adjustable hosel and weights as the drivers, along with a HT1770 maraging steel face for added zip. The same material is used for the face of the Z H45 hybrids ($230), which come in 2- 3- and 4-hybrid models. But unlike the drivers and fairway woods, the hybrids do not feature any adjustable elements.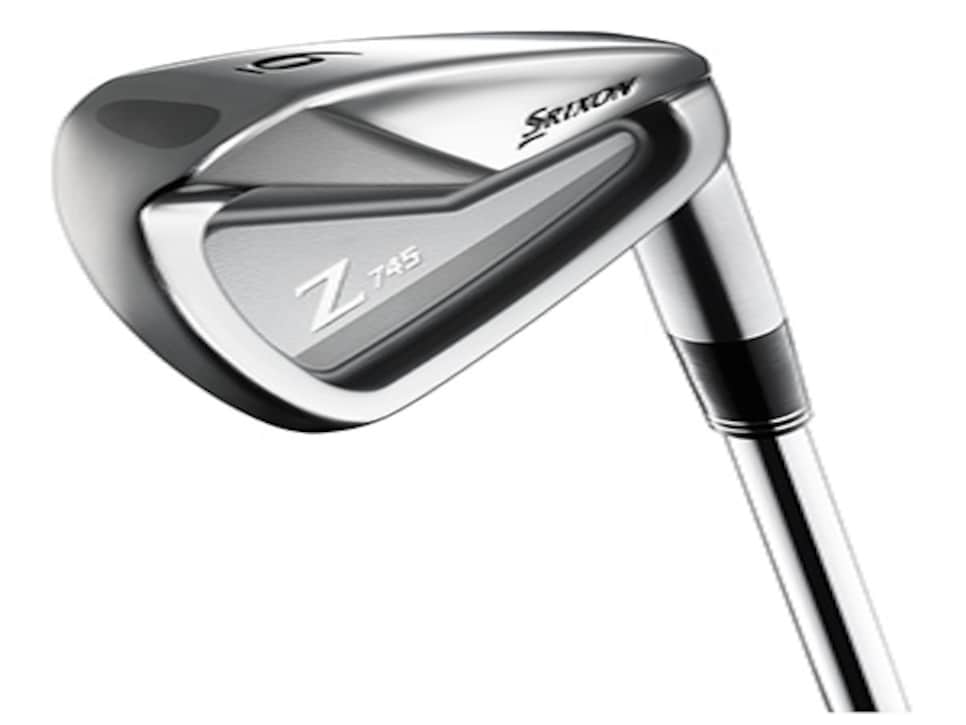 On the face, a double laser-milling pattern (one parallel to the grooves and the other on an angle) is designed to augment spin consistency. The cavity-back Z 545, which is more of a game-improvement club than the muscle-cavity Z 745, has a thinner, stronger steel face to bolster distance.
The same face material as the Z 545 is used on the new Z U45 utility iron (lofts of 18, 20 and 23 degrees). The hollow-construction, iron-like club ($180) has plenty of weight placed low to assist launch.