The Loop
Looks like MLB star Mike Trout is spending his offseason honing his golf game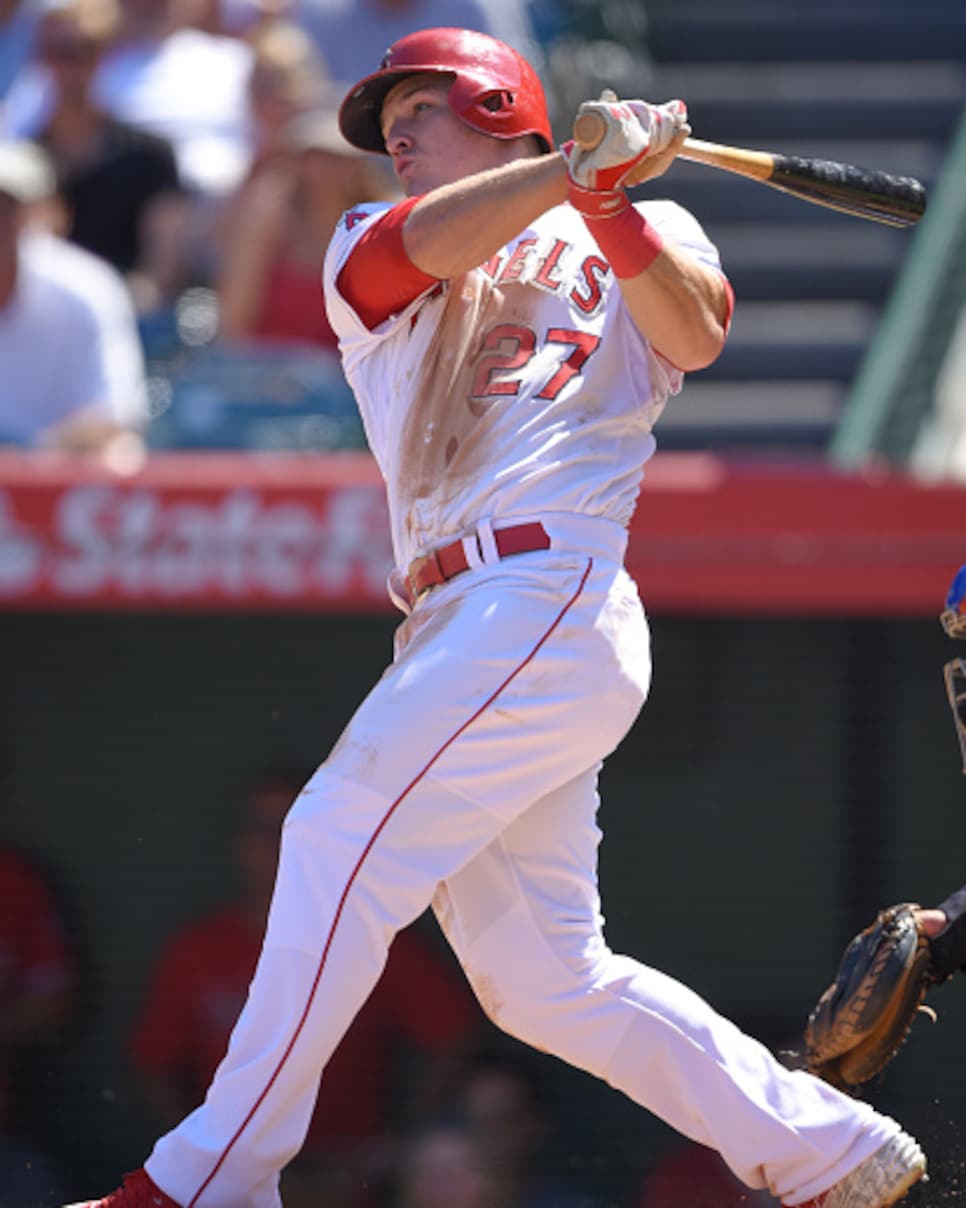 Most athletes spend their offseason sharpening their skills or adding a facet to their repertoire.
But if you're Mike Trout, who's finished no worse than second in MVP voting in each of his four full-time seasons in Major League Baseball, there's only so much improvement that can be humanly done.
So it appears the Angels All-Star is devoting spare time to a more worthwhile pursuit: Golf.
Trout's love affair with the game is not new. He's said in multiple interviews that golf is his second-favorite sport, and tries to play every day in the winter. Given a green, not a baseball diamond, graces his Twitter backdrop, you could make the case golf holds the top spot in his heart.
But, judging by his Twitter rapport with Michelle Wie, Trout is taking his game to the next level:
The 78 score deserves a golf clap, but what catches the eye is Trout's 102 mph club speed with a 7 iron, a number higher than most guys on tour. Then again, Trout is built like a linebacker...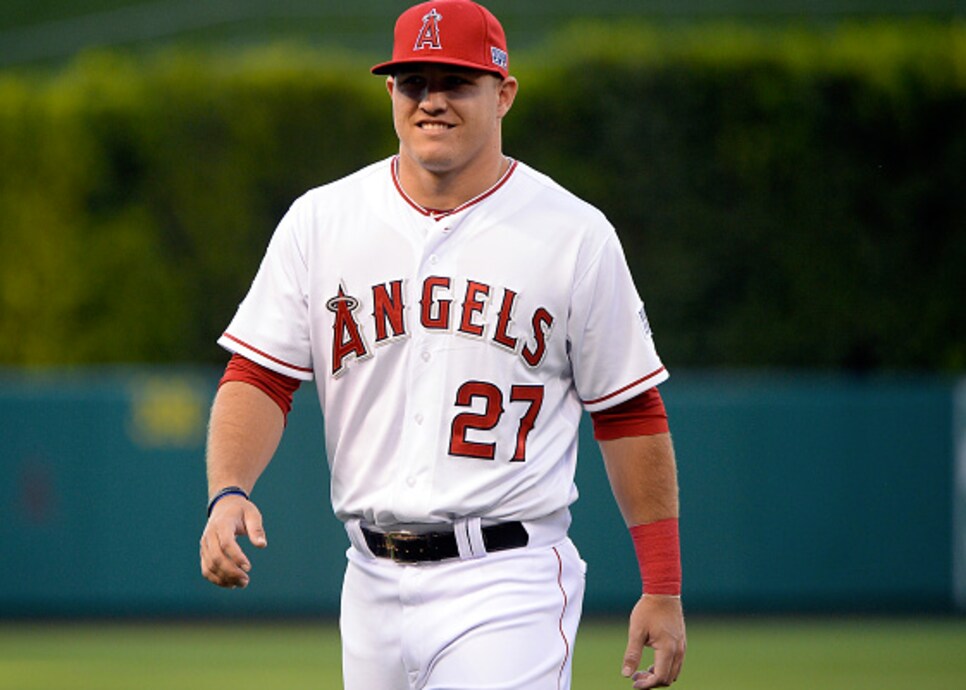 ...thus, we aren't calling shenanigans on that swing pace.
In a related note, can't wait to explain to the IT department why I Googled "Pictures of Mike Trout jacked and/or shirtless."