News
Lexi Thompson reveals another family heartbreak, and will be taking a break from social media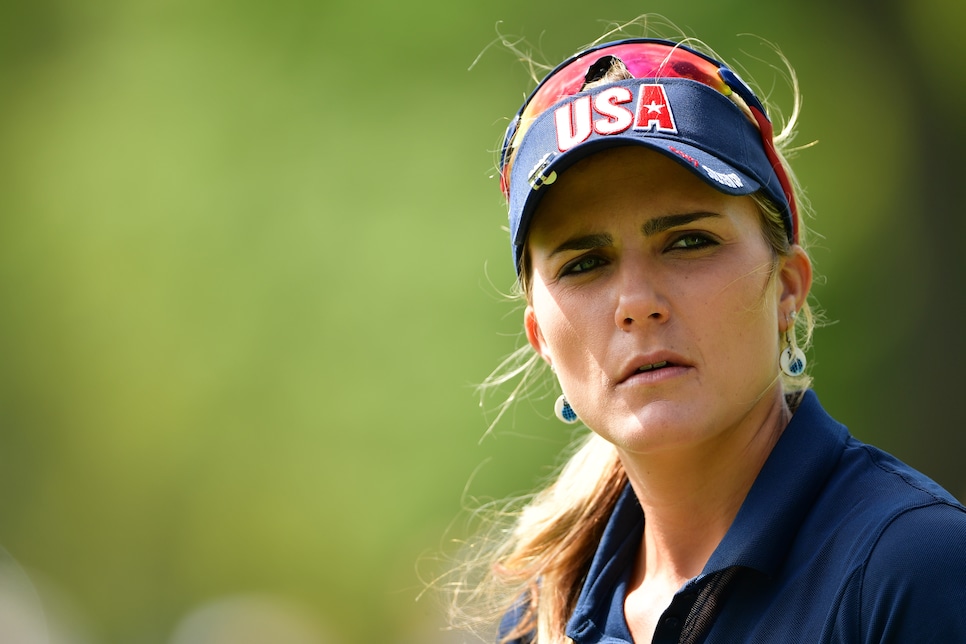 Though Lexi Thompson has found success on the LPGA in 2017, with two wins and seven other top-10 finishes, the year has been a difficult, emotional one. It started on the course, with the infamous four-stroke penalty at the ANA Inspiration that cost her a major-championship title. Off the course, Thompson revealed in June that her mother, Judy, was undergoing treatment for cancer.
And now in September, Thompson revealed via her Instagram that her grandmother has passed away.
Thompson's announced break from social media is certainly understandable; if anyone deserves some down time from the social spotlight, it's her. We wish her and her family the best as they go through this difficult time.
Thompson, currently ranked No. 3 in the Rolex world rankings, was already not intending to play in the next LPGA event, the McKayson New Zealand Women's Open in Auckland starting Sept. 28.